CST Blog
Following year of desecrations new programme piloted to preserve Jewish cemeteries
15 June 2016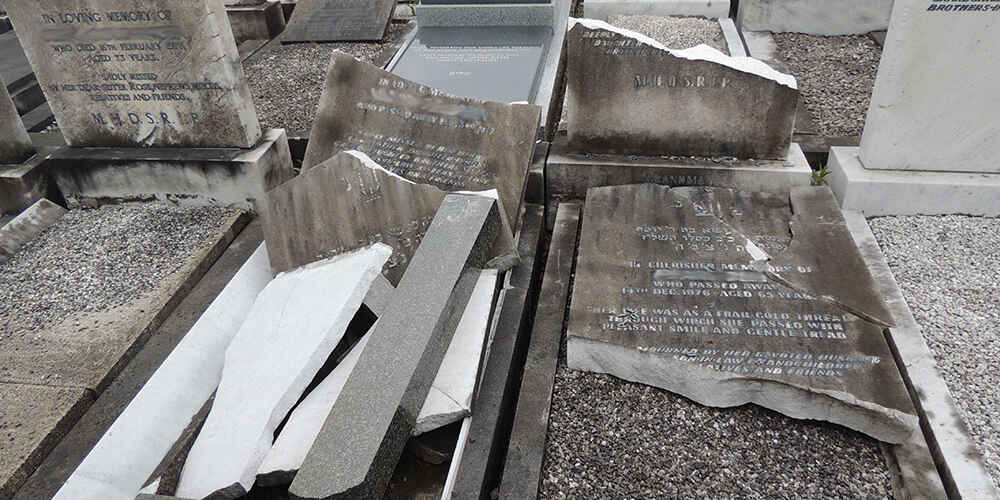 The European Jewish Cemeteries Initiative held a briefing last week in Strasbourg, France at the Council of Europe. The Initiative aims to restore cemeteries across Eastern Europe, and has so far restored several in Ukraine, Poland, the Czech Republic, Belarus, Serbia and Moldova. The initiative, launched in 2015, noted the large number of incidents of vandalism to Jewish cemeteries across Europe. Yossi Beilin, a member of the ESJF advisory board stated:
"The goal is to locate those cemeteries disappearing in the forests, build a fence around them, install a gate, pave an access road, install a plaque and then, if possible, connect the cemeteries with local schools so authorities can use them as educational tools to teach children about the Jewish communities that once existed there".
Cemetery desecrations cause deep distress to both families of those who are buried at the cemetery, and to the wider Jewish community. It shows Jews that they are not safe from repellent antisemitism, even in death. Damage to Jewish cemeteries can also be simple criminal vandalism and is not always necessarily motivated by antisemitism. Many of the incidents reported to CST in the UK of damage to Jewish cemeteries are not clearly motivated by antisemitism, but unfortunately the United Kingdom is not spared this repulsive form of antisemitism. In May 2016 CST worked with Greater Manchester Police following damage to 14 gravestones at Blackley Jewish Cemetery in Manchester. The same cemetery was targeted by vandals in June 2014.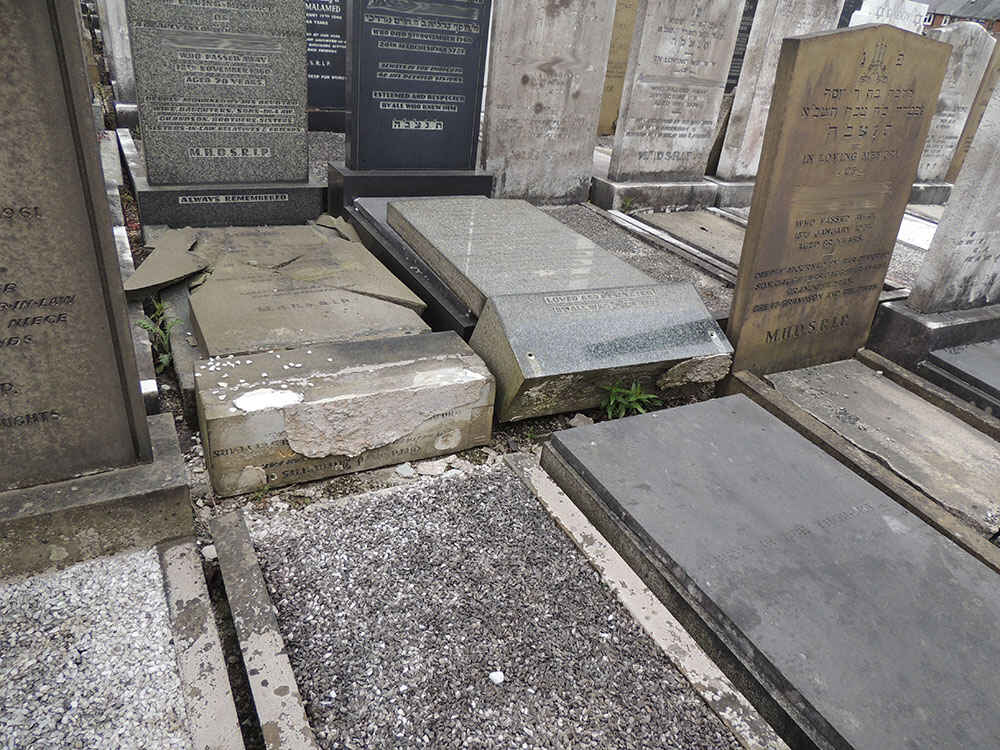 Much of the antisemitic graffiti daubed at Jewish cemeteries in the United Kingdom and in Europe include Far Right symbols, such as Swastikas and Nazi slogans, deliberately bringing up the memory of the Holocaust to shock and offend Jews. Over the past year cemeteries have been vandalised using symbols and rhetoric referencing the Nazis or Nationalism in; Petrozavodsk, Russia; Konstanz, Germany; Athens, Greece; Laatzen, Germany; Tarnów, Poland; and two incidents in Hannover, Germany. Cemetery desecrations also often invoke antisemitic rhetoric that echoes anti-Jewish stereotypes. In Stuttgart, Germany in June 2015, a cemetery was daubed with the words "Juden Bank" [Jews Bank] and "Hitler". And in October 2015 in Głowaczów, Poland, vandals were motivated by antisemitic stereotypes and dug up a cemetery in a quest for buried gold.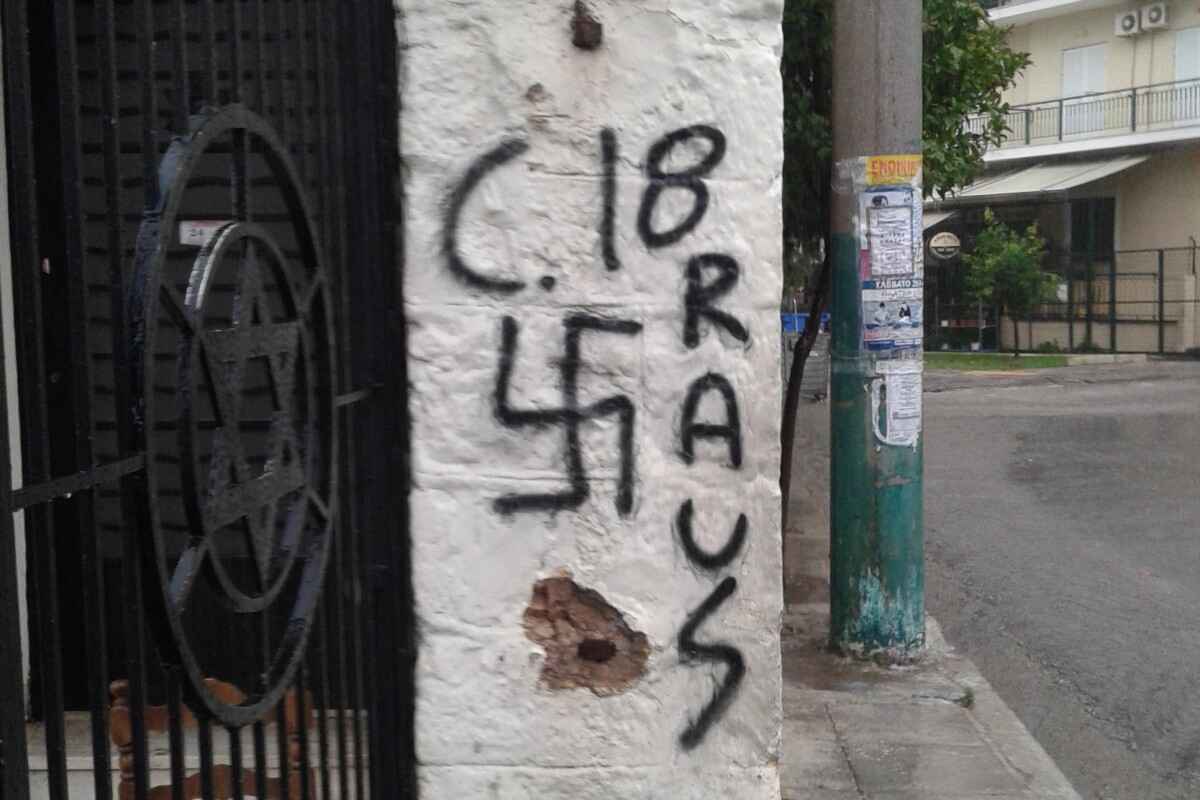 Following the 2009 Israel Gaza conflict, Europe saw an increase in anti-Israel, anti-Zionist and pro-Hamas graffiti targeting Jewish graves. One particularly distressing incident occurred in 2010 in which graffiti stating "Free Gaza Palestine" was daubed on the walls of the Holocaust-era Jewish Warsaw Ghetto, where over 100,000 Jews died.
Other distressing forms of vandalism at Jewish cemeteries in Europe over the past year include three instances of deliberate arson at a cemetery in Kolomye, in Ukraine, and in Köthen, Germany, where a bucket of faeces was placed on the wall with an image of German Chancellor Angela Merkel.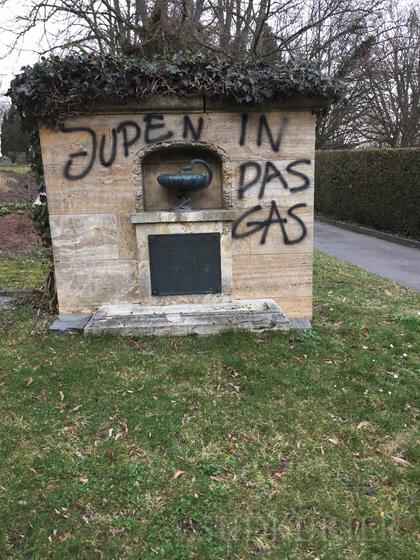 However, the most common form of grave desecration appears to be acts of vandalism such as smashing or knocking over gravestones and damaging cemeteries. Since June 2015, there have been several acts of vandalism in Jewish cemeteries across Europe which do not include an obvious motivation (such as Far Right, anti-Zionist or Nazi graffiti). These include incidents in; Bleckede, Germany; Valdemarplis, Latvia; Soroki, Moldova; Lübeck, Germany; Szczynto, Poland; Kuppenheim, Germany; Kaliningrad, Russia; Koryčany, Czech Republic;  Gdansk, Poland; Kröpelin, Germany; Frydek-Mistek, Czech Republic; Sfântu Gheorghe, Romania; Bielsko-Biala, Poland; Oud-Beijerland, Netherlands; Köthen, Germany; Hohenems, Austria; Uzhgorod, Ukraine and in Barysaw, Belarus.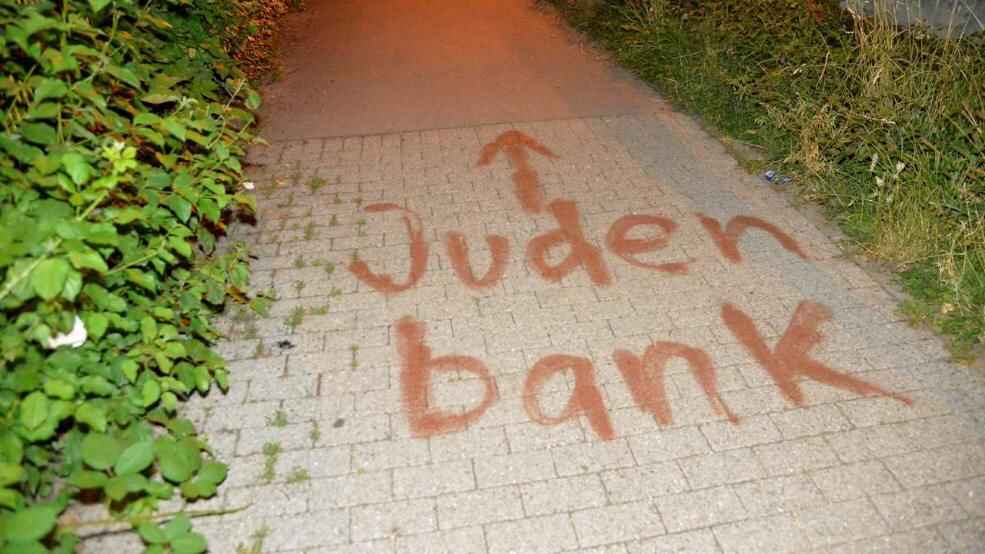 It is extremely worrying that a high proportion of the recorded incidents of Jewish cemetery desecration outlined occurred in Poland and Germany; where a combined estimated 3,210,000 Jews were killed during the Holocaust.
CST condemns these attacks against Jewish cemeteries, due to the deep distress they cause to Jewish communities. CST at the same time welcomes the new pilot programme to protect Jewish cemeteries and hopes it will secure their protection and will ensure future generations are able to remember those who perished.
Read More