CST Blog
CST working with the Police following damage to Jewish cemetery
19 May 2016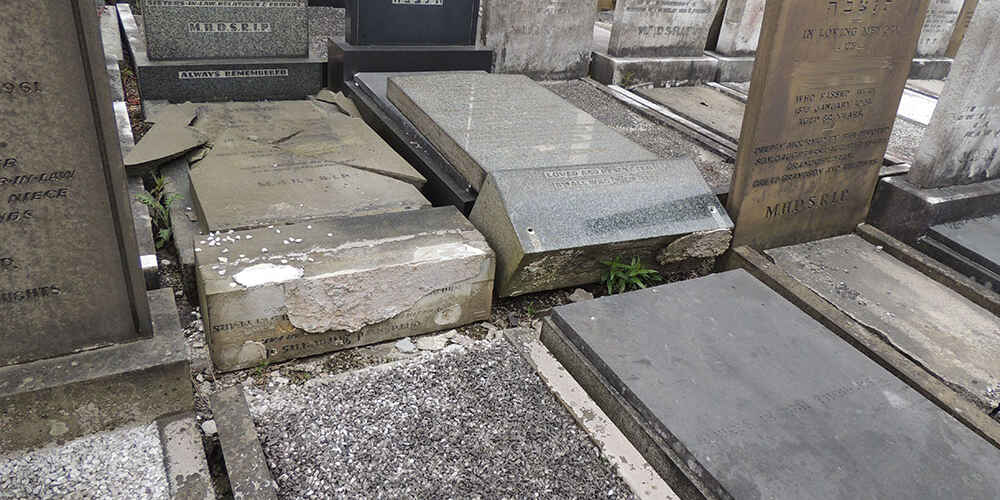 CST has been working with Greater Manchester Police (GMP) following damage to 14 gravestones at Blackley Jewish Cemetery in Manchester today. CST, GMP and the Jewish Cemetery Trust inspected the gravestones this morning. There was no antisemitic graffiti found; at best this is a despicable act of criminal vandalism and at worst a targeted hate crime. It is likely to cause deep distress to those who have loved ones in the cemetery and to the wider Jewish community.
Separately, a gravestone at Failsworth Cemetery was found today to have fallen over, or possibly pushed over. At this stage it does not appear to be connected to the damage at Blackley Cemetery.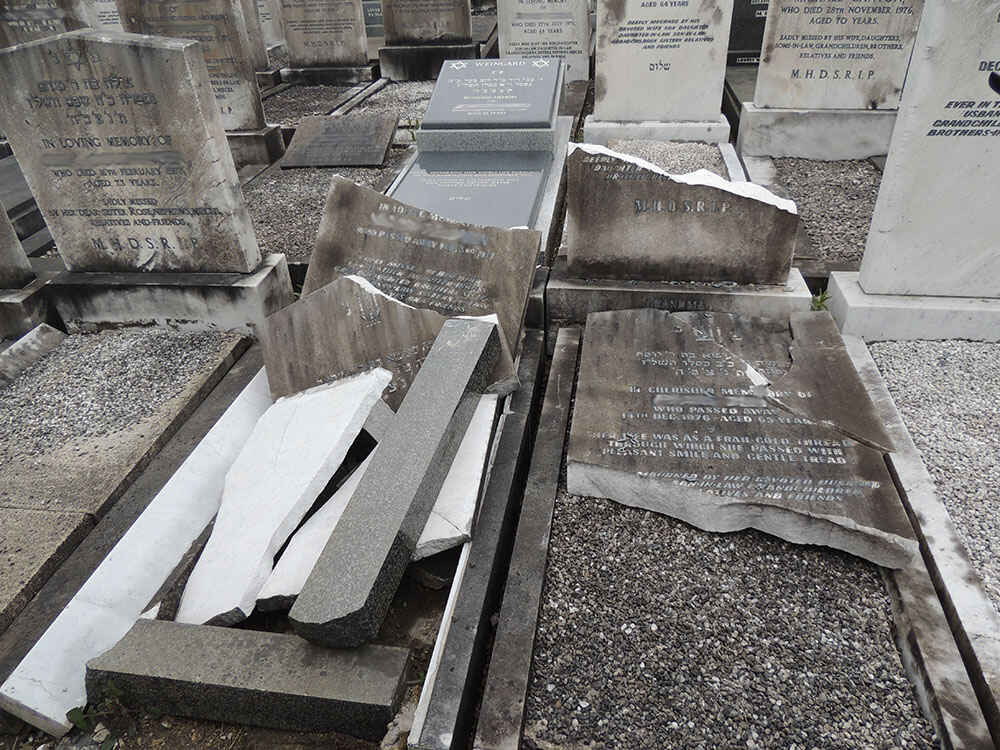 This is not the first time that Blackley Jewish cemetery has been the target of vandals. In June 2014, numerous headstones were smashed. Five days before this incident, several headstones were found to have been daubed with antisemitic graffiti. In August 2014, at the Manchester and Salford Youth Court, two 13 year old boys, who could not be named for legal reasons, pleaded guilty to a charge of criminal damage following the desecration. The following month the boys were ordered to collectively pay £1,000 in damages, although the judge accepted they had not been responsible for the antisemitic graffiti. 
If you or anyone you know has any information about the incident this week, or witnessed the damage being done, please contact the CST incidents team on 0208 457 9999 or contact the GMP by calling 101.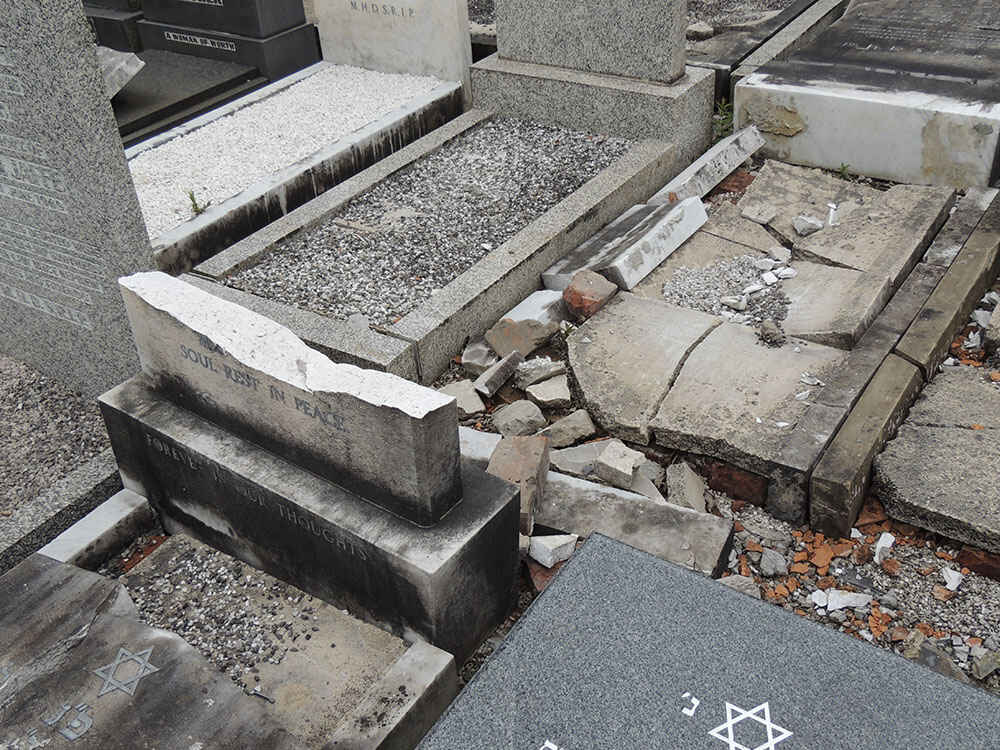 Read More