CST Blog
National Hate Crime Awareness Week 8 – 15 October 2016
9 October 2016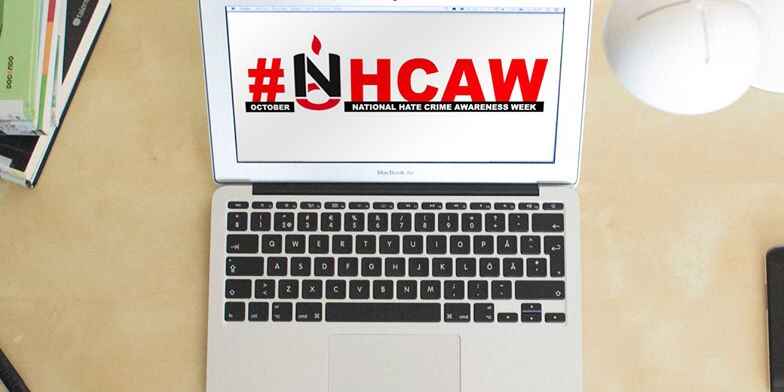 Founded in 2009 to mark the 10th anniversary of the London Nail Bomb attacks in Brixton, National Hate Crime Awareness Week is taking place this year between 8th-15th October. The week is coordinated by the 17-24-30 NO to Hate Crime campaign and Stop Hate UK. 17-24-30 was set up to commemorate the dates of the three London nail bombs planted by David Copeland, a racist homophobe who wanted to target the Black, Asian and Gay communities in Brixton, Brick Lane and Soho. The attacks left three people dead and injured over 130 people.
The aim of the week, as explained by 17-24-30 NO to Hate Crime, is to raise awareness of local hate crime and for people to discuss ideas about how people can work together to eliminate hate crimes. Events are being hosted across the United Kingdom to mark the week. A service of hope and remembrance for those effected by hate crime will take place on Saturday 8 October at St Paul's Cathedral and you can get your tickets here. 
To see other events in your area for National Hate Crime Awareness Week please see Stop Hate UK. You can follow National Hate Crime Awareness Week on Twitter using the hashtag #NoPlaceForHate, #NHCAW and #WeStandTogether.
Read More