CST Blog
CST: representing our British Jewish community
1 December 2016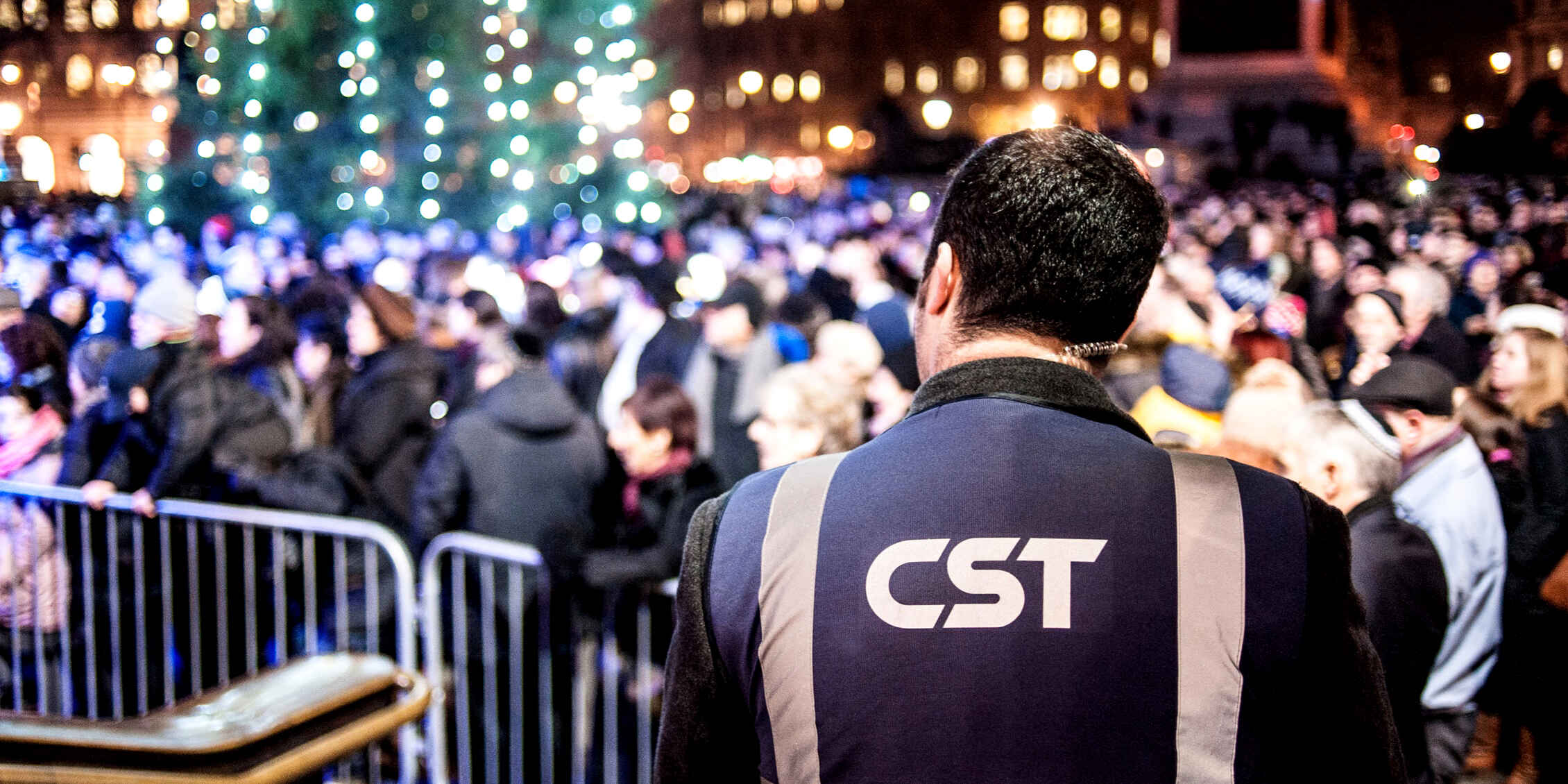 CST thanks Home Secretary Amber Rudd MP for her strong support for communal security measures, as stated in her speech at a Jewish news / BICOM conference on 30 November. The speech may be read on the Government website here. 
In October, CST met with the Home Secretary and her team, specifically to discuss practical security measures and how to keep up the fight against antisemitism.
In November, CST's Chief Executive, David Delew joined both the Home Secretary and the Communities Secretary Sajid David MP at an Interfaith Roundtable at the Palace of Westminster, explaining CST's experience with the Jewish community and discussing how Government could best use this to inform its work with all communities throughout Britain. Last month's many visitors to CST's offices included the national UK police lead on Jewish community issues; and Deputy Mayor Sophie Linden, who is responsible for Policing across London.  
These meetings are typical examples of how CST's many years of professionalism and reliability are used to benefit both the Jewish community and wider British society. Such interactions with Government and politicians from all parties, civil servants and Police are an integral part of CST's daily work. The practical outcomes include Home Office funding for security measures at Jewish sites across the UK, administered by CST; and the most recent Government Hate Crime Action Plan, which includes much input from CST. 
Looking forward, CST will continue these relationships, always working to enhance practical measures against terrorism, extremism, antisemitism and racism. This benefits not only Jews, but all of society: especially in these difficult times.
Read More