CST Blog
CST leads first training session for Project Griffin
5 May 2017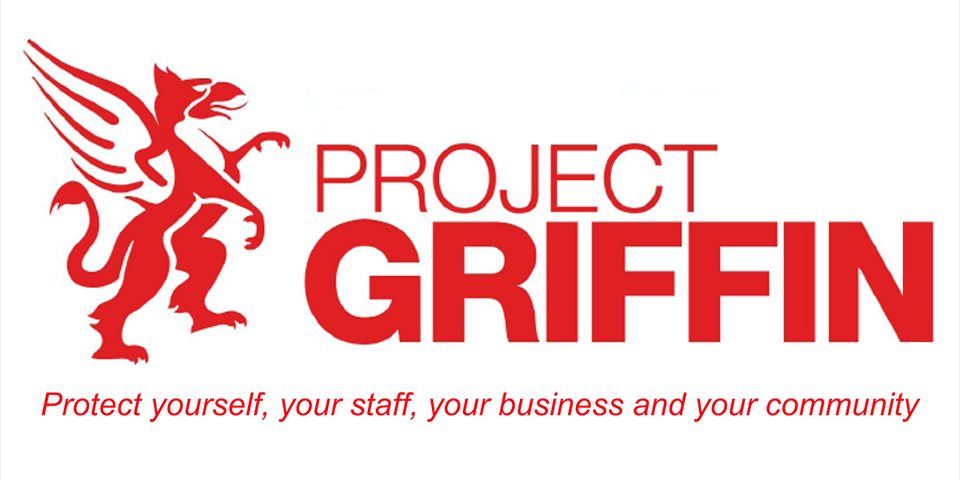 CST hosted its first training session this week for Project Griffin with Nightingale Hammerson in South London, one of the Jewish community's leading providers of care for older people.
Project Griffin is a scheme run by the National Counter Terrorism Security Office, which aims to keep the public safe by ensuring that Police work with communities across the country.  CST was accredited to deliver Project Griffin in December 2016. The initiative, as explained by the Government, is aimed to "protect our cities and communities" in the face of terror, with the threat primarily coming from ISIS, Al Qaeda and others who are inspired by them. The Project's objectives include understanding the terror threat, guiding people on how to respond to a terror incident and how to recognise and report suspicious activity. The subject topics include domestic extremism, cyber threats, hostile reconnaissance and firearms and weapons attacks.
Over 20 attendees took part in the training this week led by CST, with attendees representing several different religions, including from the Jewish community. Those taking part in the training programme learnt about how to best protect their communities against the changing terror threats which directly threaten both the Jewish Community and the wider United Kingdom.
CST's National Head of Training stated:
"I am delighted to have been able to help lead this important training session as part of the National Counter Terrorism Security Office's Project Griffin. It is crucial that we constantly train and re-train to ensure we are able to protect our community. In the face of new threats facing not only the Jewish community, but the wider United Kingdom, this is especially important. I would welcome members of the community to get in touch to find out more, and to help us in protecting our community." 
If you would like to take part in Project Griffin, please contact CST's training department. 
Read More