CST Blog
Threat Level Raised to "Critical"
24 May 2017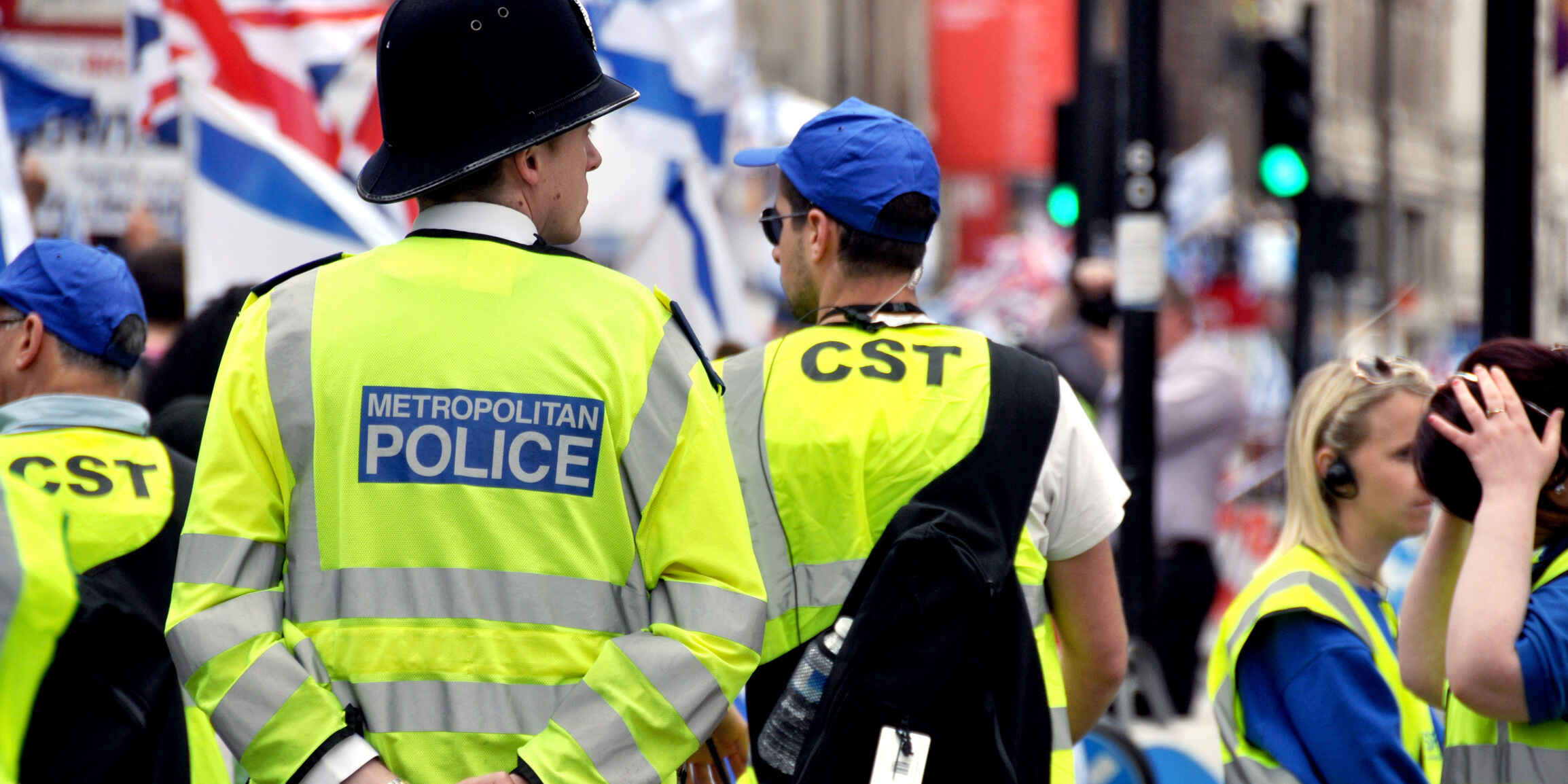 The raising of the national threat level to "Critical" means that Government, Police and security services believe "an attack is expected imminently". This threat level is highly unusual and will result in both significantly increased policing and the deployment of military personnel.
There does not, at present, seem to be precise intelligence about where or when a further attack (or attacks) may occur, but crowded places appear to be at highest risk.
CST stresses that we have no specific information suggesting that the Jewish community is at any greater imminent risk than the rest of the country. This is, however, clearly a very serious situation and CST strongly advises our community to fully employ the extensive security means at its disposal. 
Staff at Jewish organisations and sites are reminded of their personal responsibility to ensure no breaches of security. Access to locations will be tightly controlled, and people should not congregate outside community venues and events. 
At CST, we increased patrols and security cover immediately after the Manchester bombing, before it was confirmed as terrorism and before the national threat level was officially raised. This increase in security will continue, as will heightened contact with Police, Government, the entire Jewish community and with the commercial guarding companies that are contracted to help protect sites. 
CST will continue doing its utmost to ensure that all communal organisations fully comply with security advice. We ask that our community be calm, but that it also be alert to potentially suspicious behaviour in and around Jewish buildings and areas. Such behaviour should be reported to the Police on 999 or the anti-terror hotline 0800 789 321 and to CST's national emergency 24-hour number 0800 032 3263.  
This is when our collective long-term investment in security is sadly shown to be necessary and we sincerely thank the community for the essential role that it plays in our work. This communal involvement is vital, whether it be through volunteering to join CST, reporting to CST, donating to CST, or by cooperating with security measures. 
Read More