CST Blog
Are we doing enough to tackle terror in the UK?
7 June 2017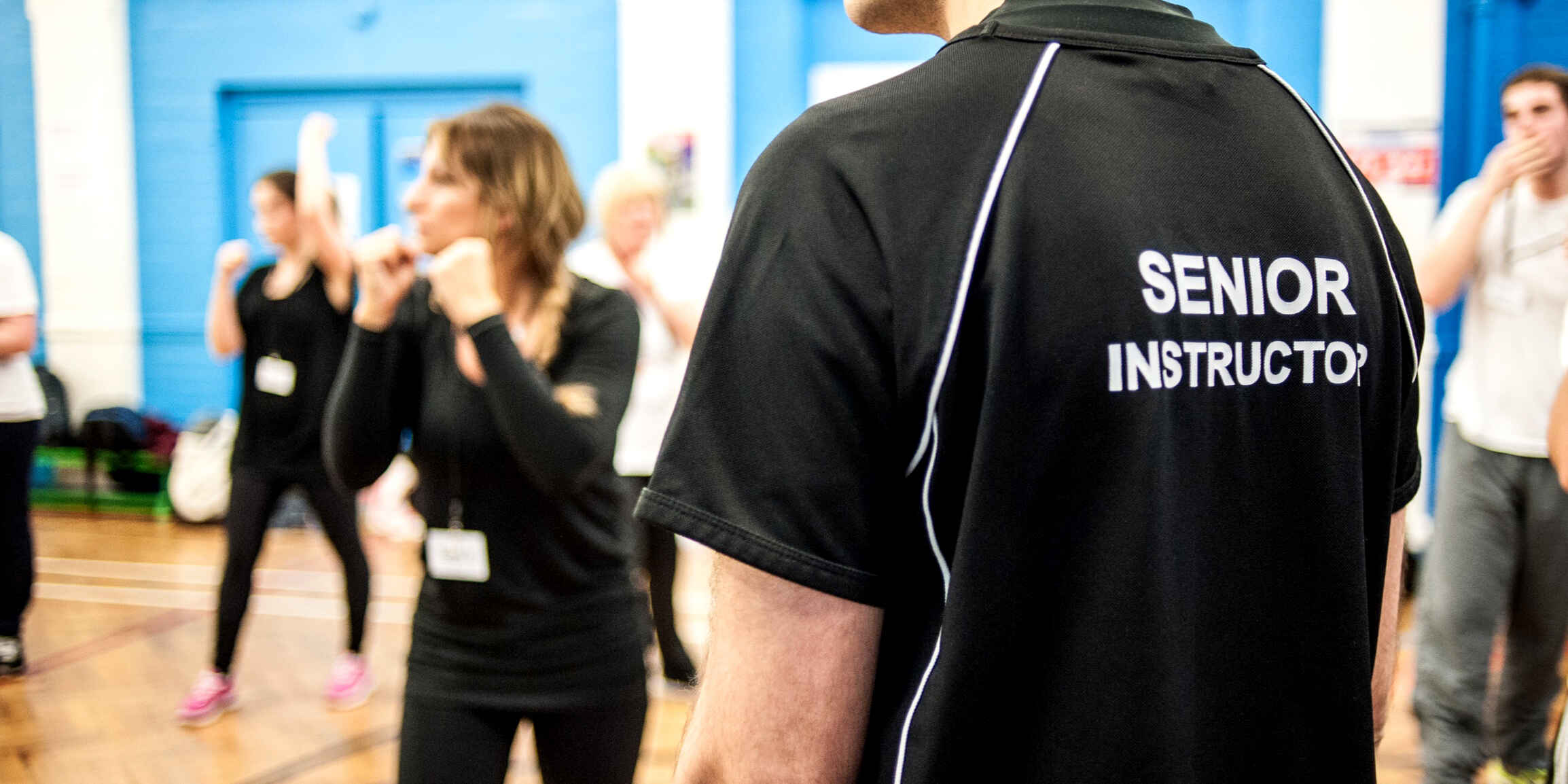 This opinion piece, by CST Chief Executive David S Delew, appeared in the online edition of Jewish News on 7 June 2017. You can read the full article here.  
The horrific terrorist attacks in London and Manchester in recent weeks have opened a debate about whether this country doing enough to tackle terrorism, and what else can be done to stop young men (and it is usually men) from going out to kill as many people as they can in the name of radical Islamist ideology.

There is no doubt that the threat of terrorism is greater now than it has been for several years. Government and the Police have repeatedly warned that the ongoing jihad in Syria meant that more British Muslims were being drawn to extremist ideology or travelling overseas to fight, kill and train in all the techniques of terror. 

And while the attack in Manchester involved a sophisticated bomb, we have seen how a vehicle or a knife can be just as deadly. It's difficult for the Police and security services to know who to monitor when all you need to do to carry out an attack is take a knife from the kitchen drawer and get in your car.

So it is understandable that politicians and commentators say that things must change, but at CST we have been preparing for this situation day in, day out, for years. We have spent millions of pounds installing security equipment at Jewish buildings to make it more difficult for intruders to gain entry. We have trained thousands of people in security awareness, and recruited hundreds of new CST volunteer security officers to protect Jewish community events: but with this increased and changing threat we need to do even more.

In particular, CST needs more volunteer security officers to give the community the protection it needs and deserves. Since the attacks in London and Manchester we have increased our operations, but this brings new demands that we need to be able to meet.

We don't know where the next attack will come, but we have to be ready for the possibility that it will be against the Jewish community. Now is the time for everyone to step forward and take responsibility. Please join CST and help us do our vital work.
If you would like to become a CST security volunteer, please contact the CST training department and apply today.  
Read More