CST Blog
Yom HaShoah: The testimony of Sidonia Z"L
11 April 2018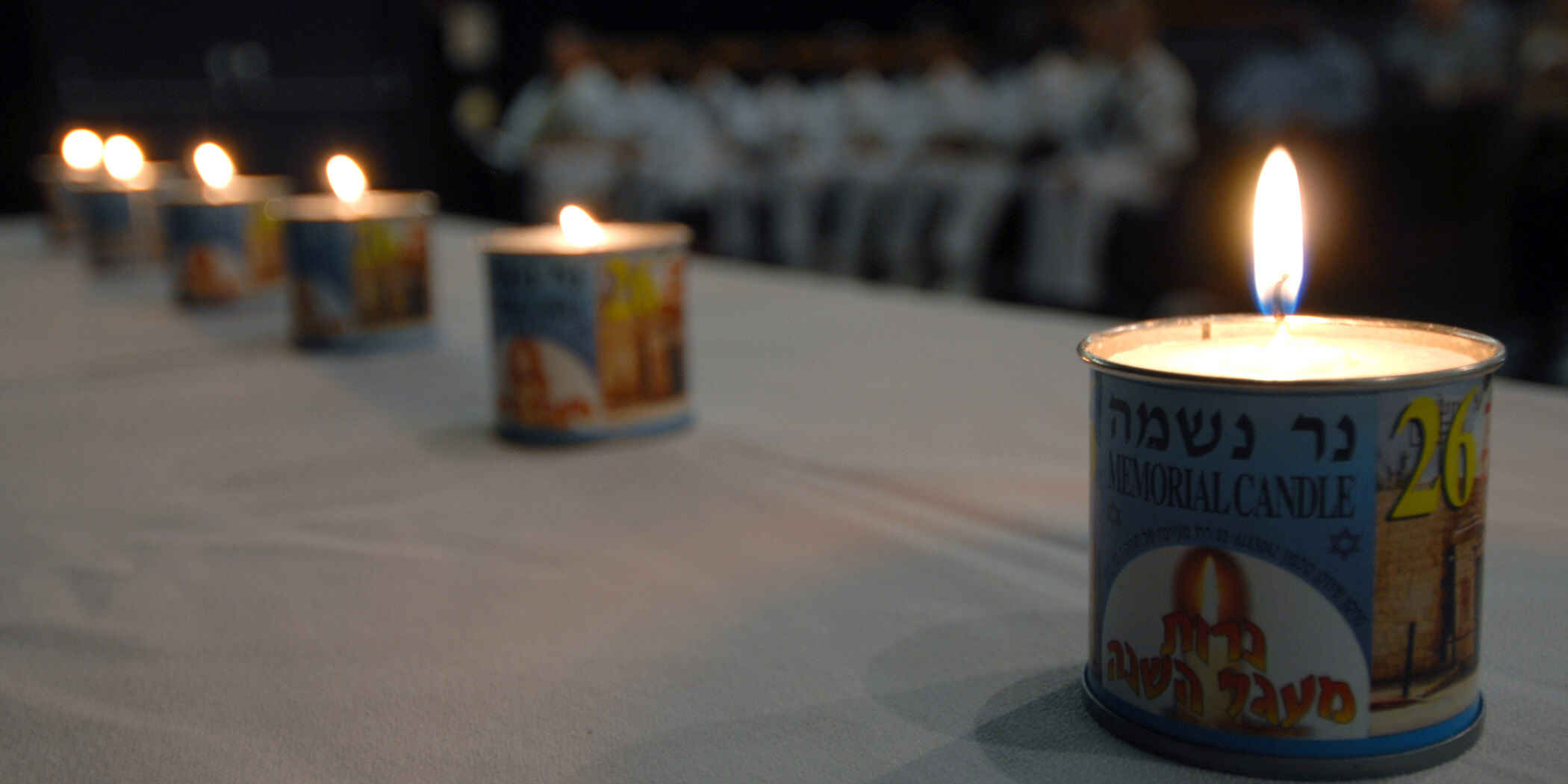 On account of Yom HaShoah today, CST wanted to share a personal message. Yom HaShoah is observed as Israel's day of commemoration for the six million Jews who were murdered in the Holocaust.
In July, a Holocaust survivor, Sidonia (Sidi) Z"L, the grandmother of a CST staff member, passed away in the United States, aged 93. Sidonia survived three concentration camps: Auschwitz, Stutthof and Prost.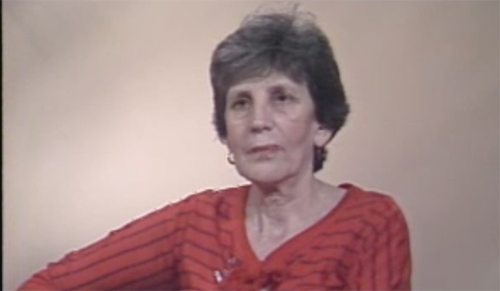 In 1984, she recorded a long testimonial interview of her personal experiences. Over the summer, her family discovered that her interview was not only audio recorded but also filmed and that it is available for streaming on the US Holocaust Memorial Museum website.
Sidonia was born in 1924 in Caraseu, in Transylvania in Romania. She grew up in a religious family and her father was the spiritual leader of the community. Despite the increase in antisemitism in the capital, Bucharest, Sidonia did not face life-threatening antisemitism at first. In 1944, her family was shattered when they were deported. Her brother and brother-in-law went to work camps whilst her family was moved into the Szatmar (Satu Mare) ghetto, eventually being transported to Auschwitz. Both of Sidonia's parents, as well as a younger sister and an older sister's children, were killed immediately. The older sister died later in the camp, while Sidonia and one younger sister, Rosa, as well as a younger brother, Martin (in another camp), survived. 
Sidonia was sent to work in Stutthof concentration camp in Poland, where 65,000 prisoners died. In January 1945, she was evacuated in a death march. Sidonia managed to escape with her sister, whilst many of her fellow prisoners were murdered or died along the march. Sidonia, along with her younger sister and brother, were the only survivors, of what was once a large and flourishing Romanian Jewish family. 
Despite enduring the loss of all members of her large immediate family apart from a brother and sister, she has been described as "a genuine and incredibly positive person". Even in her testimony recounting such terrible hardship and loss, she focuses on many positive experiences. 
At the end of her interview, Sidonia said that one of her motivations for recording the interview was to counter the extremists denying that the Holocaust happened. For similar reasons, her late brother Martin published a memoir, 'Caraseu: A Holocaust Remembrance'.
You can listen to the full testimony of Sidonia at the United States Holocaust Memorial Museum website.
Read More