CST Blog
Holocaust survivor, Susan Pollack MBE, delivers moving account to CST staff, volunteers and their families
27 April 2018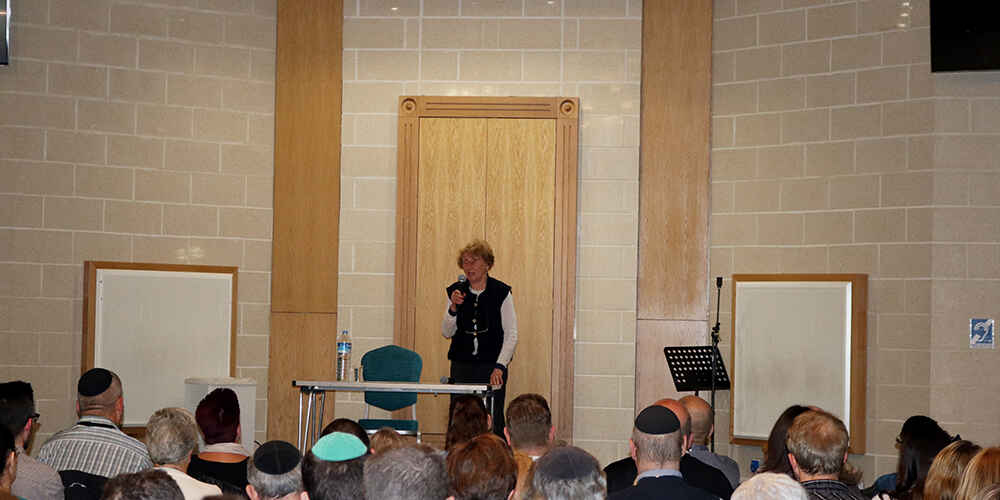 CST was delighted to host Susan Pollack MBE, a Holocaust survivor and educator, to speak about her experiences growing up during the Holocaust. CST works to tackle antisemitism in modern day Britain and to protect the Jewish community and over 200 CST staff, volunteers and their families attended last night. It is crucial to hear the testimony of those who experienced what the worst forms of antisemitism can lead to.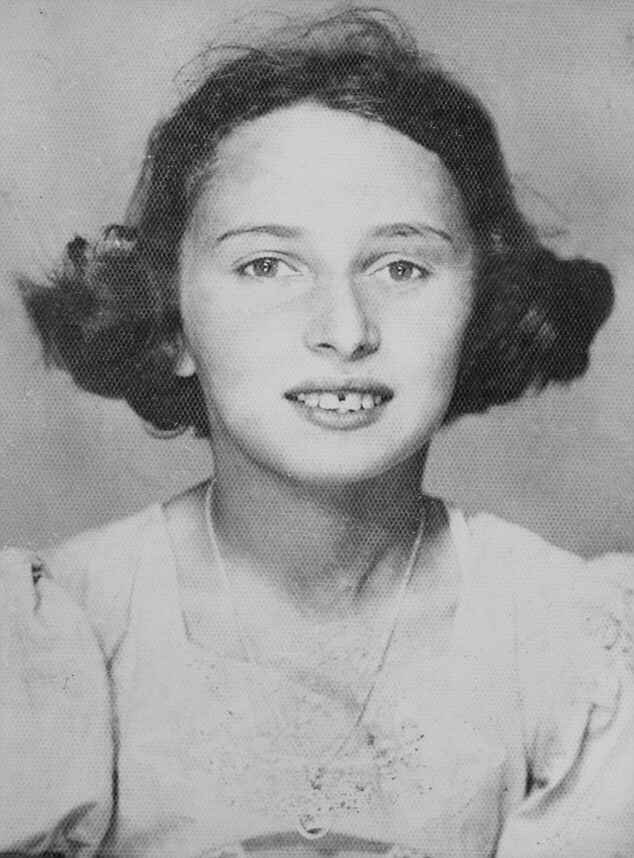 Susan Pollack was born in 1930 in Hungary and relayed how she was brought up in an Orthodox home with her mother and brother. Despite her father being a patriot who fought for the Austro-Hungarian Empire during the First World War, this did not protect her family from the growing antisemitism emanating from the loss of the war, which was blamed on the Jews. In March 1944, Nazi Germany invaded Hungary and her father was called up by the council to a meeting to discuss the situation. Susan lamented that this was the last time she would ever see her father as he was beaten and taken away.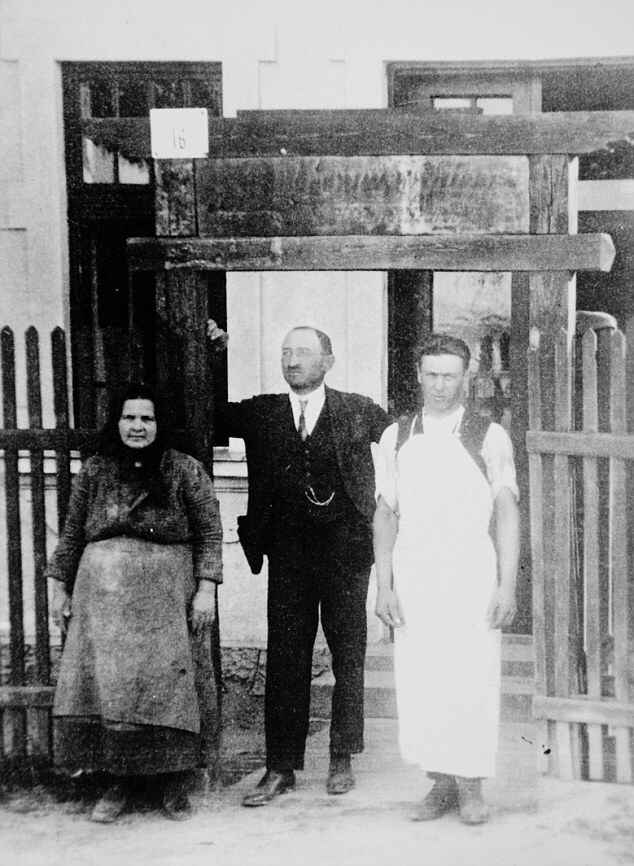 Susan and her family were then moved to a ghetto and then a prison camp in a quarry. Due to her love of sewing, Susan brought her sewing machine with her, unaware of the brutality which lay ahead. Susan, alongside her mother and brother, Laci, were then herded onto a cattle truck and taken to Auschwitz-Birkenau. Susan told the audience how there was silent chaos in the truck, with people whimpering at their condition: they realised they were now trapped. 
Unloaded at their destination, with many having not survived the journey, Susan and her remaining family were met with violence.  A prisoner whispered to Susan to say she was over 15; she didn't know this prisoner but she knew she had to trust him. She entered the selection area and said she was "15 and a half". She was sent one way, her mother another. Her brother was sent to join the Sonderkommando, the group of Jewish prisoners who were forced to dispose of those murdered in the gas chambers. She did not know it at the time, but her mother was murdered. When told by another inmate that her mother had been gassed, Susan felt nothing – she had no other way to cope with the horror that surrounded her.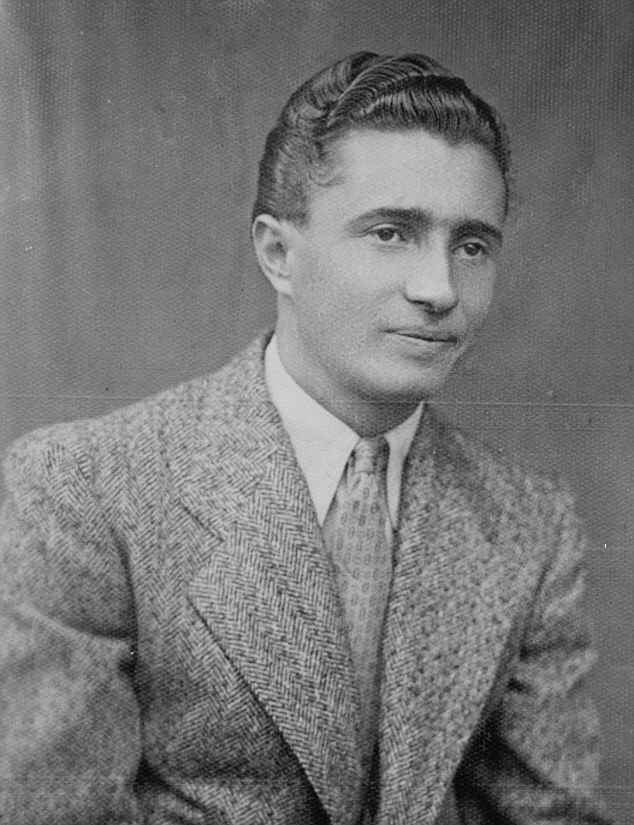 Susan joined a women's barrack and played games with the others so they could forget where they were, and the hunger they had to endure. One day Susan was selected for slave labour in Guben, Germany and joined a workforce where she was allowed to get more bread. The end of the war was nearing and Susan, along with her fellow slave labourers, were forced to march to Bergen-Belsen. At the camp, all she saw was death and decay, piles of corpses and no food. She managed to crawl when the British army arrived to liberate the inmates in April 1945.
After the war, Susan was relocated to Sweden to recover physically, although it took her many years to recover mentally. She eventually moved to Canada where she met her husband and started a family, finally settling in the United Kingdom. Her brother, Laci, also survived the war but having been part of the Sonderkommando he was left mentally scarred. He moved back to Hungary, now controlled by the Soviets. He was eventually tortured by the Soviets, accused of treason, and died in 1995. In total, over 50 members of her family were murdered during the Holocaust.
Susan has dedicated her life to ensuring that her testimony is heard and she travels the country to speak to schools about her experiences. Susan also took the stand at the recent trial of SS guard, Oskar Gröning, nicknamed the "bookkeeper of Auschwitz" in Germany. Gröning, who openly discussed his experience as an SS soldier to counter Holocaust deniers (often including self-incriminating evidence), was found guilty of facilitating mass murder.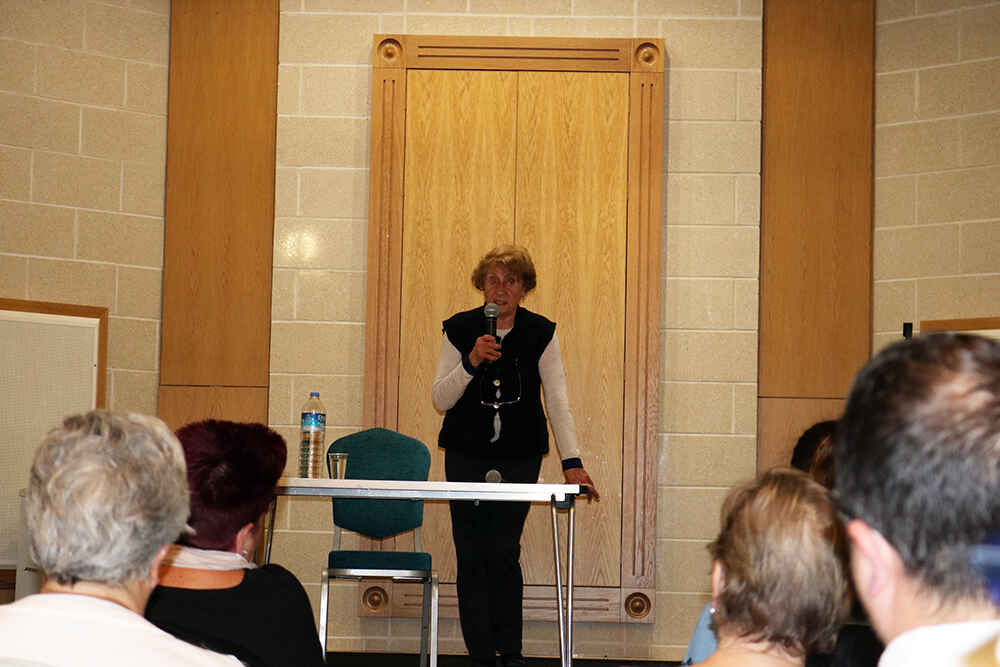 CST wishes to express gratitude to Susan Pollack for having the courage to discuss her experiences during one of the darkest moments in Jewish history. CST also wishes to thank the Holocaust Education Trust for helping to facilitate this event and all the staff, volunteers and their families who attended last night to hear Susan's story.
Read More