CST Blog
Antisemitism in football being tackled
5 July 2018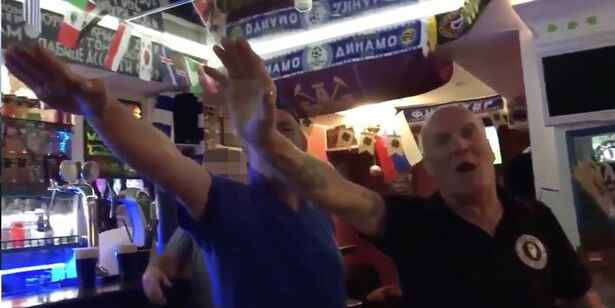 The last few weeks saw two people face the consequences of being antisemitic when involved with football.  A Braintree Town player was suspended for five games for calling a Jewish footballer a "f****** Jew" and two men were handed a five-year ban from attending games for performing Nazi salutes in a bar in Russia during the world cup. Two other men who featured in the footage were served notices under the Football Spectators Act. CST has long campaigned and worked for the issue of antisemitism in football to be tackled and for individuals who perpetrate antisemitism to be dealt with.
In January this year, Jewish footballer, Scott Shulton, who plays for the National League South team, Hemel Hampstead, was called a "f…… Jew" during a match against Braintree Town. The incident was investigated by the Football Association and the player, Billy Crook, was handed a five-game suspension and has been ordered to complete an education course.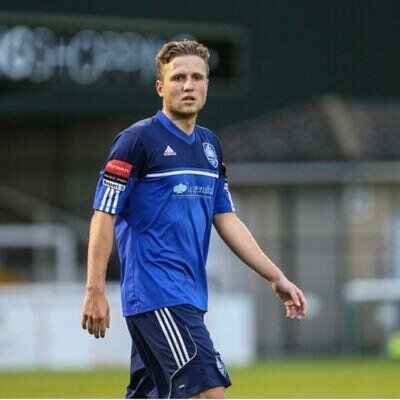 In Volgograd, Russia, three men appeared in a film, which was widely circulated on the internet, performing Nazi salutes and singing antisemitic songs. The songs included disgusting references to Hitler and Auschwitz, where approximately 960,000 Jews were murdered. The men were tracked down by Police and were hauled in front of court. Michael Herbert from Derby received a five-match banning order, and the two other men, who have not been identified, have been served notices and their cases adjourned. 
These cases are not the first incidents of antisemitism, and unfortunately, nor will they be the last. When Tottenham Hotspur, a team with heavy Jewish support, plays, CST receives reports of antisemitic abuse on social media. In 2014, Wigan football club owner, Dave Whelan, made antisemitic comments about Jews and money. Also, in 2014, West Bromwich player Nicholas Anelka performed the antisemitic 'quenelle' action on the pitch, leading to a five-match ban and a £80,000 fine. Across Europe, cases of antisemitic abuse and Holocaust abuse take place, with fans attacking Jews, and chanting antisemitism. 
CST has long campaigned for antisemitism in football to be tackled and has worked closely with partner organisations to challenge the problem. In February 2018, CST worked with Chelsea FC to launch a campaign to confront antisemitic hatred in football and wider society.
These cases demonstrate to those who feel they can use a person's Jewish faith to abuse them or those who feel they can denigrate the Holocaust with sickening chants, that they won't get away with their actions.
Read More