CST Blog
CST supporting National Hate Crime Awareness Week 2018
15 October 2018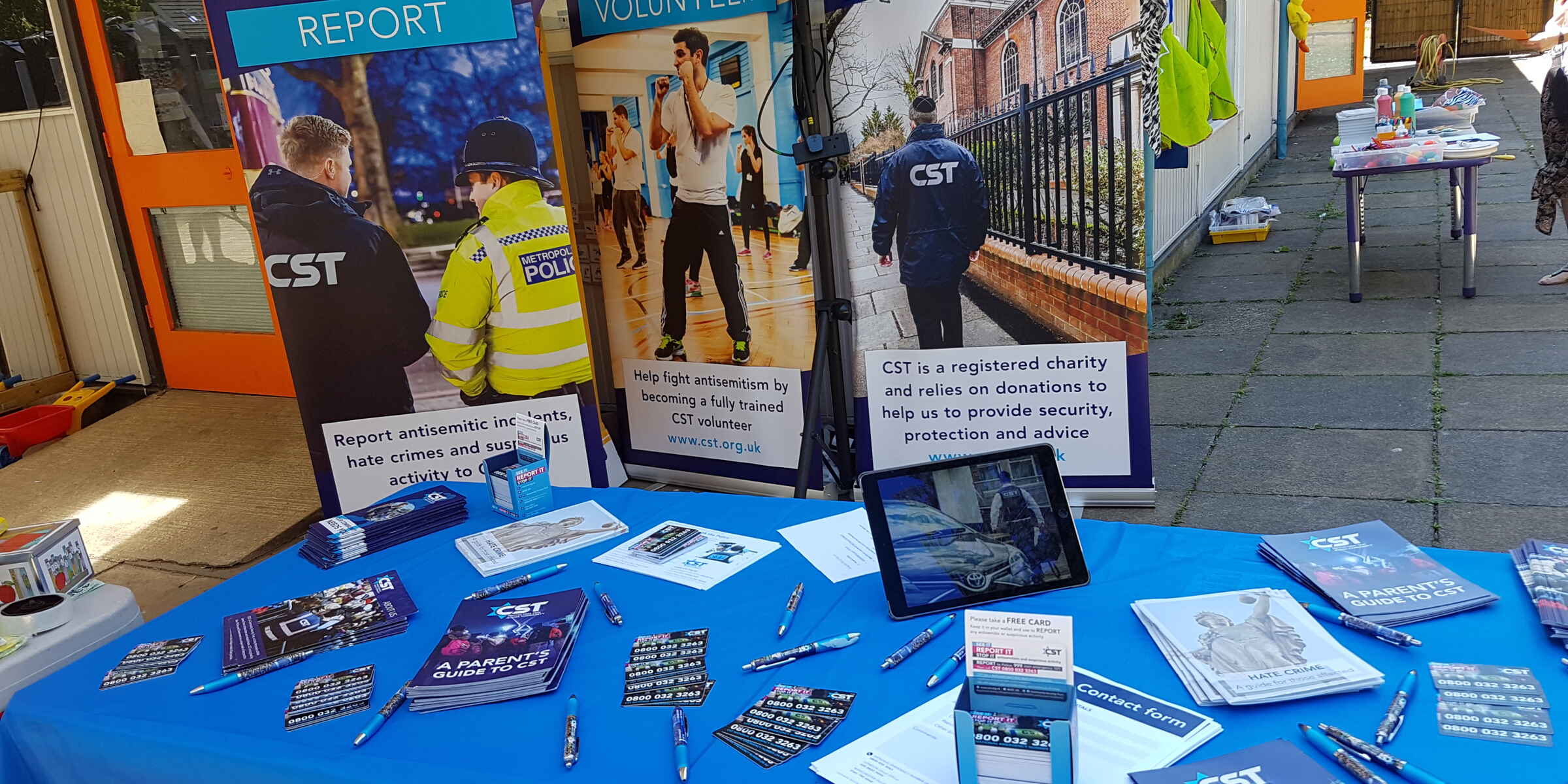 This year, CST will be supporting National Hate Crime Awareness Week, organised by 17-24-30 No To Hate Crime Campaign alongside Stop Hate UK. The main aim of 17-24-30 is to actively remember the victims of hate crime and to support those whose lives have been changed due to acts of hate. The prevailing message of the week is that hate crime is not acceptable in our communities and that we will work together to tackle hate crime wherever it is found. National Hate Crime Awareness Week was founded in 2009 to commemorate the 10th anniversary of the London Nail bomb attacks in Brixton.
During National Hate Crime Awareness Week, which begins on 13 October, CST will be on the road all week, setting up stalls and joining other organisations at key Jewish and non-Jewish locations across the UK. You will find us in at various London locations in Westminster, Camden and across Barnet. For full details of our stall locations, please be in touch with us directly via email at [email protected].
For further information about NHCAW events coming up this week, please visit the National Hate Crime Awareness week website. You can find out more about reporting hate crimes and various specialist organisations, including CST, who can assist you if you have been a victim or a witness of hate crime.
Read More