CST Blog
The women of CST: part three
8 March 2019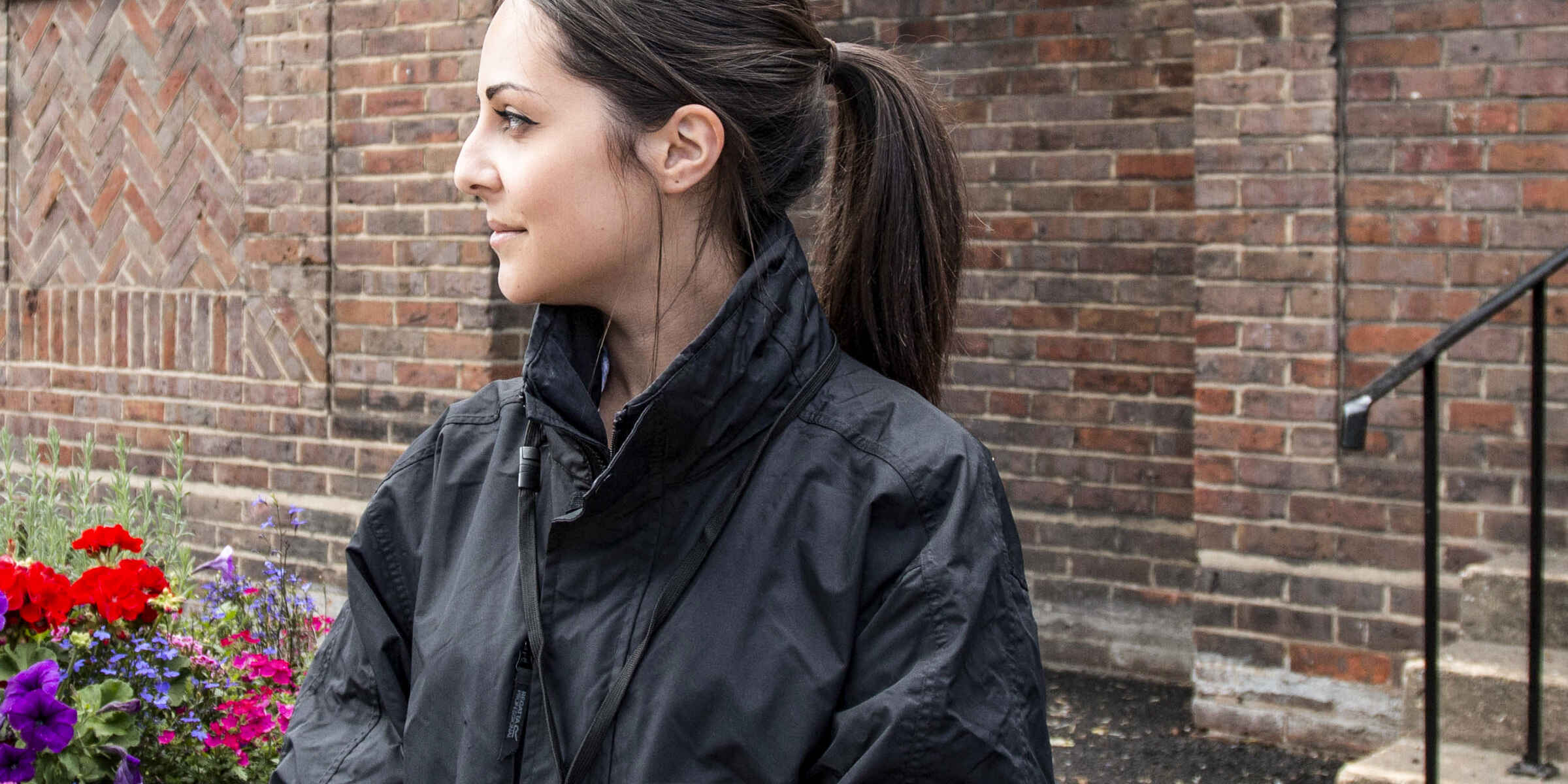 Over the past two days, we have introduced you to a number of inspirational women who work tirelessly to protect our Jewish community; from volunteering to tackling abuse online, to teaching CST personnel Krav Maga skills. 
Today marks International Women's Day; a time to celebrate the achievements of women. CST is proud that we have allowed women to smash the glass ceiling that has existed for far too long; with two of our highest-ranking women, both working in the Senior Management Team; one leading the charge to protect our Jewish community in the Northern Region and one working to revolutionise CST's Human Resources Department.
The Human Resources Manager
Bringing with her nearly 20 years of human resources experience, as well as a relevant master's qualification, Jenny* joined CST two years ago as the CST Human Resources Manager, bringing with her a fresh approach towards staff and volunteer relations. While CST is a non-profit organisation and retains the family feel of a charity, Jenny has spent over two years driving change: making it more professionally run and making its workforce more skilled, more productive and more satisfied with their roles.  
Jenny has relished the challenge and has found that through her role at CST, she has been able to push herself and develop her own skills; from Krav Maga and crisis management to leadership development courses and the positive strategy away-day she recently put together for CST senior management.
The Northern Regional Director 
Amanda Bomsztyk has been involved with CST for over 30 years; starting out as a volunteer, she joined as a member of staff 19 years ago, coming from a background in PR and advertising.
Amanda's role as Northern Regional Director, based in Manchester, covers responsibility for the safety and security of the Jewish community from Birmingham to Scotland and Northern Ireland, including 30,000 in Manchester and a large Chassidic community in Gateshead. 
Working alongside Chief Constables and regional Counter-Terror Units in the UK on matters concerning the safety of the Jewish community, Amanda has aided in confidential terror-related trials. She has attended Police and emergency services terrorist attack simulations across the country.  
For Amanda, some of the most challenging events she has covered in her career have also come to be the most rewarding. One challenging event was a conference held in Blackpool, which constituted a major logistical effort and involved a lot of close work with the organisers, local Police and pulling in CST volunteers from across the UK. Another key event in Amanda's career was when her team was invited to cover all aspects of security for an event involving the Queen; a huge responsibility and a huge honour for CST.  
Amanda holds the national and international portfolio for crisis management on behalf of CST and has visited and assisted after terrorist attacks at the Brussels Jewish Museum and the Great Synagogue in Copenhagen.    
Amanda feels that in being a woman, "I bring a slightly different thought process, which is perhaps more intuitive" which is vital when working with such a diverse set of stakeholders. 
Conclusion
Each of the women who work for CST in protecting our Jewish community, has given their skills, their experience and their dedication to an organisation that has become so much more to them than a job, or a voluntary role; for each of these women, CST has become a way of life, a passion and a family. 
If you would like to join CST as fully-fledged security volunteer and join the many women included here, please contact our training team. 
If you would like to join CST as a staff member, please see CST's careers page to see the latest vacancies.
*names have been changed to protect the identity of staff members included in this article.
Read More