CST Blog
CST welcomes news that neo-Nazi Jack Renshaw has been sentenced to life in prison
17 May 2019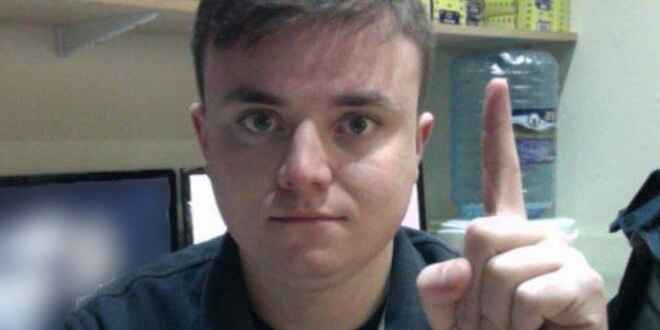 Jack Renshaw has been sentenced a minimum of 20 years in prison for plotting the murder of his local MP Rosie Cooper as well as the Policewoman who was investigating him for child sex offences.
The conviction was made possible by the actions of whistle blower Robbie Mullen and anti-Fascist group Hope Not Hate. 
The Guardian reports that "Jack Renshaw, 23, bought a 48cm (19in) gladius knife to kill the West Lancashire MP and a female police officer against whom he had a grudge. The Old Bailey was told Renshaw, from Skelmersdale, Lancashire, had admitted making preparations to kill his local MP in 2017 and making a threat to kill Detective Constable Victoria Henderson, who was investigating him."
This is the latest in a string of sentences Renshaw has received for various offences he has been found guilty of committing; these include four counts of inciting a child to engage in sexual activity and stirring up racial hatred after he called for the genocide of Jews.   
Deputy Head of CST, Mark Gardner, has stated that "this is a victory in the ongoing fight against the Far Right. CST welcomes this court decision, a dangerous neo-Nazi has been taken off Britain's streets for life."
According to BBC News Renshaw made a Nazi salute as he was being led away from court.
Read More