CST Blog
CST's work continues through the Coronavirus pandemic
25 March 2020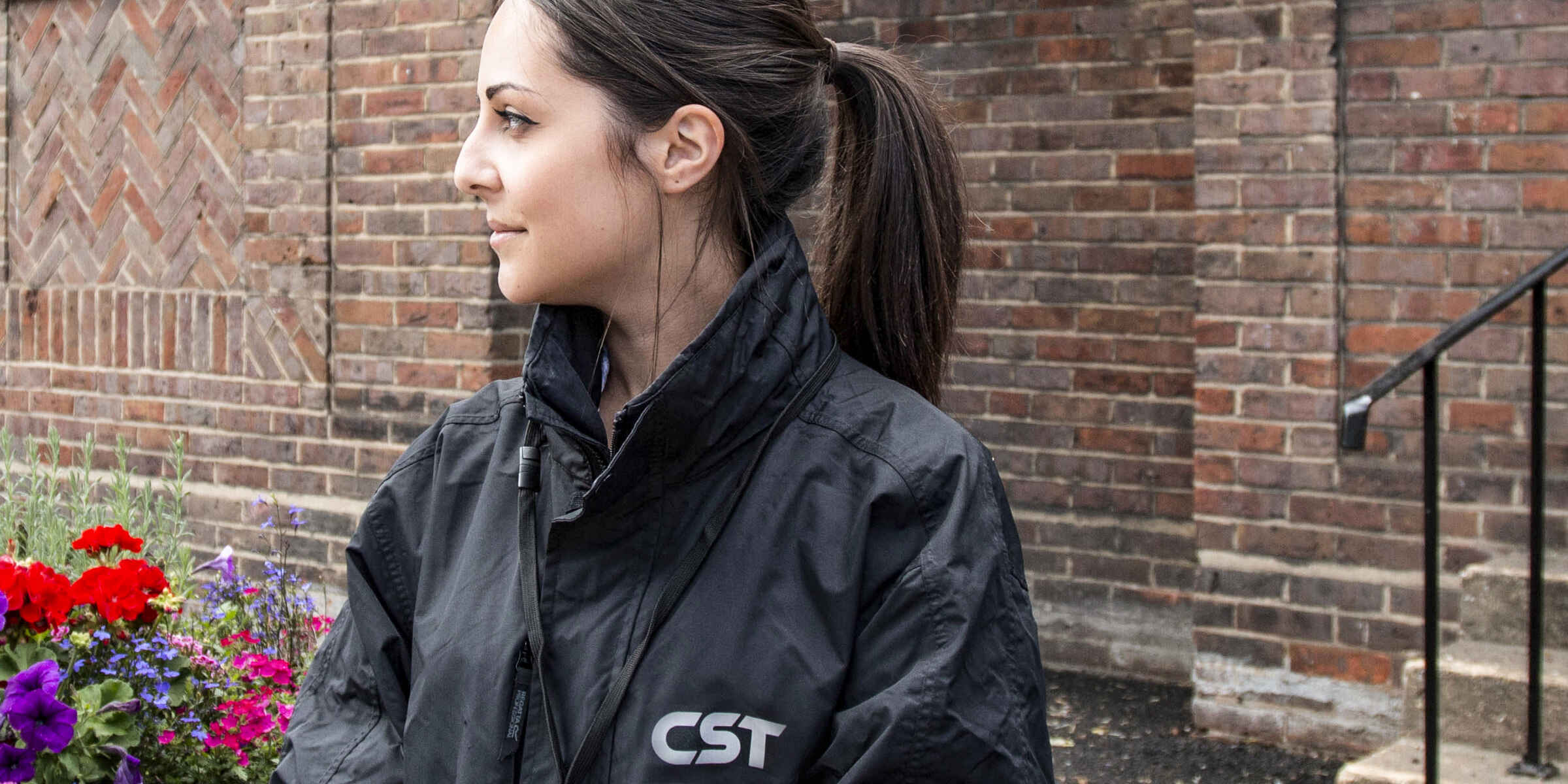 CST is still working during the current Coronavirus pandemic.
In case of emergency, please call 999, or contact CST's National Emergency Number (24-hour) 0800 032 3263. 
If you wish to report an antisemitic incident, or require security advice, please contact 0800 032 3263. 
Historically, times of social and economic turmoil have often seen increases in extremism and antisemitism. Please register your intention or interest to join CST. Our vetting process and training courses are currently suspended due to Government advice, but will resume when this changes.
Make a donation to help CST to continue its work. 
—
We are living through unprecedented shutdowns of most Jewish communal activities, in line with government advice and the overall situation across all of British society. In these circumstances, CST has enacted its crisis contingency planning, adapted as necessary. In particular, the vast majority of CST staff are now working from home, with regular work routines and communications in place. This enables much of our work to continue as before, including:
Our 24/7 national security control room remains operational, monitoring Jewish communal buildings, including those schools that remain open for children of key workers.


Our security responses, advice and work with Police forces is continuing as required by Jewish communities across the country.


Antisemitic incidents continue to be reported to CST's 0800 032 3263 helpline, to our offices and our representatives. We are still giving support to incident victims and discussing such matters with Police.


We continue to monitor threats from extremists. With sad inevitably, some are blaming Jews and/or Israel for Coronavirus, but for now such accusations are relatively limited.


We are in regular contact with other Jewish communal organisations, as well as Police, local and national Government, discussing our roles and responses throughout this crisis.


We continue to manage the Government's Grant for commercial security guarding of communal premises, especially those schools that remain open for the children of key workers.


Our youth work colleagues in Streetwise and Stand Up! (in partnership with Maccabi GB) are issuing guidance for parents and children for use during the days and weeks ahead. 
CST wishes good health, strength and comfort to our communities, and to society as a whole at this very difficult time. 
Read More