CST Blog
1st anniversary of the attack on Chabad of Poway Synagogue, California
27 April 2020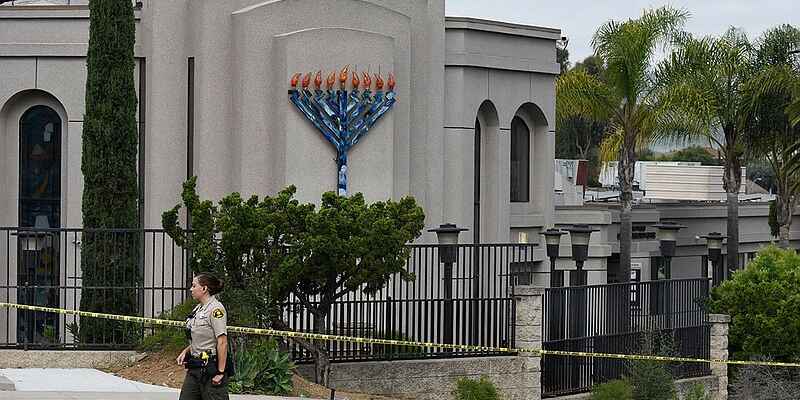 Today marks one year since the attack on the Chabad of Poway Synagogue in San Diego County, California. A far right terrorist entered the place of worship during Shabbat and Passover morning prayer services, murdering one person and injuring three. 
In a manifesto published shortly before the execution of his plan, the attacker praised the far right terrorists who had killed worshippers at the Tree of Life Synagogue in Pittsburgh, Pennsylvania, and mosques in Christchurch, New Zealand, in the months prior.
This not only reinforces what a significant and widespread threat far right terrorism poses to various minority communities, but also illustrates how interconnected such attacks can be. The perpetrators are often widely perceived as acting alone, but are members of a widespread global phenomenon, within which violent imagery, incitement and acts of brutality are encouraged and venerated. The perpetrator and his actions at the Chabad of Poway Synagogue continue to be glorified within online far right networks.
Such tragedies also reinforce the importance of basic security measures, such as closing and locking doors. In Poway, the attacker was able to enter the synagogue through an open door, and met with no resistance following his armed approach to the building.
CST's thoughts and condolences are with those affected by this and other terrorist attacks.
Read More