CST Blog
CST supporting National Hate Crime Awareness Week 2020
12 October 2020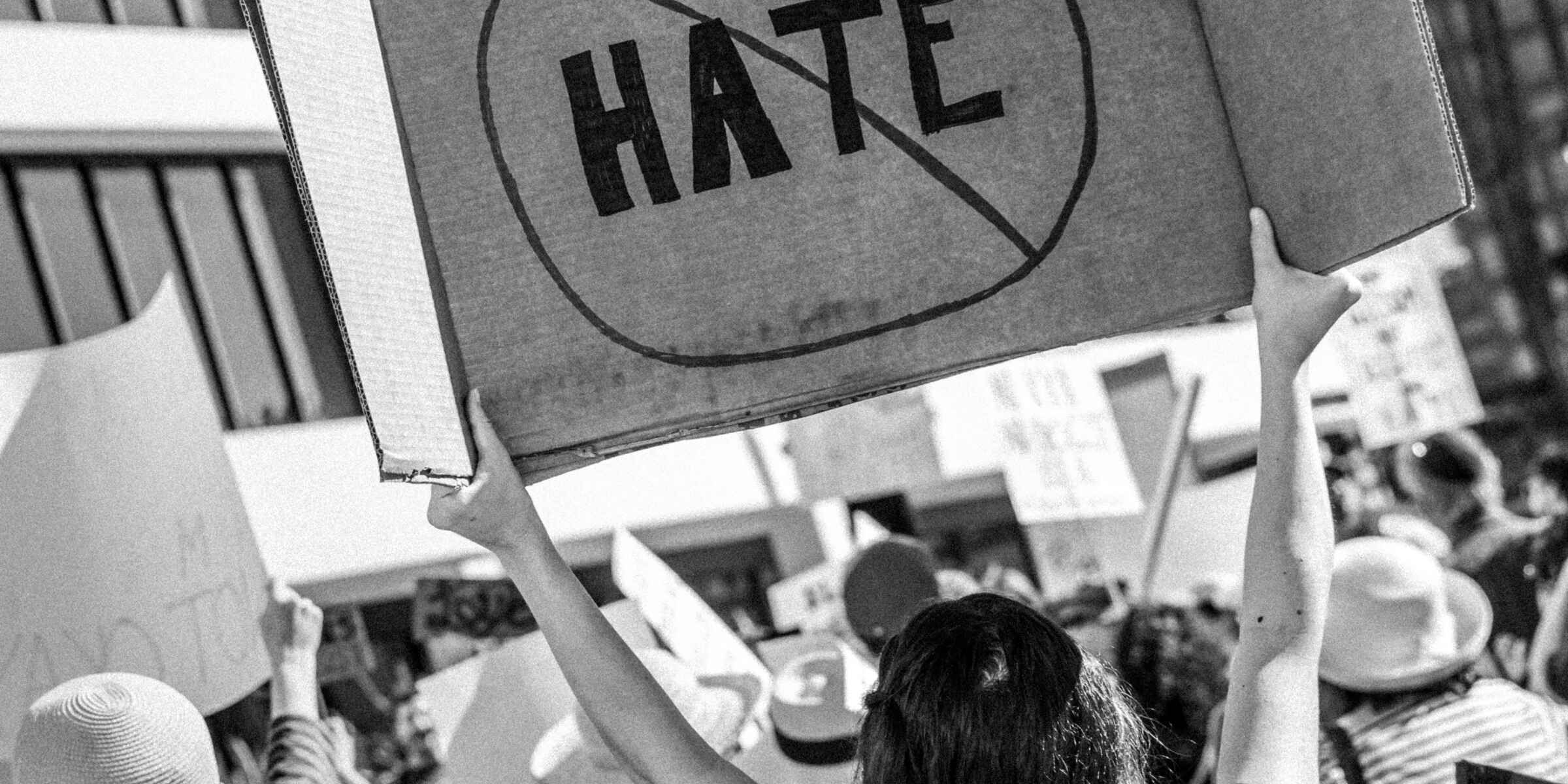 CST is proud to support National Hate Crime Awareness Week , this year taking place from 10-17 October. It is a week of education and action; an opportunity to grow understanding of what hate crime actually is, encourage those who see it to report it, and urge communities, local authorities and partner organisations to tackle it head-on.
CST's mission to protect our Jewish community and combat antisemitism does not exist in isolation. It is a mission informed by the realities of the society we live in, the pockets of hatred that that continue to form and fester, and the threat that they pose. In 2019, for the fourth consecutive year, CST recorded more antisemitic incidentsthan in any previous year.
This is not a challenge that CST faces alone. Since 2016, hate crime has risen across the board, and virtually all minority groups have been affected. These prejudices, rooted in ignorance, fear and anger, often do not have a single target, but seek to attack all that is perceived to be different.  
In a year that has made it impossible to stand physically side-by-side, CST strongly reaffirms its solidarity with its partners committed to fighting racism, bigotry and discrimination, and with all those facing persecution on account of their identity. This week is a fantastic chance to reach beyond our own community, share experiences of hate crime, and collaborate in building a safer, more compassionate society.
  CST wishes to thank all those supporting and working on National Hate Crime Awareness Week, and for making sure this important issue is brought to the forefront. If you have been subjected to hate crime you can download the CST and Tell Mama booklet ' Hate Crime: A guide for those affected ' which includes useful advice for anybody who has suffered any kind of hate crime.
Read More