CST Blog
Vienna Terror Attack
3 November 2020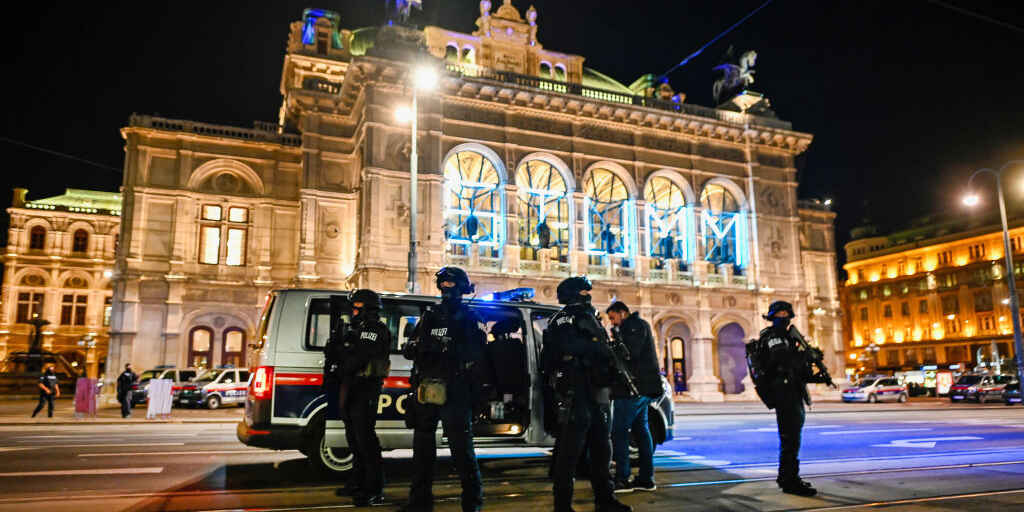 CST expresses its sincerest condolences to those who lost family or friends in last night's Jihadi terrorist attack in Vienna and our thoughts are with the injured who are recovering in hospital. We ask that our community is alert at this time, that communal premises implement security measures fully and that any suspicious behaviour is reported to CST and to police.  
What happened in Vienna comes after very recent terrorism in France and coincides with Covid-19 lockdowns. There is clearly a marked rise in tension and threat level, from both Jihadist extremists and from the far Right. We note that such attacks can quickly become a spiral of violence, that may happen in any place and can move from one target to another.
The attacks in Vienna began around 8pm, with restaurants and bars immediately next to the synagogue being attacked. The synagogue was closed for the night and reports state that a police officer was shot outside it. There is, at present, no official confirmation if Vienna's City Temple synagogue was an intended target: at the very least, the attack was at the synagogue and in an area associated with Jews. Whether the attack was primarily upon the synagogue remains to be seen, but this should not cloud CST's response, nor that of our community. The synagogue has obviously featured extensively in media coverage of the attacks, so this is what will stick in the minds of antisemites and potential future terrorists. This simple fact, more than anything else, explains why CST and our Jewish community need to respond very seriously to what has happened in Vienna.
Last night and today CST has spoken with numerous counter-terror police officers. Our partnership with police is central to CST's work and the serious injury to an officer last night, shot by the terrorist while they were outside the synagogue, is another reminder of the courage they show on duty for which we are always grateful. We have also discussed the threat with the relevant departments at the Home Office and the Ministry of Housing, Communities and Local Government. Our focus is solely on protecting our Jewish communities and this mission continues, despite the complications caused by Covid-19 and associated lockdown restrictions.
Read More