CST Blog
Guidance for secure livestreaming
6 April 2020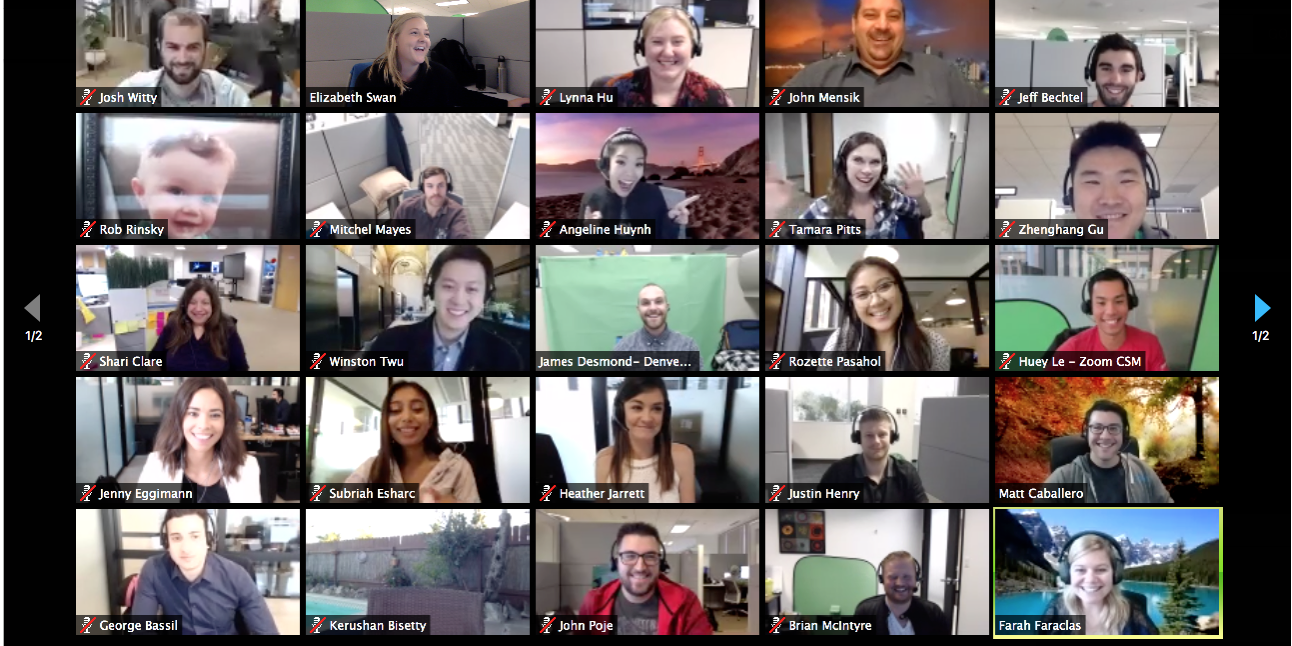 CST is today making public the advice it issued last week to all Jewish communal organisations, regarding how to use livestreaming services such as Zoom in as safe and secure a manner as possible.
We have made the guidance fully public due to the large demand for it. This includes from our partners in SAFE, which provides security advice to all other communities affected by extremism and hate crime, including churches, mosques, temples and gudwaras. 
Branches of Police and Government have made similar requests and we are only too happy to help, especially given the current circumstance in which live-streaming has become such an important part of maintaining communal life. 
Read More