CST Blog
Prime Minister David Cameron states he will not 'turn a blind eye' to antisemitism
20 March 2015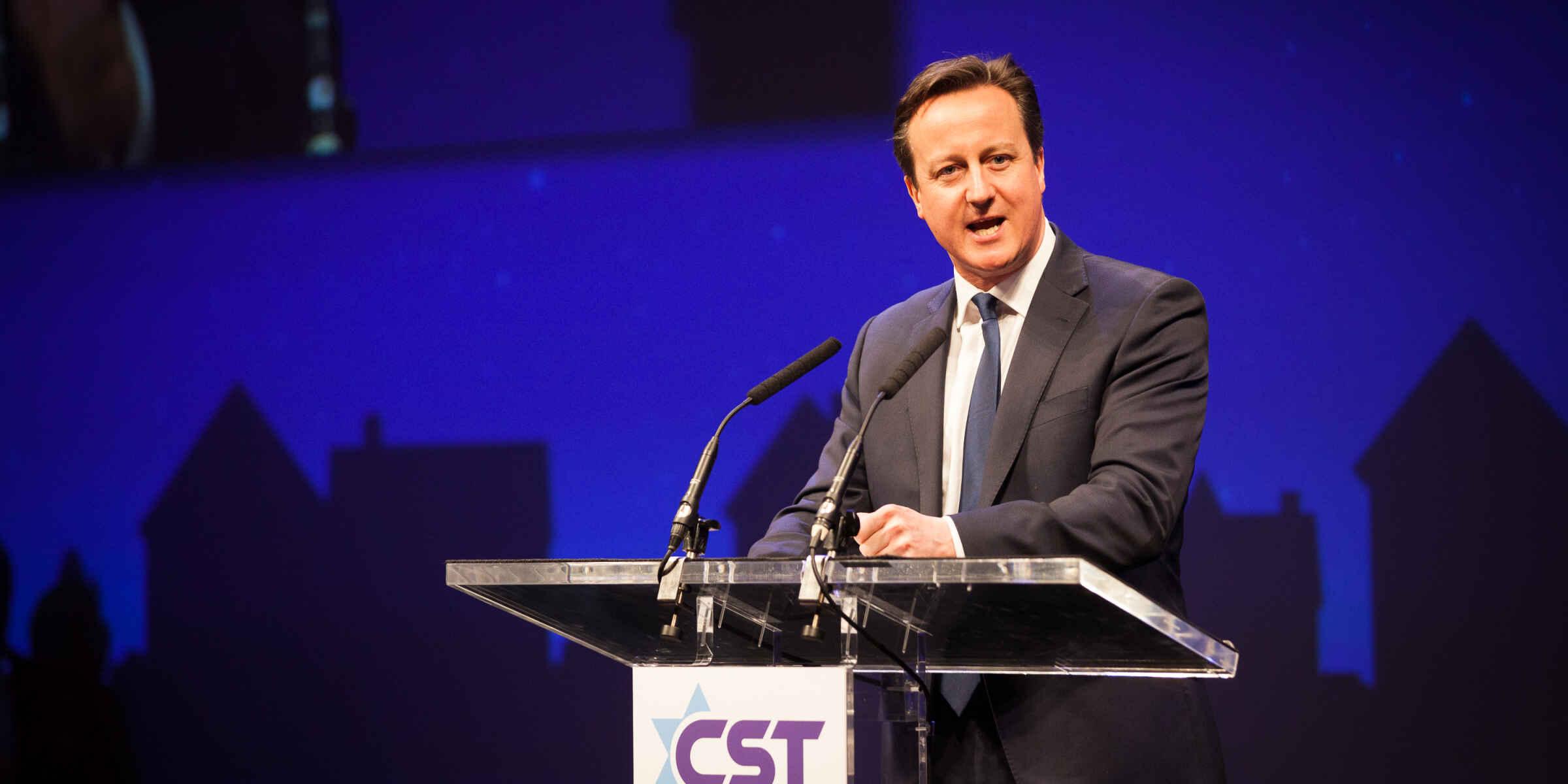 Various news outlets have covered the Prime Minister David Cameron's well received speech at the CST Annual Dinner this week. The speech included an announcement that the Government would provide a range of financial measures to support the security needs of the Jewish community amounting to over £11 million of new funding. 
You can read more about the CST Dinner on our blog here.
A Daily Mail article on the announcements, which can be found here, quotes the Prime Minister as 'being sickened beyond belief' by the Paris attacks against a Jewish supermarket and his promise not to 'turn a blind eye' to antisemitism.
Read More