CST Blog
CST statement on alleged Islamic State terror threat against Jewish schools and kindergartens in Turkey
29 March 2016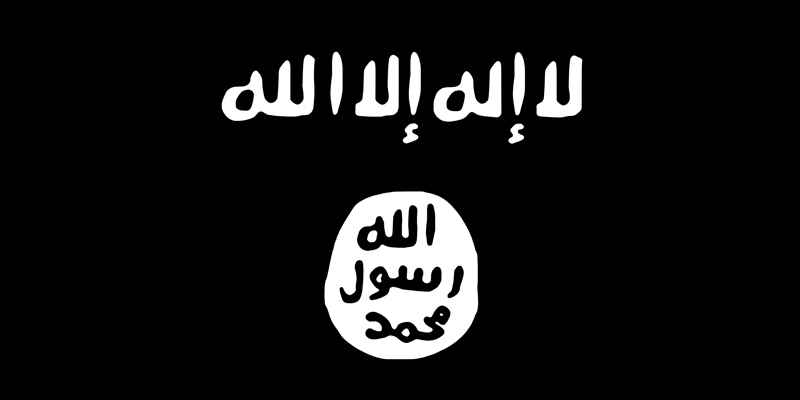 Sky News is reporting about an alleged Islamic State terror threat against Jewish schools and kindergartens in Turkey. The story claims that this is an "active plot" that is "aimed specifically at Turkey's Jewish community".
CST discussed the situation yesterday evening with senior Police officers responsible for Jewish communities at national and local levels and will be having further conversations with specialist officers today. At this stage, the threat is not yet confirmed and we stress that it relates to Turkey, not the UK.
CST fully appreciates the concern that many people, particularly parents of children at Jewish schools in the UK, will have at hearing of this threat, but unfortunately it reflects the reality we live in and it is why we already have extensive security measures in place. It is because of this kind of threat that earlier this month at the CST annual dinner, the Home Secretary announced the continuation of £13.4m funding to pay for security guarding at Jewish schools and other sensitive buildings over the next financial year.
CST therefore advises that existing security measures continue to be fully implemented at our own schools and indeed at all Jewish community locations. We will continue liaising with schools, with guarding companies and with Police to this end.
Please follow CST on Twitter and Facebook and check the CST website for regular updates.
Read More