CST Blog
CST accredited by National Counter Terrorism Security Office to deliver Project Griffin
2 December 2016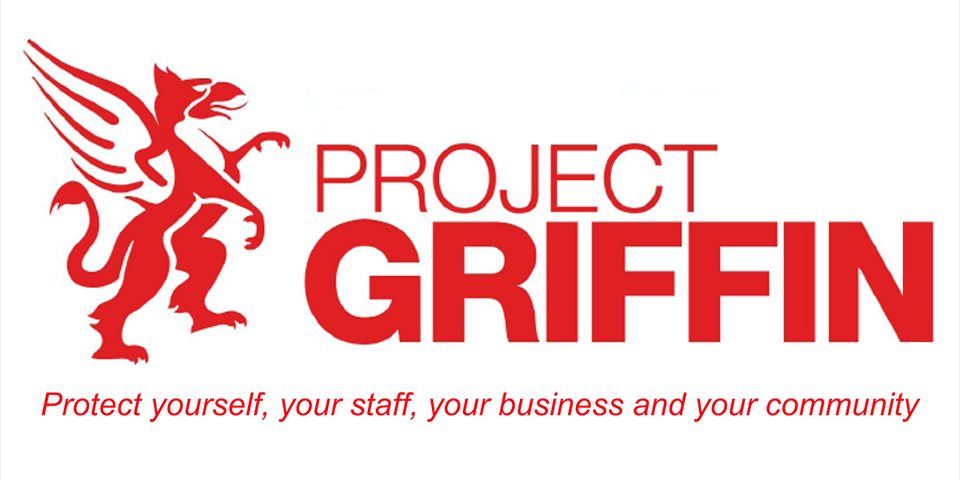 CST is pleased to announce that the National Counter Terrorism Security Office has accredited CST to deliver Project Griffin. The project aims to keep the public safe by ensuring that the Police work together with communities across the country. The focus of Project Griffin is encouraging and enabling members of the wider community to "detect and deter terrorist activity and crime". The accreditation comes during Counter Terrorism Awareness Week in the UK, which CST is supporting, which aims to educate the public about terror threats to Britain and encourages people to be vigilant. 
CST is proud to join, among other groups, companies such as BAE Systems, G4S Secure Solutions UK, Marks and Spencer, Harrods and several councils, museums, sports clubs, security companies, and further and higher education institutions who are already a part of Project Griffin. Individuals who take part will be taught basic security advice through several mandatory modules. When a participant completes the course, they will be awarded with a Project Griffin certificate.
CST will be opening up applications to take part in Project Griffin for those who work or volunteer in crowded places, including synagogues and schools in 2017.
Read More