CST Blog
CST hosts another successful Police seminar at the Jewish Museum
16 December 2016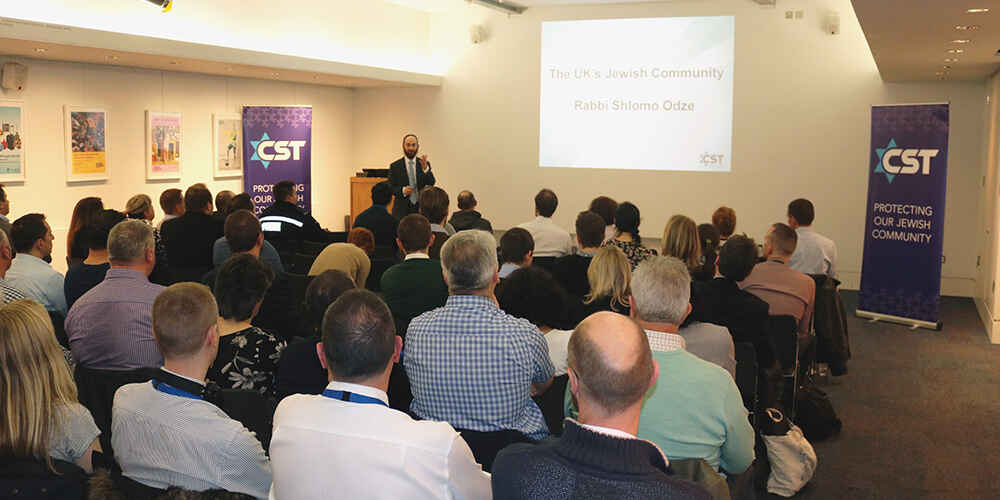 CST is proud of its close ties with the Police nationally. As part of this relationship, CST hosts and facilitates several training and education sessions during the year, such as the High Holy Day Briefing and various Police seminars nationwide.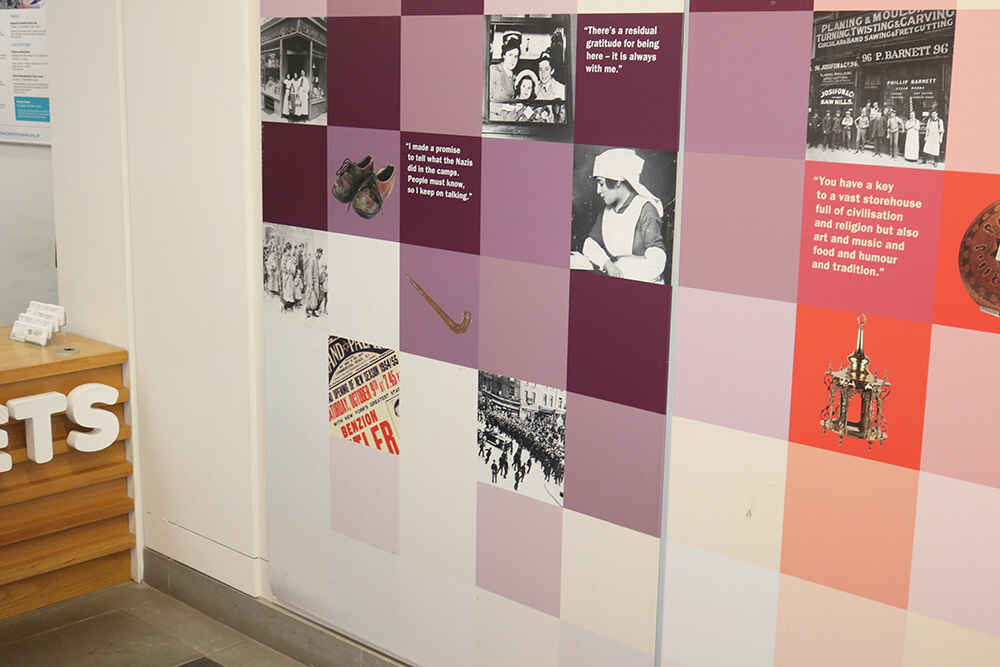 Last week in Camden at the Jewish Museum, CST hosted almost 70 Police officers at a seminar focused on understanding the Jewish community, including representatives from the Metropolitan Police and Essex Police from various ranks. Senior CST staff members addressed the audience on topics including CST's work, antisemitism, the terror threat against the community and antisemitic incident levels. The presentation also included a case study focused on the attack against the Copenhagen Jewish community in February 2015, which resulted in the murder of Jewish security volunteer Dan Uzan Z"L.
Rabbi Shlomo Odze also attended and briefed the officers present about Jewish community history, traditions, customs and practical policing tips. He also presented the officers with other useful information about how to engage with the Jewish community when dealing with an incident.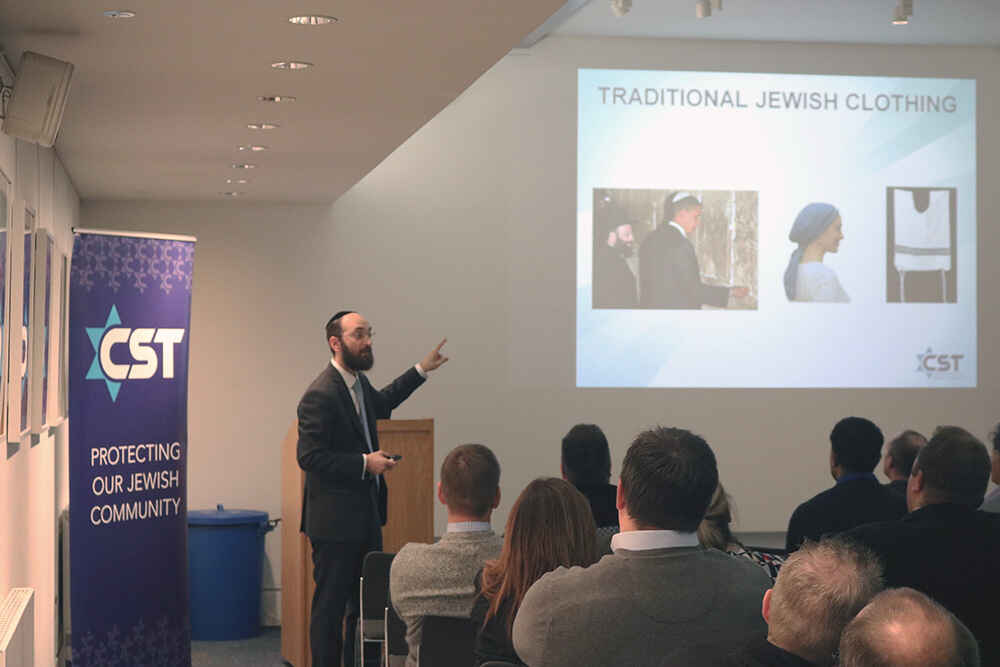 These seminars help to reinforce CST's valuable partnership with the Police in protecting the Jewish community against hate crime and the threat of terrorism. CST wishes to thank those who attended and kindly thanks the Jewish Museum for hosting this seminar.
Read More