CST Blog
Paralysed Police Officer given ability to move again
9 February 2017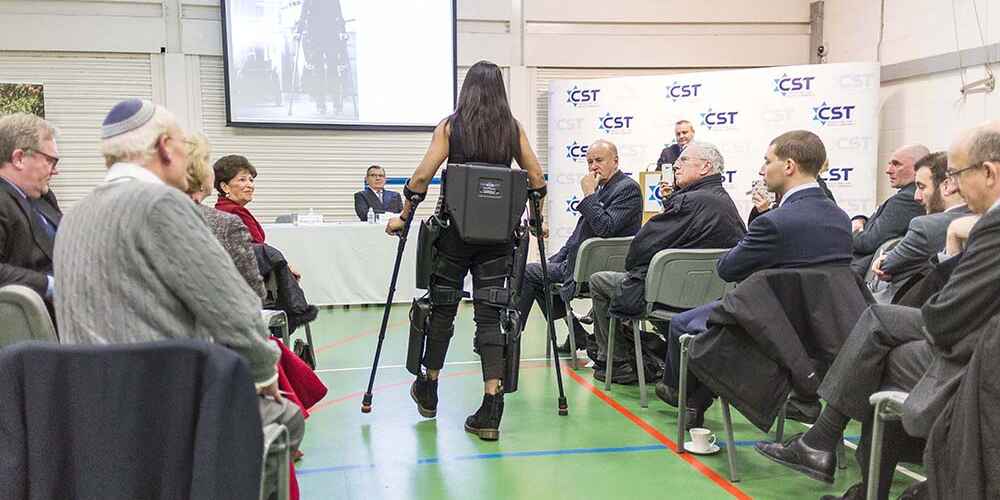 Last week CST, together with The Gerald Ronson Family Foundation and Israeli robotics company, ReWalk, hosted a special event with paralysed former West Midlands Police Officer, Nicki Donnelly at the CST offices in London. Nicki was officially presented with her personal ReWalk exoskeleton, which was sponsored by The Gerald Ronson Family Foundation.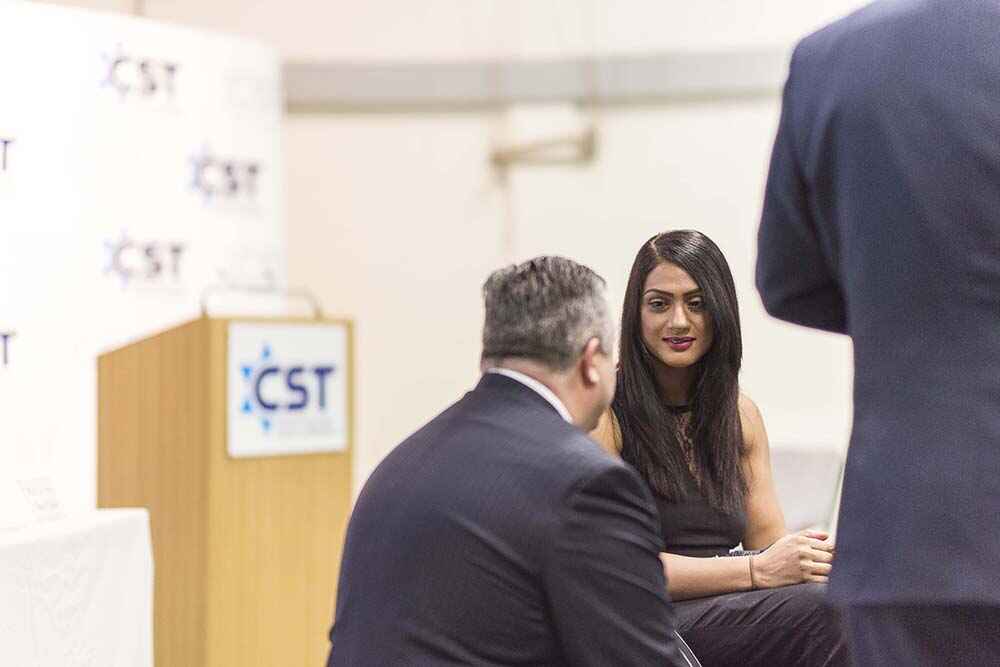 Nicki Donnelly formerly served as a West Midlands Police Officer for nearly ten years. She was involved in a road traffic collision and her Police car was hit, and she was subsequently attacked. Nicki sustained a host of injuries that ultimately left her paralysed from the chest down and limited her function in her fingers and hands. Following the incident, she was retired from the West Midlands Police force with six bravery commendations and received a medal of exemplary bravery for having served her country.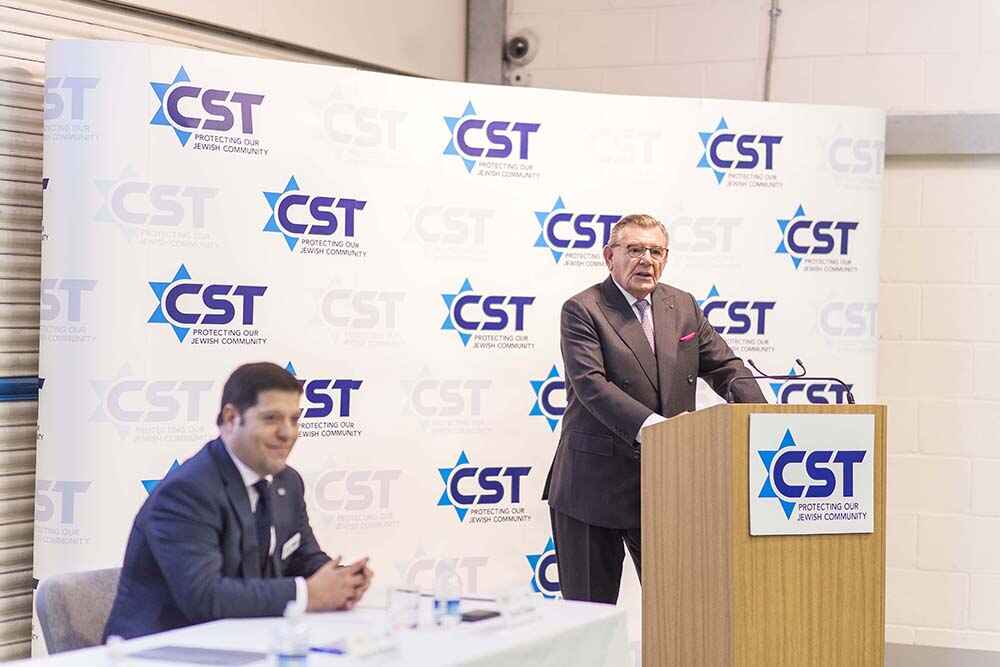 At the presentation last week, CST Chairman, Gerald Ronson, officially presented the exoskeleton to Nicki and explained why he had chosen to support an injured Police officer. Stephen Ruffle, representing ReWalk, explained what the ReWalk personal system can do and described the ground breaking technology. Nicki demonstrated her ReWalk system, which she mastered in a record-breaking seven weeks. Nicki also told her moving story, from her journey into the Police, to her injury, recovery and subsequent introduction to ReWalk. She also discussed her relationship with her daughter, which she states got her through the difficult period following her life-changing incident and paralysis.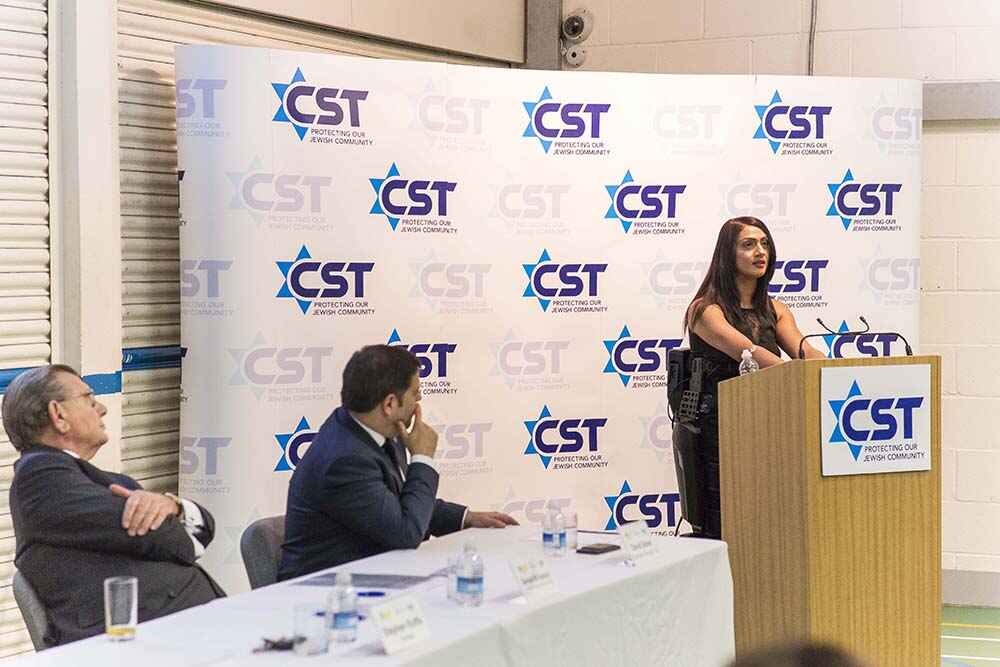 Nicki Donnelly, speaking to the Jewish News following the event, said:
"I've received a great awareness of the Jewish community. The more I tell the story about the Israeli inventor, who's quadriplegic, the more it's created an awareness that good technology comes from Israel…It's a number one goal to meet the Israeli inventor, Amit Goffer. I am truly grateful for his role in this."
You can find out more about Nicki's story, and her crucial work raising awareness of spinal cord injury, here.  
[Image credit: Jason Glass]
Read More