CST Blog
CST hosts annual Metropolitan Police Lunch to recognise the importance of CST's relationship with the Police
5 July 2017
CST hosted its annual Metropolitan Police lunch on 23 June, with keynote speaker, Commissioner Cressida Dick.  This annual event has for twenty consecutive years been held in the senior officers' dining room at Scotland Yard, a unique privilege for CST and our supporters. However, the Metropolitan Police have just moved to a new headquarters which does not have an equivalent facility. Therefore we held this year's lunch at a nearby hotel and we were pleased to welcome a record number of attendees. CST's close working relationship with the Police is a vital part of our work to protect our community in these uncertain times and we were delighted to host Commissioner Dick during such a difficult period for the Police in London following several terrorist attacks in recent months.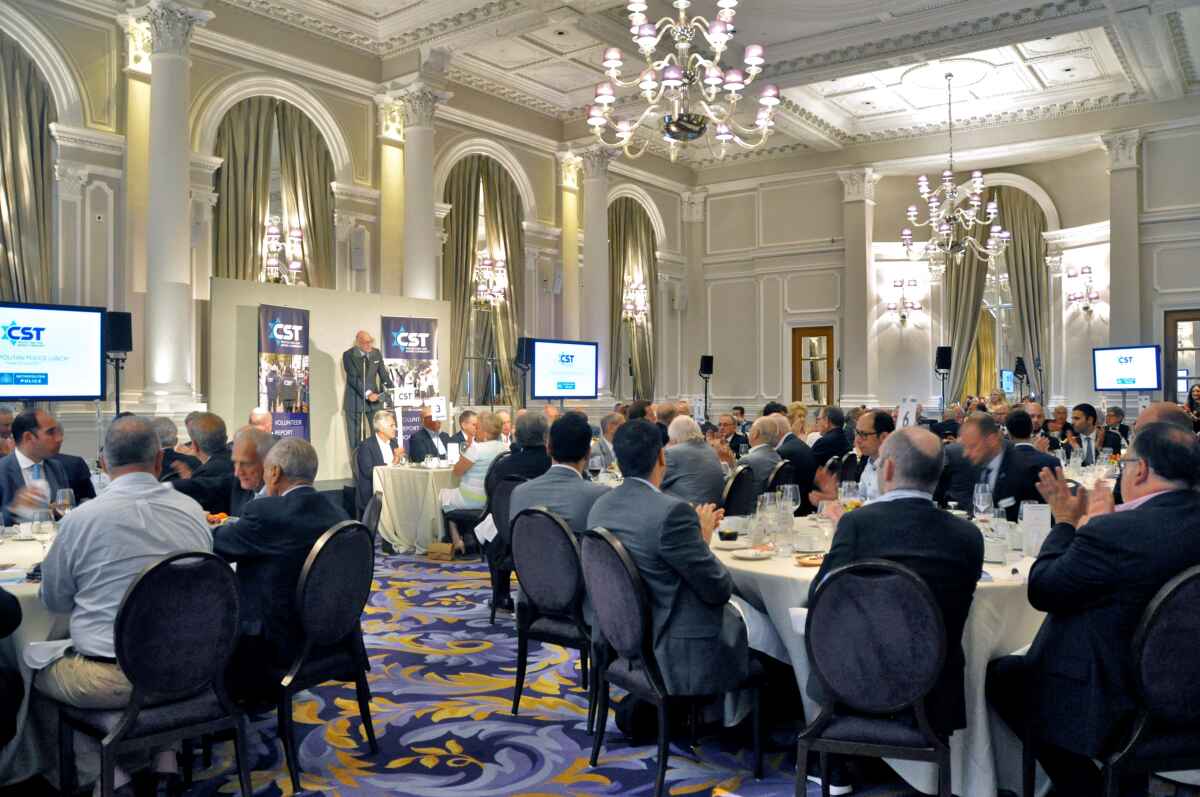 Over 100 attendees were warmly welcomed to the event by CST's Fundraising Director, and CST's Deputy Chairman, Lloyd Dorfman CBE, introduced the keynote speaker before she addressed guests. CST was delighted that several major supporters were present at the lunch, together with an inspiring number of new faces, all present to show their support for CST and the Police. 
Commissioner Dick spoke of the important relationship between the Police and CST, highlighting that "these days when things are really tough we need each other more than ever." The Commissioner affirmed that "CST is a vital part of keeping London safe".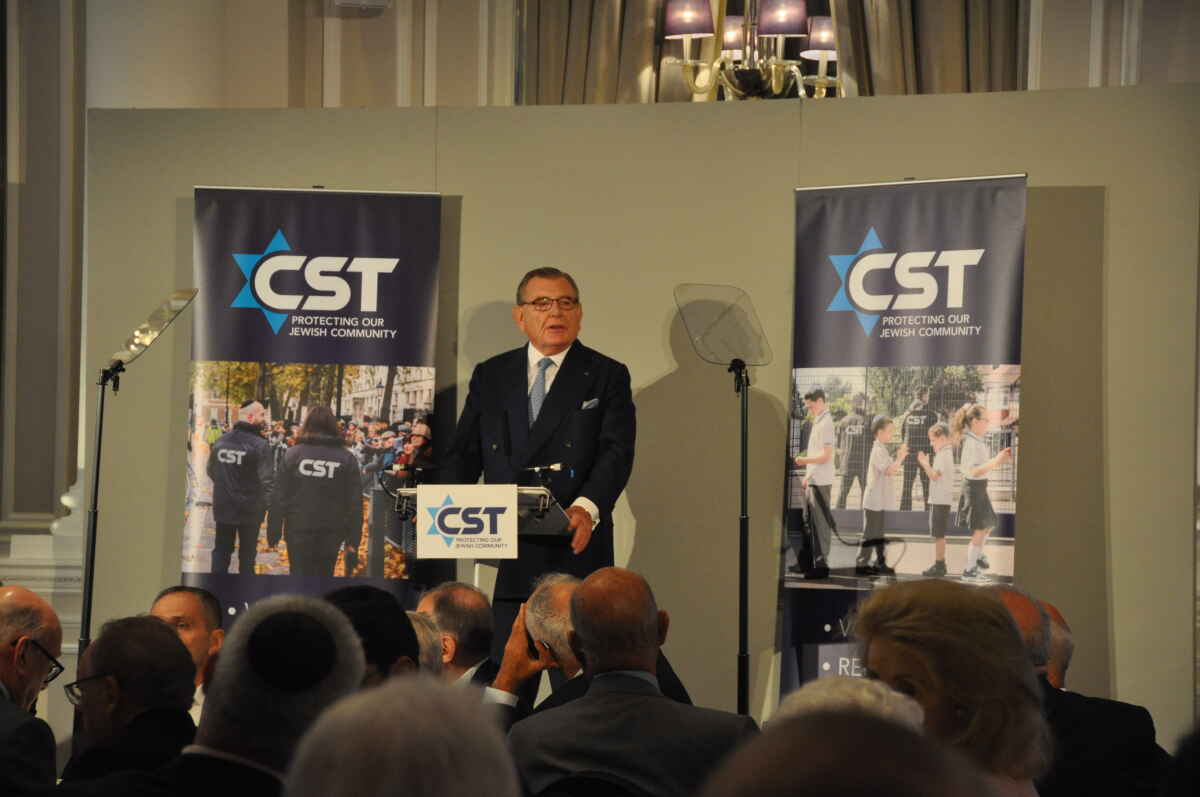 Gerald M Ronson CBE, CST Chairman, also addressed guests at the lunch. He stressed the importance of CST's mission to protect British Jews against those who hate and the importance of working together with the Police. While addressing the Commissioner, Ronson said: 
"From all of us here, from CST and from the Jewish community, I want to repeat our thanks to you, your officers and staff. You are the ones in the front line and CST is proud to join you there.CST will always be there for you.  And, we know that you will always be there for us."
Gerald Ronson also noted the work that CST staff are currently doing to cope with the ongoing terrorist threat:
"When the situation demands it, our operational security staff are working between 12 and 18 hours a day. They visit Jewish schools from 7 o'clock in the morning and at night, they provide security for events. They are literally sleeping with emergency radios by their beds. Then, they have to ensure that Shabbat is also covered, as well as Sundays." 
CST is pleased that the lunch was a success, and raised significant funds which are urgently needed. CST would like to thank our friends in the Police for their hard work in helping to protect our community.
If you would like to make a donation to CST and help us to continue protecting our Jewish community, you can do so here. 
Read More