CST Blog
The Next Generation comes out to support CST
16 October 2017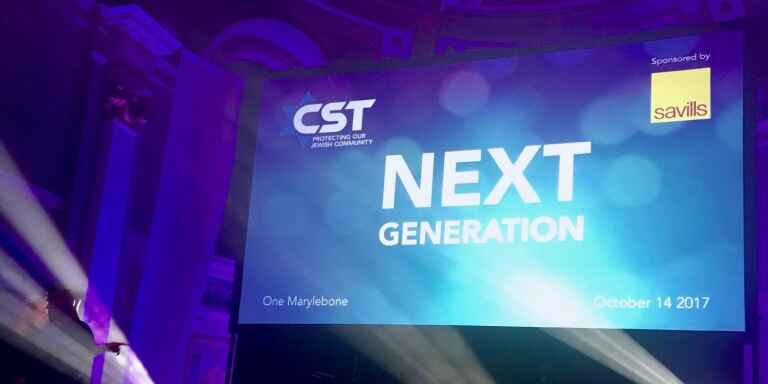 CST is delighted to have hosted the largest Young CST event in recent history this week. We welcomed over 350 young supporters to One Marylebone for the Next Generation event on Saturday night. Significant funds were raised to help us in our work to combat antisemitism and protect our community.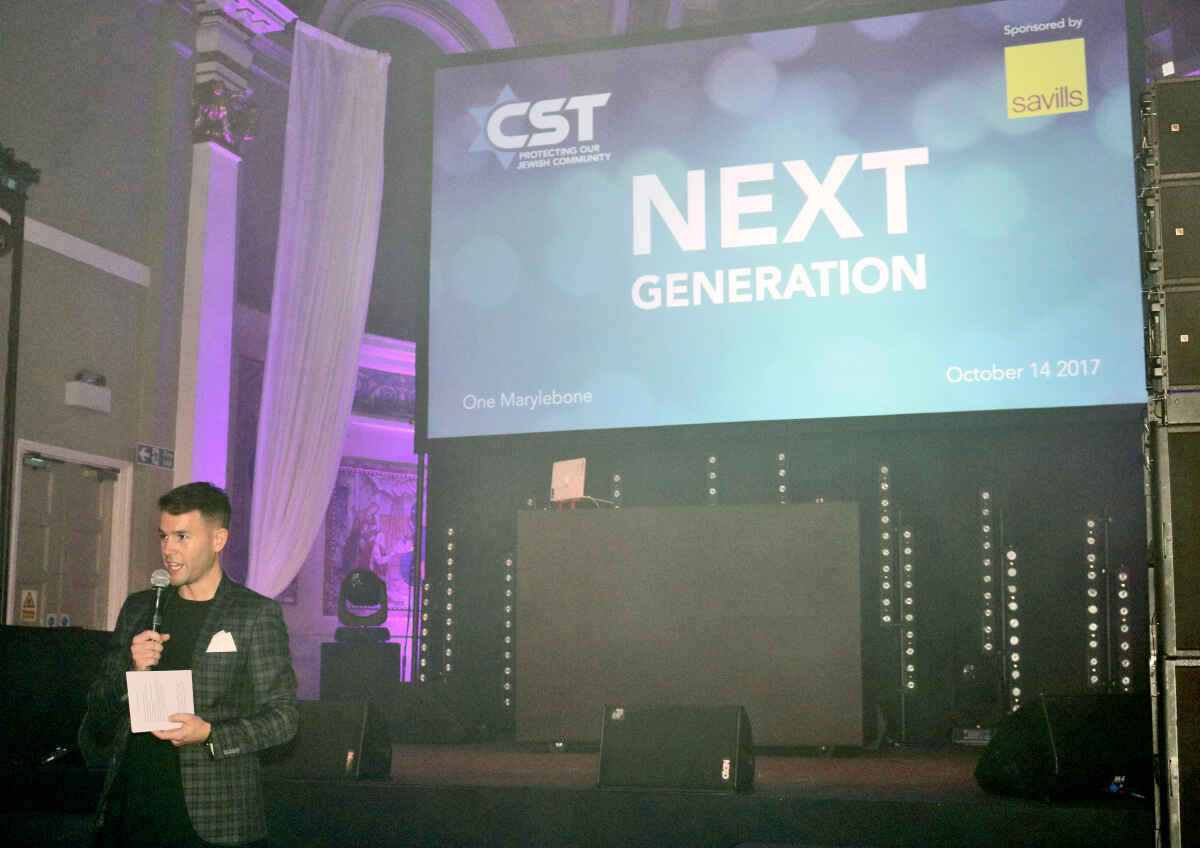 Guests were entertained by several renowned DJs and performers, including Toby Kay, Josh White, Guy Laurie and Ben Barnett, also known as 'The Sax Man'.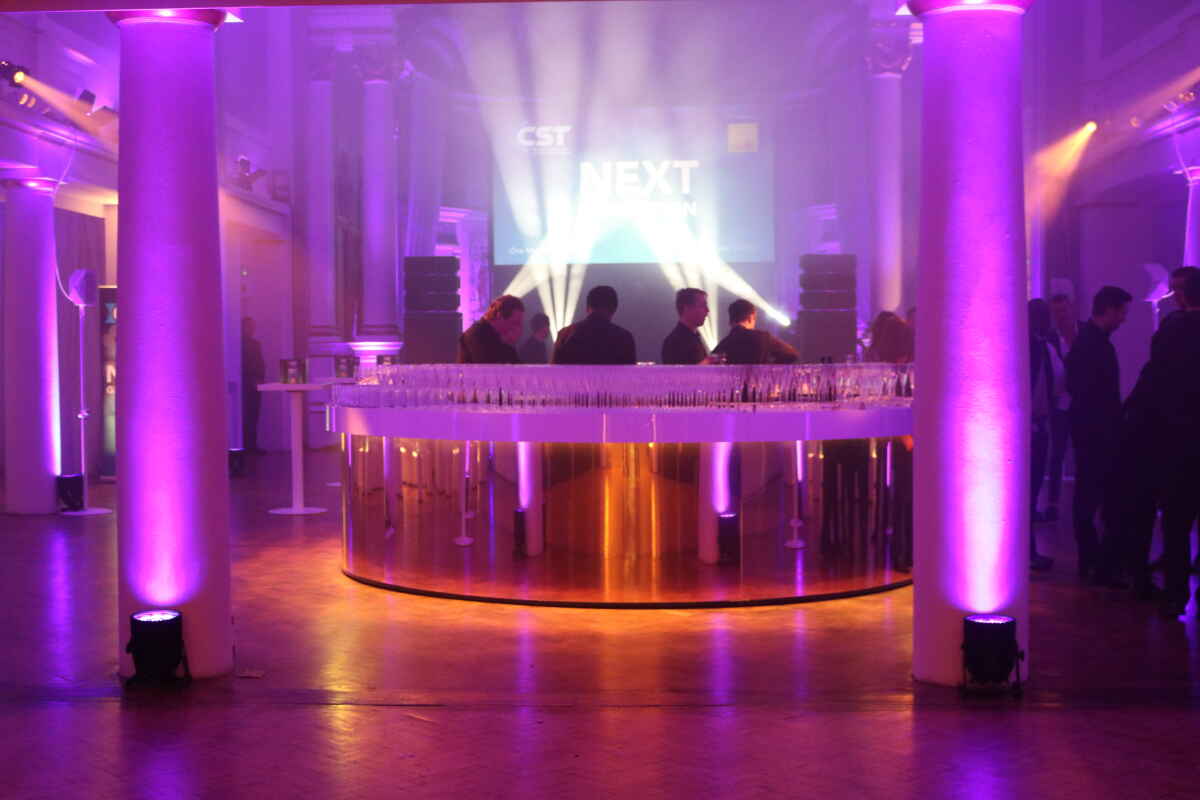 CST wishes to thank Savills, and our other supporters who helped with the costs, as well as the Young CST committee who assisted with making the night so successful. CST also wishes to thank all those who attended on the night – without your generous support CST would not be able to continue the important work we do.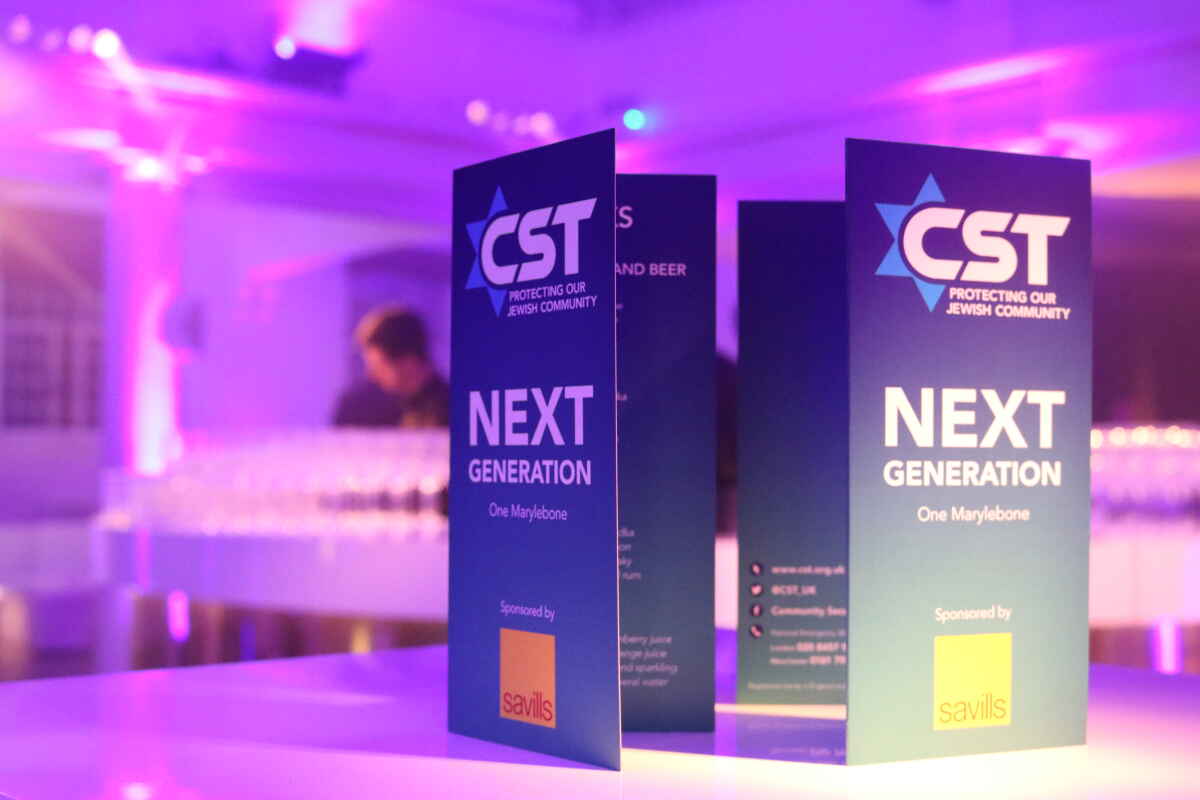 If you want to become a Young Guardian and give a regular donation to CST to protect our Jewish community, you can contact the CST fundraising team.
Read More