CST Blog
Teshuva: Labour and Antisemitism
13 September 2018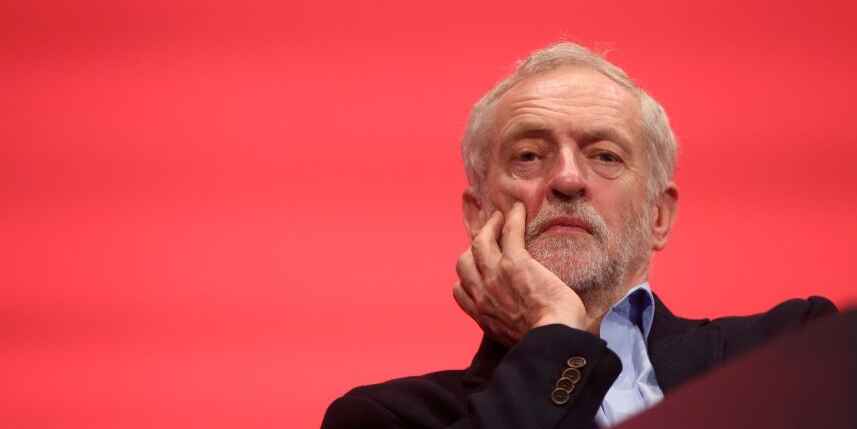 This article by CST's Director of Communications, Mark Gardner, was originally published in the Jewish Weekly:
Just in time for Rosh Hashanah and Yom Kippur, the Labour Party has relented and finally decided to adopt the same basic definition of antisemitism as used by everybody else. To be more accurate, they have relented a bit: because they still feel the need to additionally say that it is okay to "criticise" Israel. (Of course the tachless is that the word "hate" is probably a lot more accurate than the word "criticise".)

So, they have relented a bit, but they have not repented, not one bit.

They have not repented for making such a damaging and unnecessary argument that lasted all summer long. Neither have they repented for their basic attitude towards the mainstream majority of the Jewish Community. We could debate what this "basic attitude" is, whether it is outright antisemitism, or something less than that, such as bias, or misunderstanding: but whatever you call it, the tachless is that unless there is some repentance, there will be no real improvement in the situation.

Personally, I need these Yom Tovim. They cannot come quickly enough for me. I work for Community Security Trust, leading our public work on the defence of our Jewish community. I work in very close partnership with the Board of Deputies, the Jewish Leadership Council and many others who are working tirelessly to defend our community's interests, dignity and pride.

I need the opportunity to reflect on where the Labour antisemitism controversy has now taken all of us. Where have we ended up after these last few months of unprecedented publicity and controversy. What journey still lies ahead?   

More than anything however, I need a spiritual uplift. I need to be recharged after having spent all summer being dragged through the mud and the dirt of antisemitism. I suspect many others throughout our Jewish communities may well feel the same.

But I fear that even in my moments of deepest contemplation and spiritual benefit, my mind will still be drifting back to this current leadership of the Labour Party. I will find myself asking if they can ever undertake any aspect of Teshuva. Can they identify and regret their past misbehaviour? Can they truly decide to change? Can they actually put any of this into words and action? I want their adoption of the antisemitism definition to give me a glimmer of hope that this year will be better than last. Sadly, I cannot convince myself of this, because I know how deep their Teshuva would have to be, in order to work.
Postscript:
Jeremy Corbyn's Rosh Hashanah message to the Jewish community, released on Sunday 9 September 2018, did refer to Teshuva and can be found on Facebook.
Read More