CST Blog
Learning from terror attacks: The CST Protective Windows Project
26 October 2018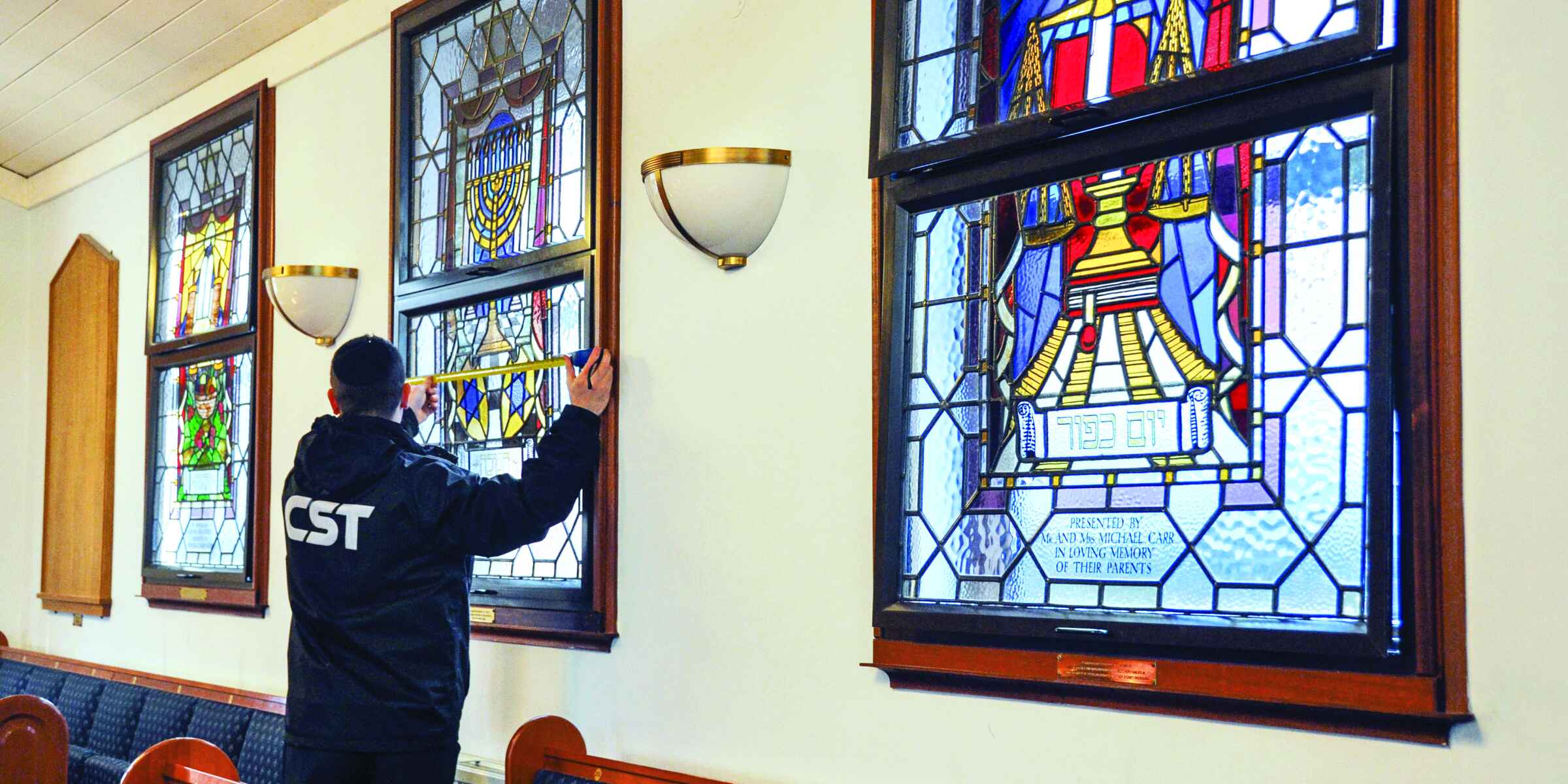 In 2003, the Jewish community in Istanbul was devastated when two truck bombs targeted the Bet Israel and Neve Shalom synagogues, killing 25 people. Many of the injuries were caused by shattered glass. In order to learn from this terrible experience, CST set up the Protective Windows Project to ensure that communal buildings' windows would be able to withstand any such attack.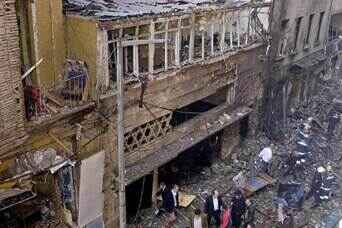 CST's Protective Windows Project has been running for just over 12 years. It is the largest and most significant project the CST has ever undertaken to enhance the physical safety of Jewish communal buildings, from schools and synagogues to care homes and community centres. To date, we have spent almost £1.5 million on glazing protection for over 600 communal buildings throughout the UK.
Before launching the Protective Windows Project in March 2006, CST carried out a fact-finding trip to Istanbul to review the damage and subsequent security measures put in place to reduce fatalities or injuries, should another attack occur. It became clear that, above all else, flying glass was the single greatest cause of death and injury, in the event of an explosion. The lesson taken was simple: an effective way to save lives and to prevent injuries would be to mitigate damage caused by flying glass. 
Several glazing protection measures were assessed and implemented by CST, including the introduction of anti-shatter film, bomb blast net curtains and secondary glazing, among several other key methods. CST staff toured the UK to source appropriate contractors to fit anti-shatter film and other glazing protection. Jewish buildings are regularly assessed by CST staff and glazing protection is fitted by suggested contractors.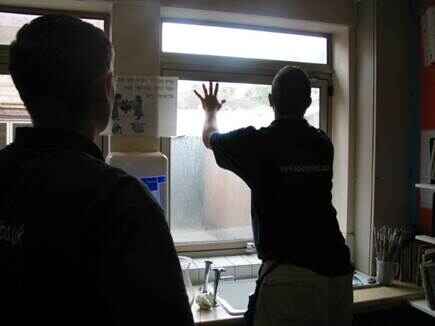 Thankfully, since the Protective Windows Project began in 2006, none of the CST glazing-protected buildings have been targeted by bombings. However, that doesn't mean that our glazing protection has not been effective in preventing injury and fatalities from other types of antisemitic attack. In January 2009, a synagogue in north London was saved from a serious arson attack when the attackers threw a brick several times at a window, hoping to break it before pouring in petrol and setting the building alight. Anti-shatter film prevented them from penetrating the windows and resulted in only minor fire damage to the external door of the building. Jewish buildings across the UK have been targeted by offenders using bricks, stones and catapults, amongst others. At a Jewish school in the Northern region, antisemitic vandals used catapults to try to shatter windows with steel pellets., but the anti-shatter film prevented those targeting this Jewish building from causing any substantial damage.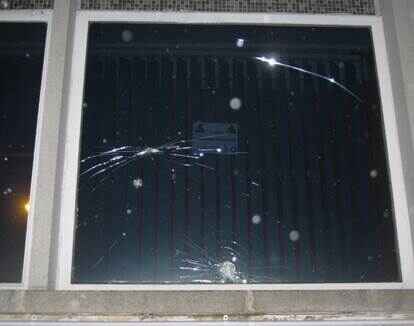 Solely through private donations received through our fundraising, CST is able to make assessed and approved financial contributions towards the quoted cost of works. If you are planning any renovations, or perhaps any other type of physical security measures, then please be in touch with CST to progress the enquiry. You can find out more about the Security Enhancement Project on CST's website.
This post is dedicated to Yoel Kohen Ülçer, a Jewish security volunteer murdered in the 2003 Istanbul terrorist attacks.
Read More