CST Blog
CST hosts National Instructor Seminar
16 November 2018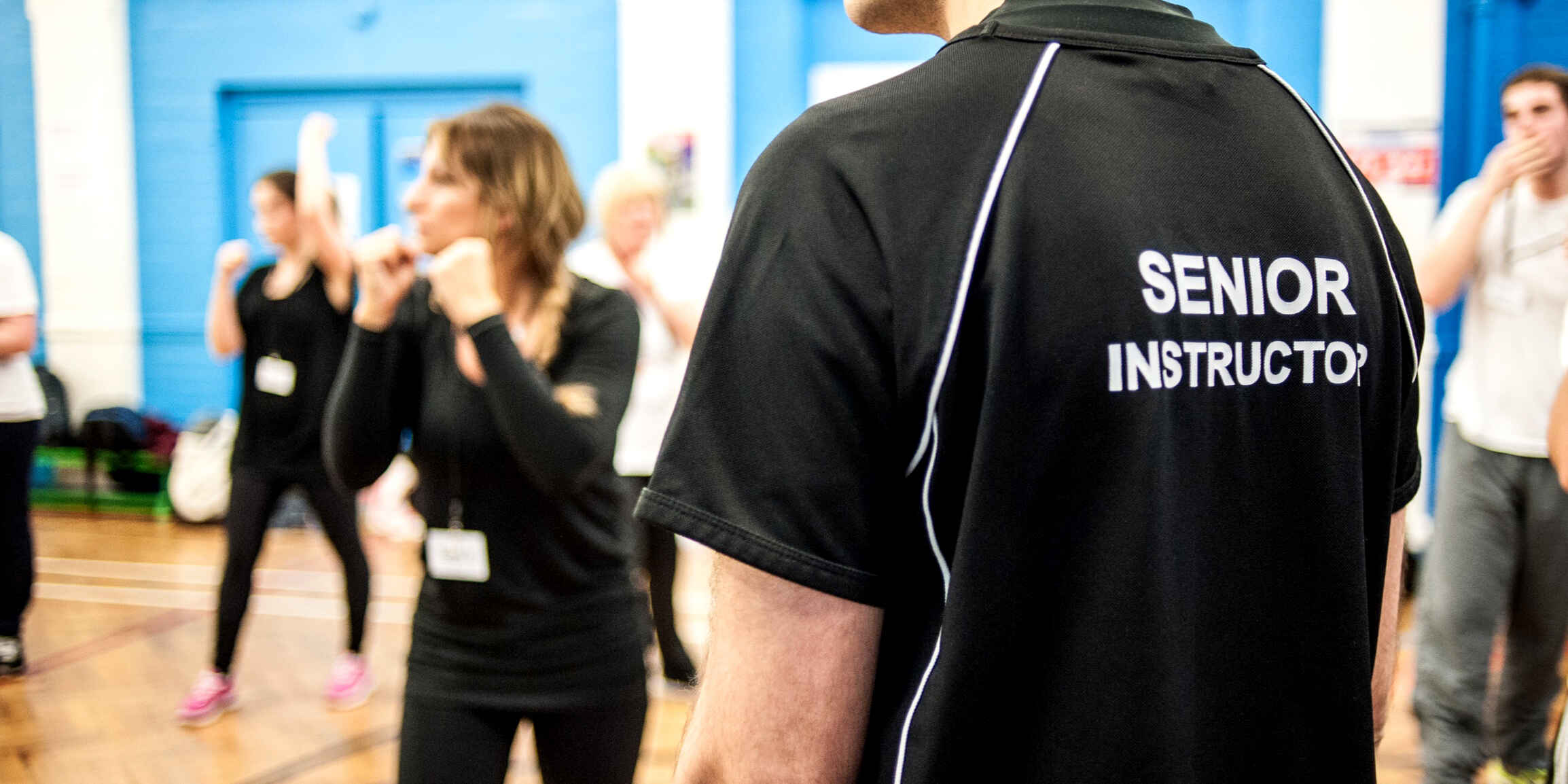 CST strives to constantly ensure that volunteers, as well as those that teach them the skills to protect our Jewish community, are constantly kept up to date with the latest security principles and knowledge. CST hosts training sessions throughout the year, for all our volunteers, instructors and members of the community, to keep our Jewish community safe.
CST held a National Instructors Seminar at its head office in London. Over 35 Instructors from across the UK attended a packed day. They reviewed antisemitic incidents that had taken place around the world so they could learn the security lessons from these incidents. They reviewed current training protocols and looked at ideas from the new threats the Jewish community faces today. 
CST Instructors come from across the CST spectrum. Instructors undergo extensive training, not only in security but also in the best way to train volunteers to the highest levels in a short space of time. Instructors are also security volunteers themselves and give up additional time to train the community.
As the seminar coincided with Remembrance Sunday, a 2 minutes silence was held at 11.00am with all instructors remembering the sacrifice so many gave to ensure our freedoms.
CST's National Head of Training said:
"Instructors play one of the most important roles in CST. The fact they devote so much time training and securing our community is a testament to their commitment to protecting our Jewish community. I could not be prouder to have such a great team of Instructors. As the community demands the highest standards of security, then CST will ensure its Instructors are trained to the highest possible level."
Adam, an Instructor from Manchester said: 
"It was a great day and always is when all the Instructors get together. This one was special as the 2 minutes silence meant so much to us as we remember those who have fallen in defence of our country."
If you would like to join CST as a security volunteer and be trained by CST's high-level instructors, please contact CST's training team to find out more about what we offer. All training is free of charge.
Read More