CST Blog
Psychological Resilience Training: Preparing the Jewish Community to recover emotionally from crisis
16 November 2018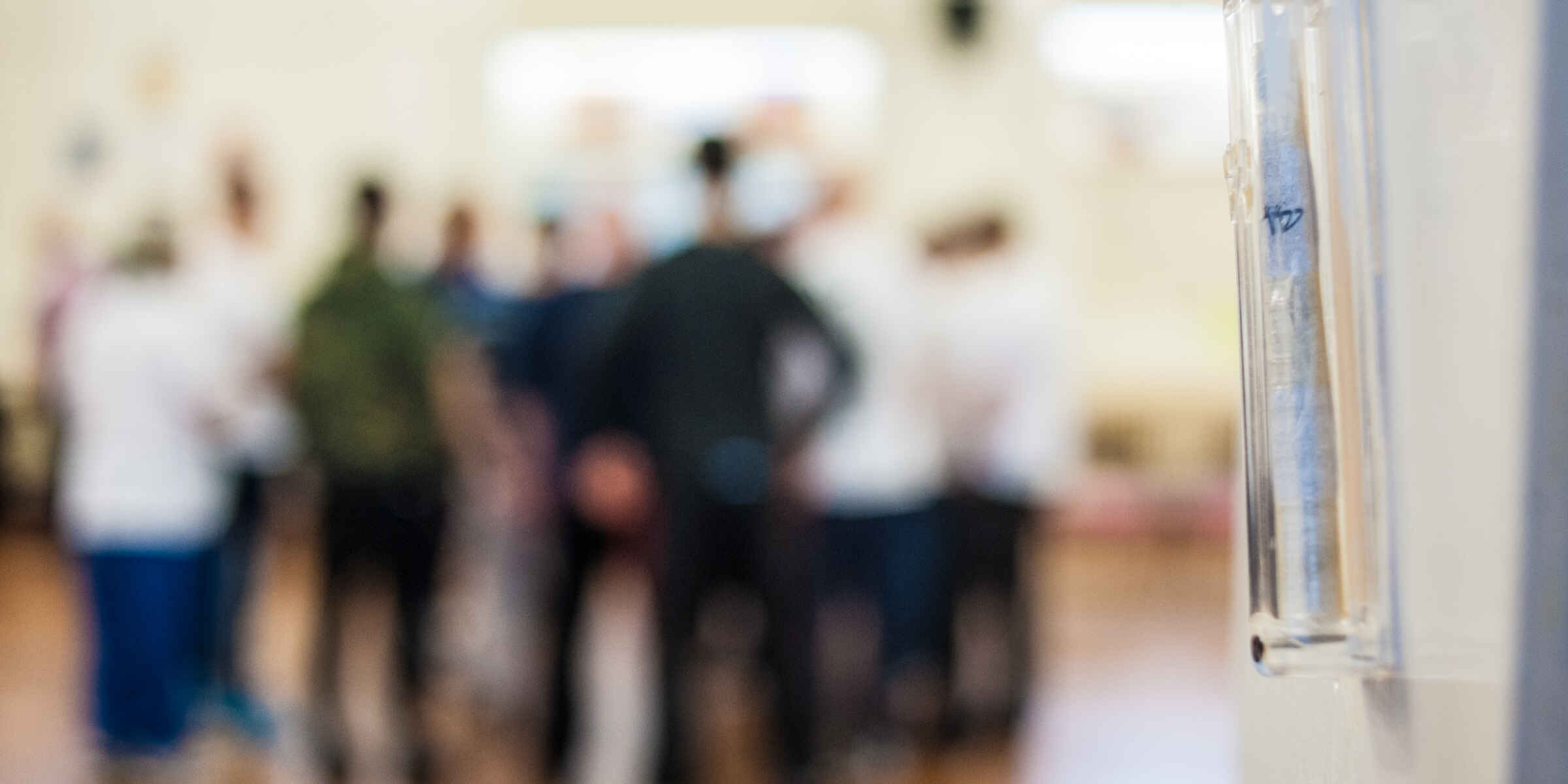 As part of a push to improve the overall resilience of the Jewish community, CST recently organised and hosted two full-day Psychological Resilience Conferences, one in Manchester and one in London.
The aim of the conferences was to give communal organisations the tools with which to prepare themselves in the event of a major incident or crisis. 
The struggle for organisations and communities to resume normal functioning after a tragedy is well known. A major incident, or even something like a sudden death (for example, of a staff member or pupil), can have a profoundly disruptive impact on how a community functions. CST's Psychological Resilience Conferences were developed with the intention to give community organisations the tools to enable them to identify and support individuals and families affected by a crisis and to help them to get themselves 'back on their feet'. 
Those who attended the conference came from organisations across the Jewish Community, including welfare, religious, cultural, youth and charitable groups.  Participants came from a variety of roles within the organisations, some already having psychological experience and expertise to build upon, while others had little knowledge of the field.
Training was given by two eminent leaders in the field of psychological resilience and the treatment of Post-Traumatic Stress Disorder: 
Yotam Dagan is a certified clinical psychologist with expertise in Post-Traumatic Stress Disorder. He acts a consultant to organisations across the world in areas of crisis management and psychological resilience and he has also worked as a hostage negotiator. 
Dr Nikki Scheiner is one of the founders of the Psychological Response Team at CST and helped develop the protocol for CST's Psychological First Responders. Nikki is a consultant psychologist with a background in adult mental health, Post-Traumatic Stress Disorder and has a special interest in building resilience. 
Lectures and presentations at the conferences focussed around four key topics including stress and coping, what constitutes normal reactions to a crisis or tragic event, resilience and bouncing back and effective crisis management. A short session also dealt with skills in communication with affected people.
Participants were also given opportunities to develop their practical skills in small groups and role plays.
A series of follow-on webinars will be given to support organisations to build on the material from the conference.
If your organisation is interested in training staff in psychological resilience, psychological first aid or crisis management, please contact CST on 020 8457 9999 (Head Office) / 0161 792 6666 (Northern Regional Office) or visit our website www.cst.org.uk.
Read More