CST Blog
Jewish Music Institute Youth Big Band releases charity single in aid of CST and the Pittsburgh Tree of Life Synagogue
19 December 2018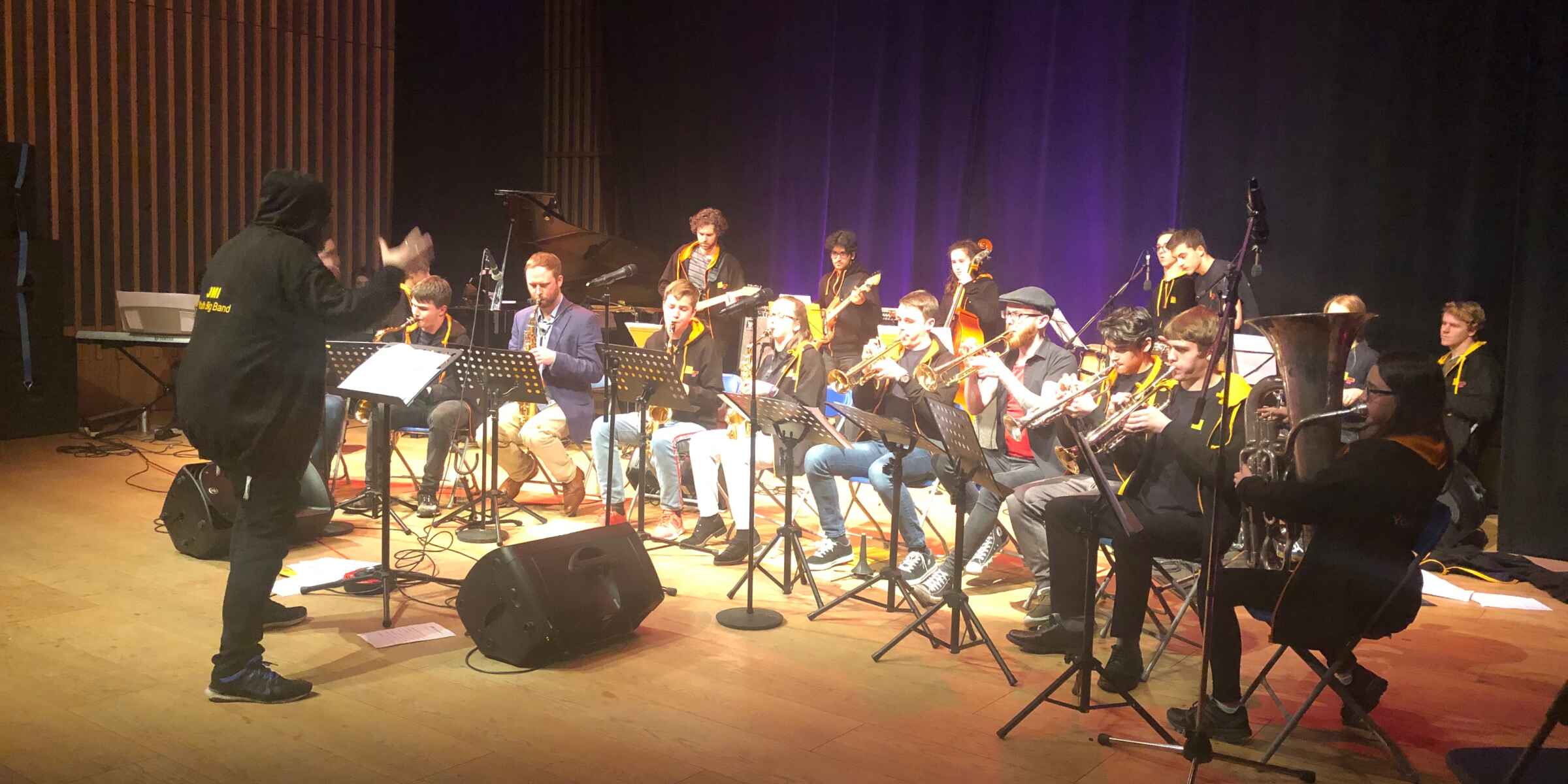 The Jewish Music Institute, dedicated to the "celebration, preservation and development of Jewish music", has released a single performed by their Youth Big Band to raise funds for CST's crucial work protecting our Jewish community, as well as for the Pittsburgh Tree of Life synagogue, the target of a shooting in October where 11 Jews were murdered during a baby naming ceremony on Shabbat.
The jazz single, 'Stronger Together', was recorded in the wake of the Pittsburgh shooting. The band members had the desire to provide a response of "love, anger, catharsis and energy in the face of hate." The single was officially launched on Monday evening at JW3 in North London, kindly sponsored by the Jewish Chronicle. CST's Director of Fundraising was there on the night to address the crowd and highlight the importance of CST's work. 
CST wishes to thank the Jewish Music Institute and the Youth Big Band, led by Sam Eastmond, for kindly offering to donate a portion of the proceeds from the single to help our work.
You can buy the single in aid of CST and the Tree of Life Synagogue through the JMI Youth Big Band site.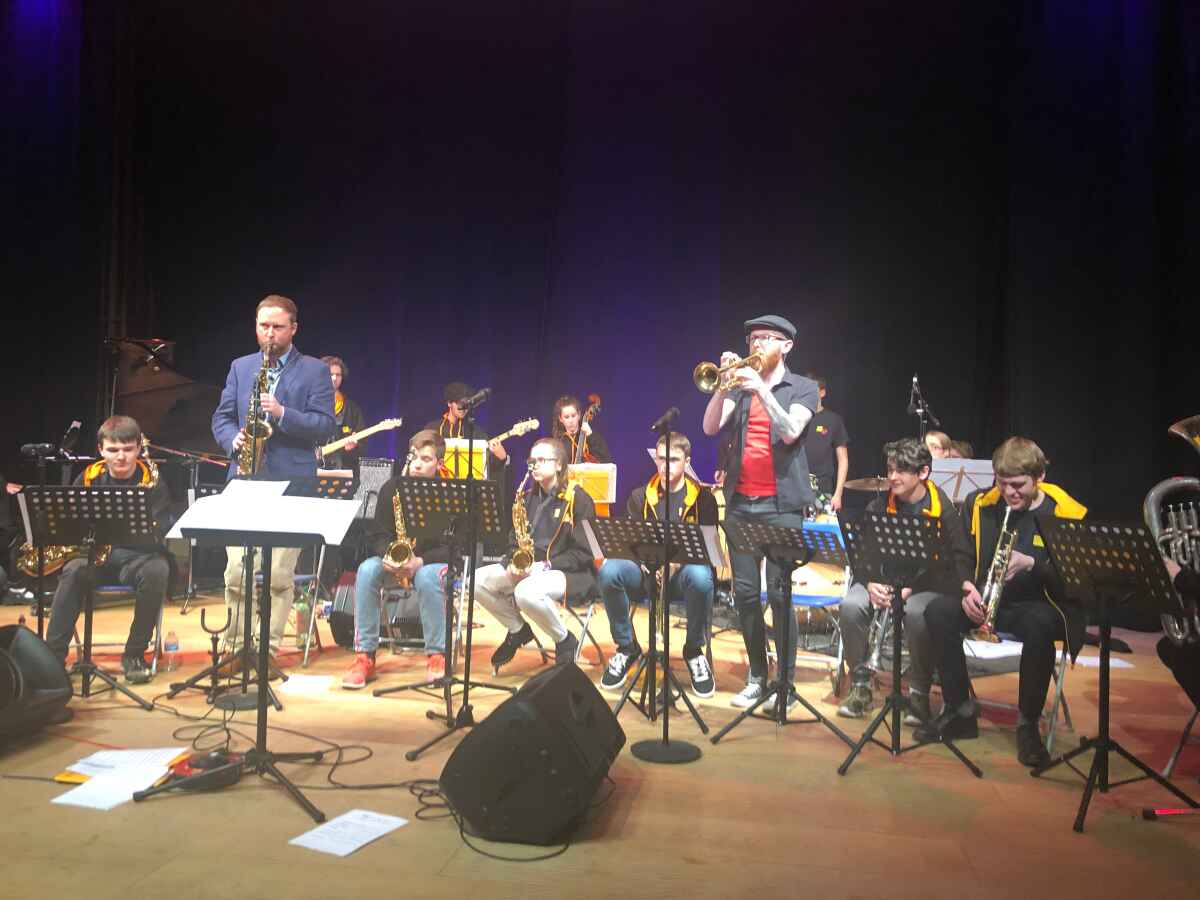 Musical credits:
Directed by Sam Eastmond
Featuring Jon Madof - Guitar
Louis Allan-Sinclair - Alto Sax
Sam Herten Phillips - Tenor Sax
Leo Gatty - Tenor Sax
Sam Pfeffer-Matthews - Trumpet
Stan Lawrence - Trumpet
Nona Lawrence - Tuba
Leila Goldstone Piano
Aaron Jacob - Bass
Simon Roberts - Percussion
Charlotte Lampe - Drums
Featuring special guest musicians:
Mike Wilkins - Alto Sax, Andy Watts - Trumpet
Zog Nit Keynmol, Pokrass arranged Sam Eastmond
Plastic Flower, composed & arranged Sam Eastmond
Recorded at JW3 London, England, November 18 2018
Read More