CST Blog
CST will come and speak with you
15 January 2019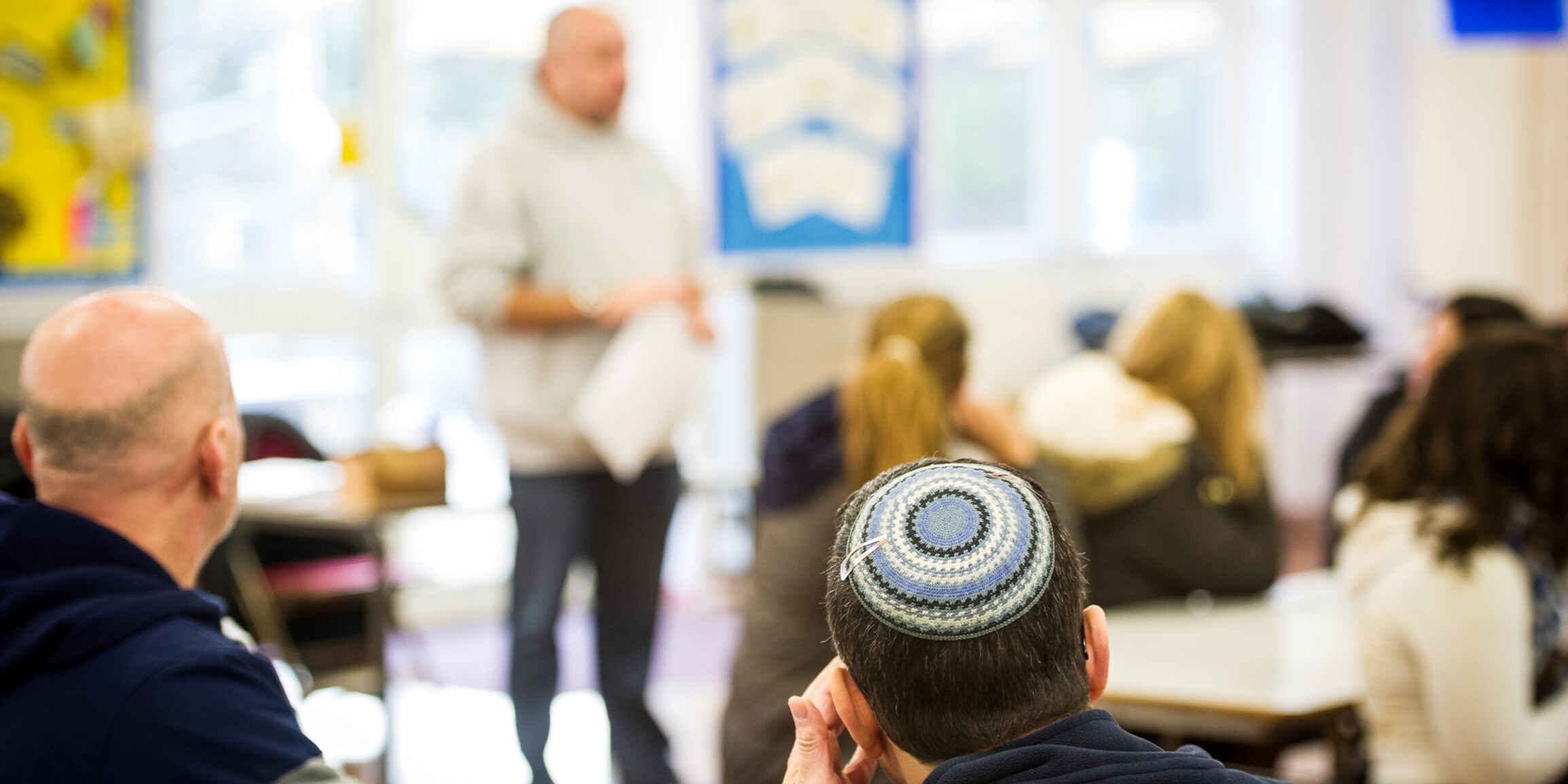 If your synagogue, organisation or community group would like CST to talk about our work at one of your formal or informal meetings, please get in touch with us. We do not charge for this service and are very happy to provide it.  
In recent months, CST's communal engagement staffer has spoken at many shuls, clubs and other types of meetings. Her work has included short informal spiels at kiddushim to longer and more in-depth presentations to weekday social circles, and everything in between. Sometimes these are small, intimate group settings of ten or 15 people and other times the groups are much larger.
On every occasion, we are delighted to present and tailor presentations according to the needs and interests of those with whom we meet. After all, this is our service to our community, and all of our work depends upon partnership and mutual support with each of our Jewish communal institutions.
We know that CST is a household name throughout the Jewish community and we are proud to help Jewish life flourish. But we also know that nobody really understands the full scope of our work. In fact, they probably know very little, because whilst some of our security work is quite visible, there is a great deal of other work, including on political and media issues.
Please, contact CST and let us come and explain our work.
Read More