CST Blog
Successful lunch sees close to 250 guests pledge their support for CST
13 October 2016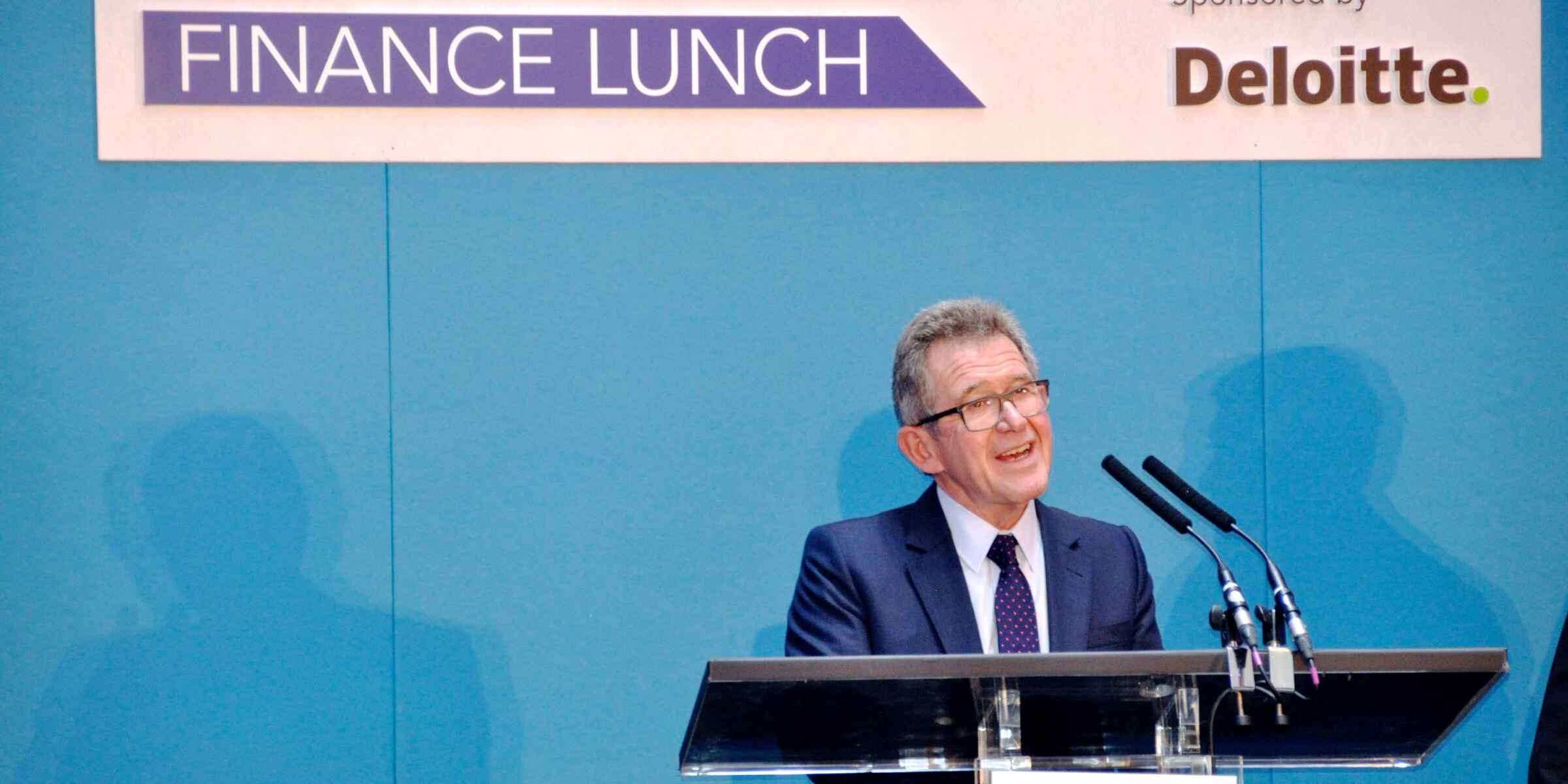 CST hosted its annual Real Estate and Fundraising lunch on 10 October, sponsored by Deloitte, with keynote speaker Lord John Browne of Madingley, former Chief Executive of BP. This was the tenth successive year that the lunch has been held and nearly 250 guests attended in support of CST and the vital work it does.
Attendees were warmly welcomed, including a special thanks to Deloitte for their ongoing three-year sponsorship agreement with CST. Keynote speaker, Lord Browne discussed his work with BP, several books that he has authored and why he believes that businesses ought to be more inclusive in an increasingly challenging world.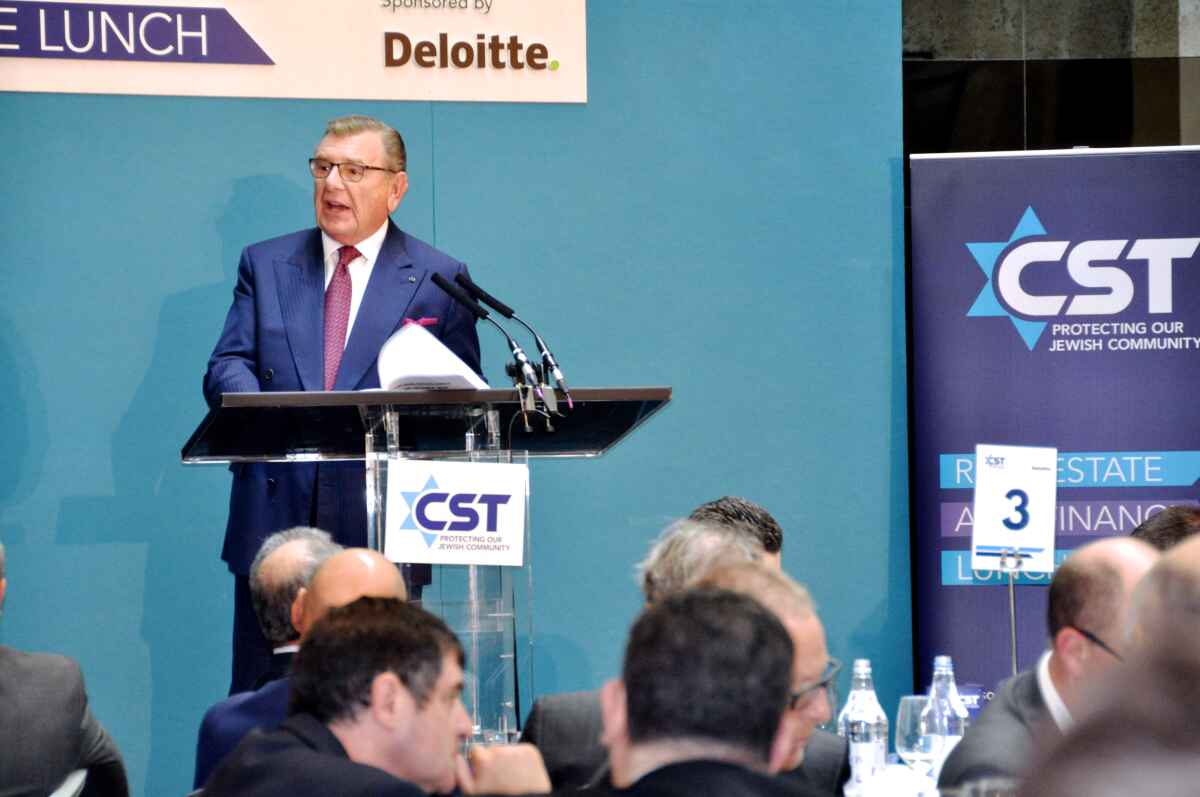 Gerald M Ronson CBE, CST Chairman also addressed guests at the lunch. He stressed the importance of CST's mission to protect British Jews against those who hate us because of "our religion, our way of life…. our values and our freedoms". Mr Ronson's speech also noted the "fragility of Europe", the state of the Middle East and the threats facing the Jewish community, and why these issues make investing in CST even more crucial. Neville Kahn, the Managing Partner of the UK Financial Advisory department at Deloitte thanked attendees for joining the lunch and pledging their support for CST.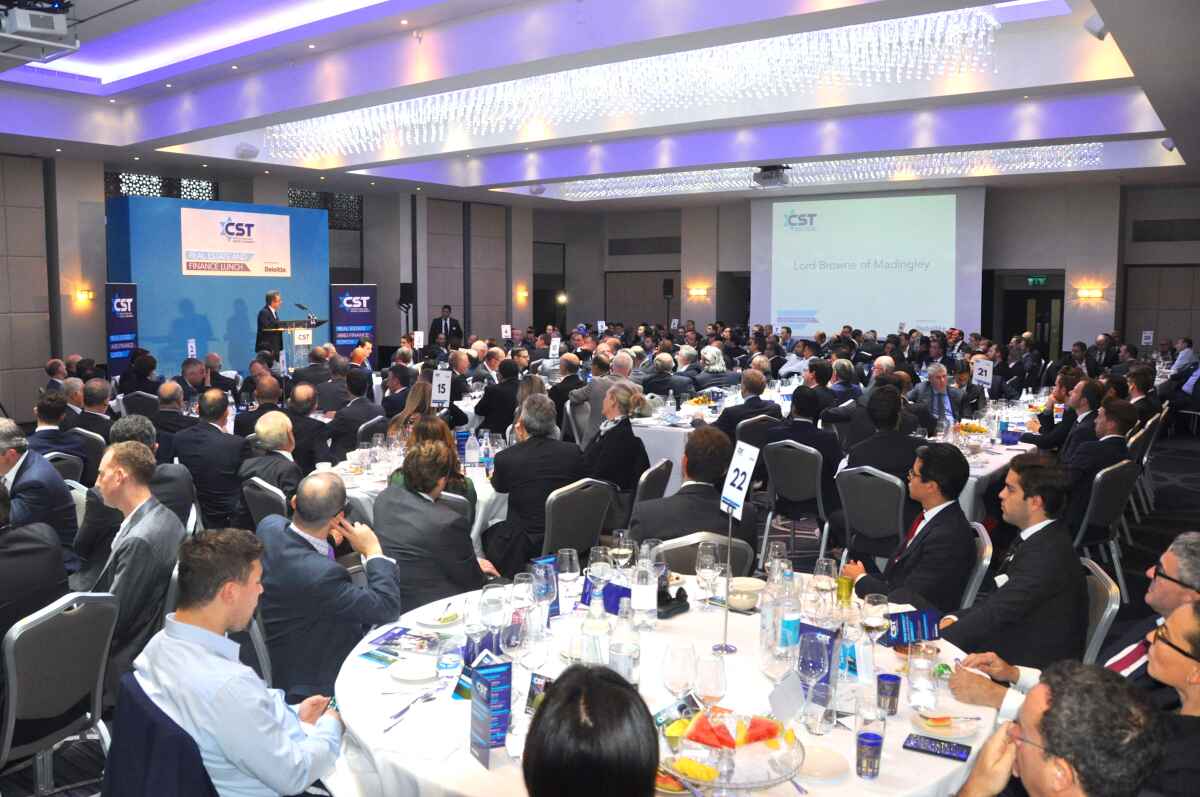 If you would like to make a donation to CST and help us to continue protecting our Jewish community, you can do so here. 
Read More