CST Blog
CST sees over 30 new security volunteers graduate
22 March 2016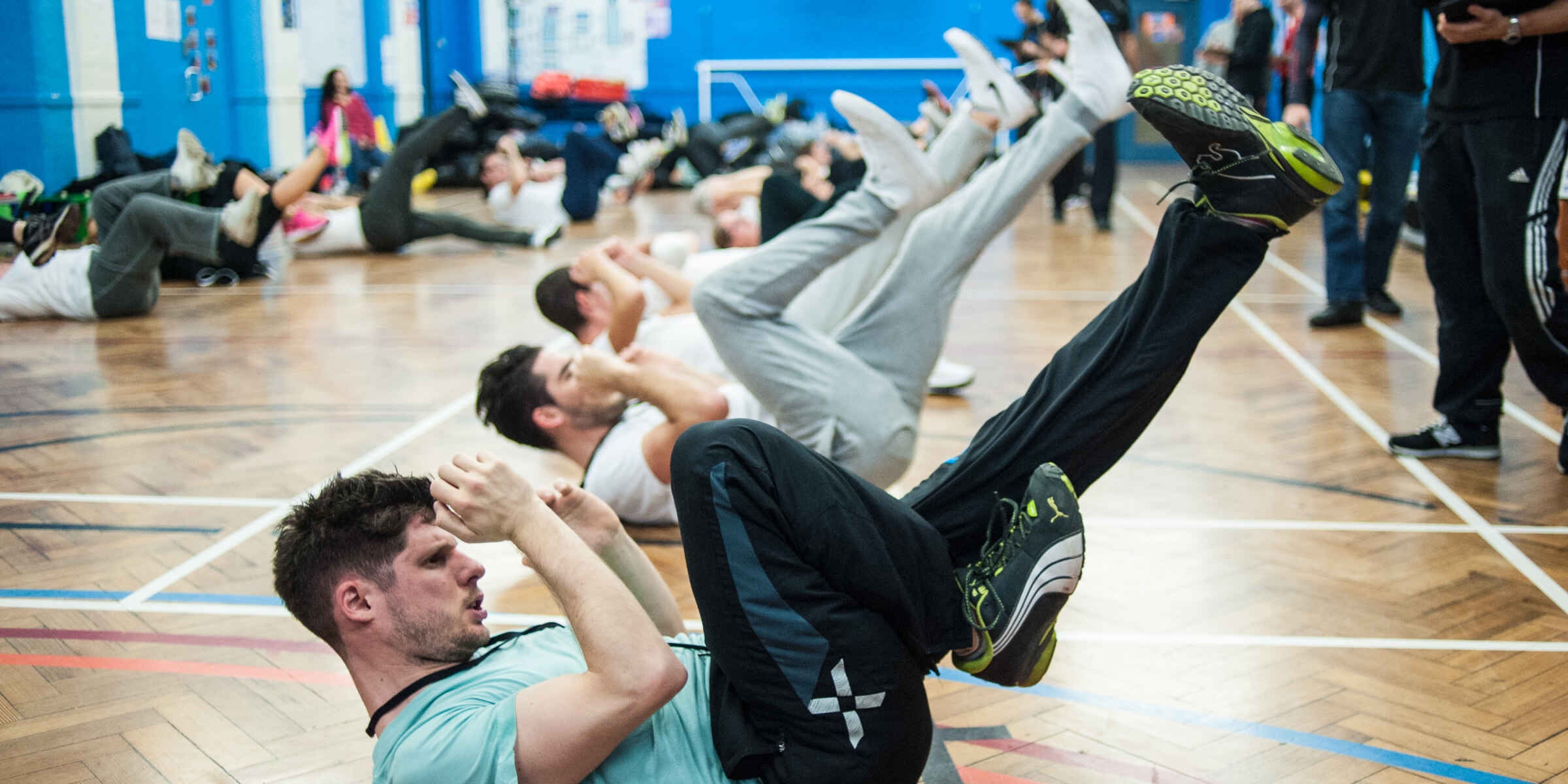 Following the heinous terror attacks at Jewish locations in Paris and Copenhagen in early 2015, CST has seen record numbers of security volunteers join CST to help us ensure that we are ready to protect our community. In 2015 CST trained over 500 new security volunteers and held over 15 specially designed courses.
Last night CST saw over 30 new security officers graduate. CST Chief Executive David S Delew congratulated the new recruits and the volunteers were also addressed by the National Head of Training and CST's Security Manager. Attendees were joined by senior CST volunteer security officers and security course instructors.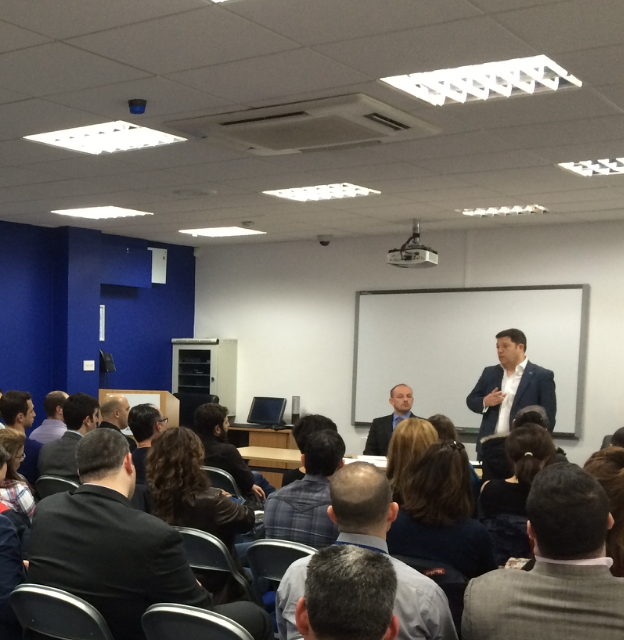 Although CST volunteer numbers are higher than ever before, we still need more volunteers to protect our community. If you would like to protect your Jewish community, keep fit and learn how to defend yourself, please get in touch. 
Read More