CST Blog
Over 75 new volunteer security officers graduate
21 April 2016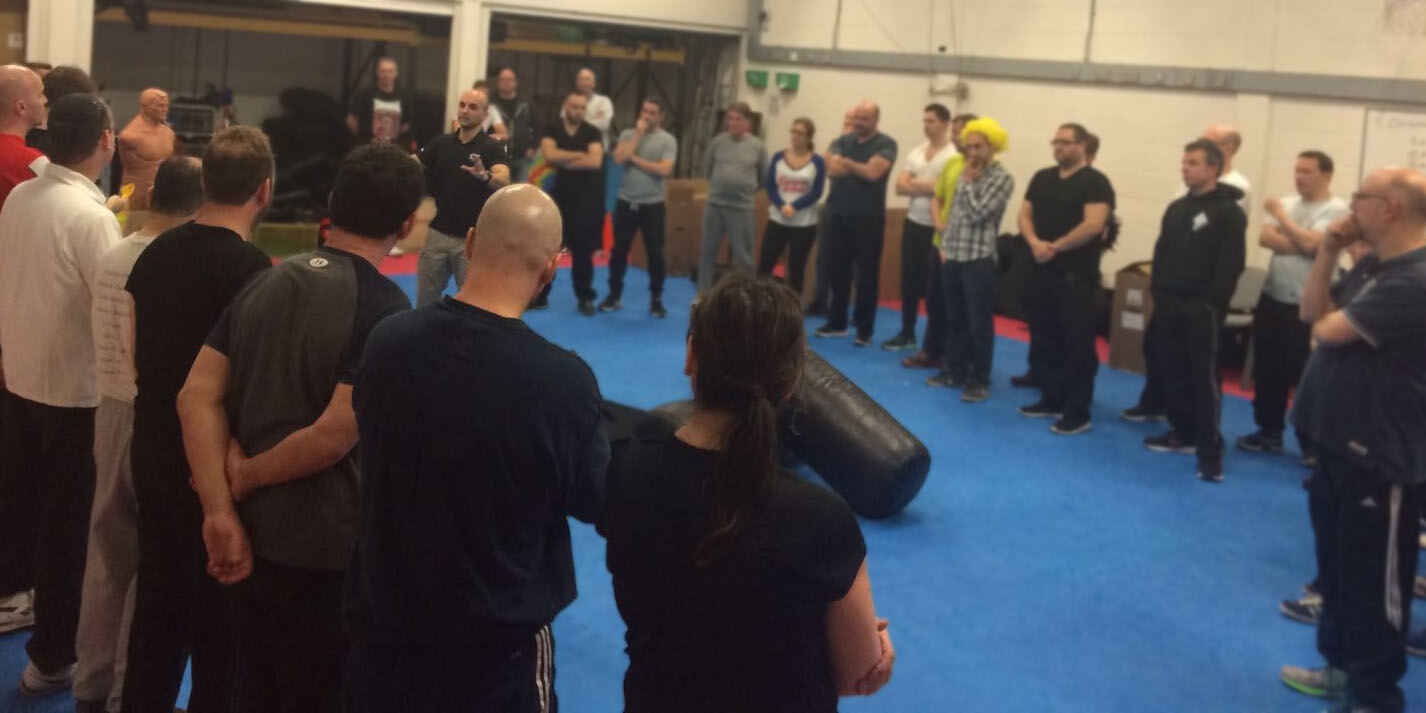 CST wishes to congratulate  over 75 new volunteer security offices who completed their training courses over the past month. The volunteers who graduated come from all parts of the Jewish community and from all age ranges. The courses held in March and April included two intensive residential courses which challenge the recruits to ensure they can help to secure and protect our Jewish community.
In addition to the regular CST security training, CST has held a number of refresher courses, as part of CST's ongoing training programme, to ensure all our existing volunteers are ready to secure the Jewish community. Over 300 members of our mobile teams attended and the refresher sessions included physical security training and theory.
One new security officer reflected on the training course, "I was incredibly impressed with the calibre of the course…. what I found…was a highly specific and informative course where you can really tell that the CST is investing in its volunteers and ensuring they are prepared for what may come."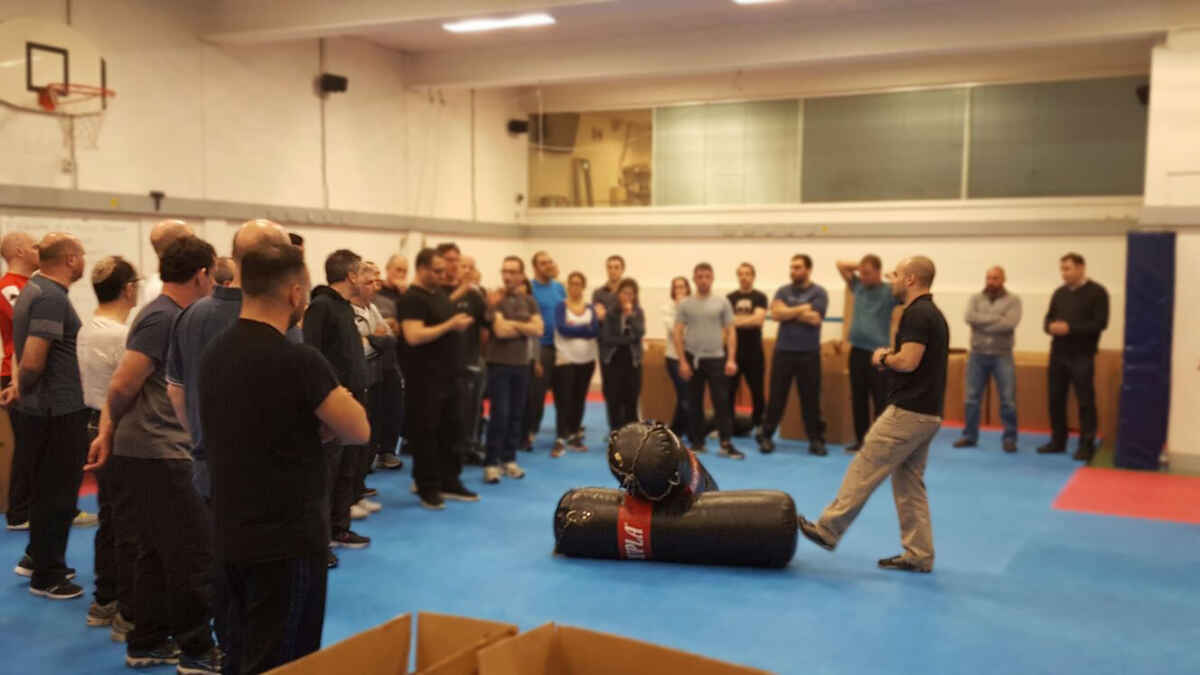 Another security officer who recently completed the residential security course stated that she "absolutely loved the CST training course. It was very informative and the leaders and trainers were extremely helpful and interesting. The course really helped me grasp better what CST does and how essential it is especially in this time of growing threat to the Jewish Community. Thank you for the opportunity to participate in the training course and I would definitely encourage everybody to do it!"
If you would like to get fit, learn how to defend yourself and help to protect your Jewish community please get in touch. 
Read More