CST Blog
CST's Deputy Head of Krav Maga visits the North to train security volunteers
9 May 2017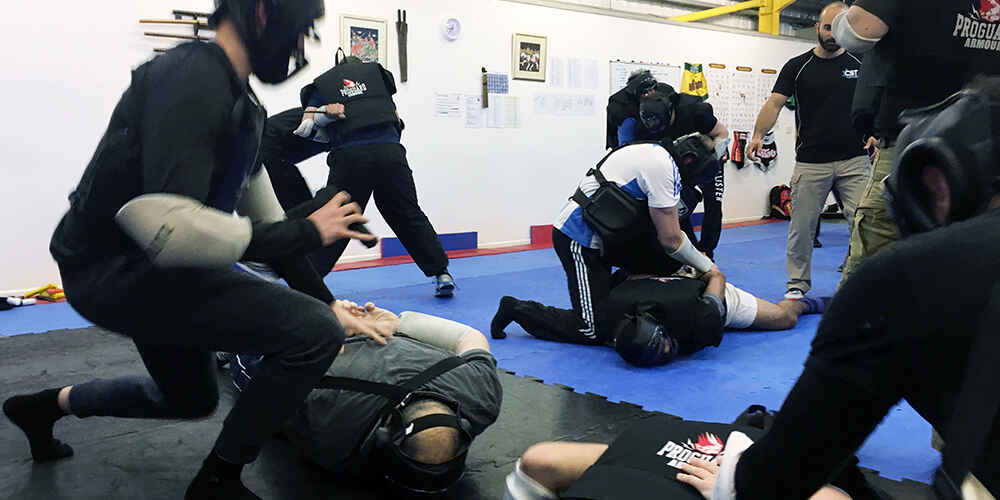 Last week CST's Deputy Head of Krav Maga visited Leeds and Manchester to train CST security volunteers from the region. Several sessions took place as part of the re-launch of the Leeds training calendar. The goal of the training was to explain the mindset behind Krav Maga at CST and inspire people to come to training regularly.
Two instructors based in the North assisted with the training sessions. Those who took part included members of the community, as well as several students who are studying in the area. The training focused on various defences against weapons attacks as well as incident protocols. Everyone who attended trained hard and engaged with the instructors to ensure that they fully understood security protocols, Krav Maga manoeuvres and why CST places an importance on regular Krav Maga training.  
CST's Deputy Head of Krav Maga responded to the training sessions he led:
"It was both inspiring and humbling to see members of the community give up their time to come train. I was so glad to see that they understand the threat to our community and the need to train so we can work to stop a terror attack when it comes to us. I look forward to coming up again soon and seeing even more volunteers take part."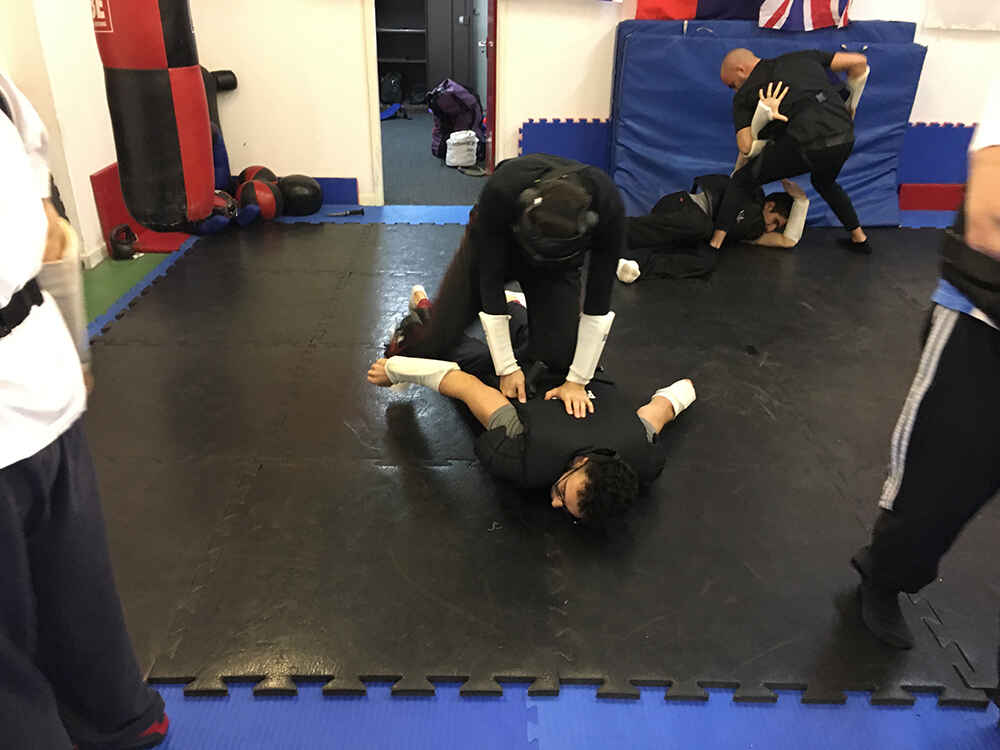 If you would like to join CST and get fit whilst protecting our Jewish community, please get in touch with CST's training department. 
Read More