CST Blog
CST sets up first Jewish Community Psychological First Aider team
26 July 2017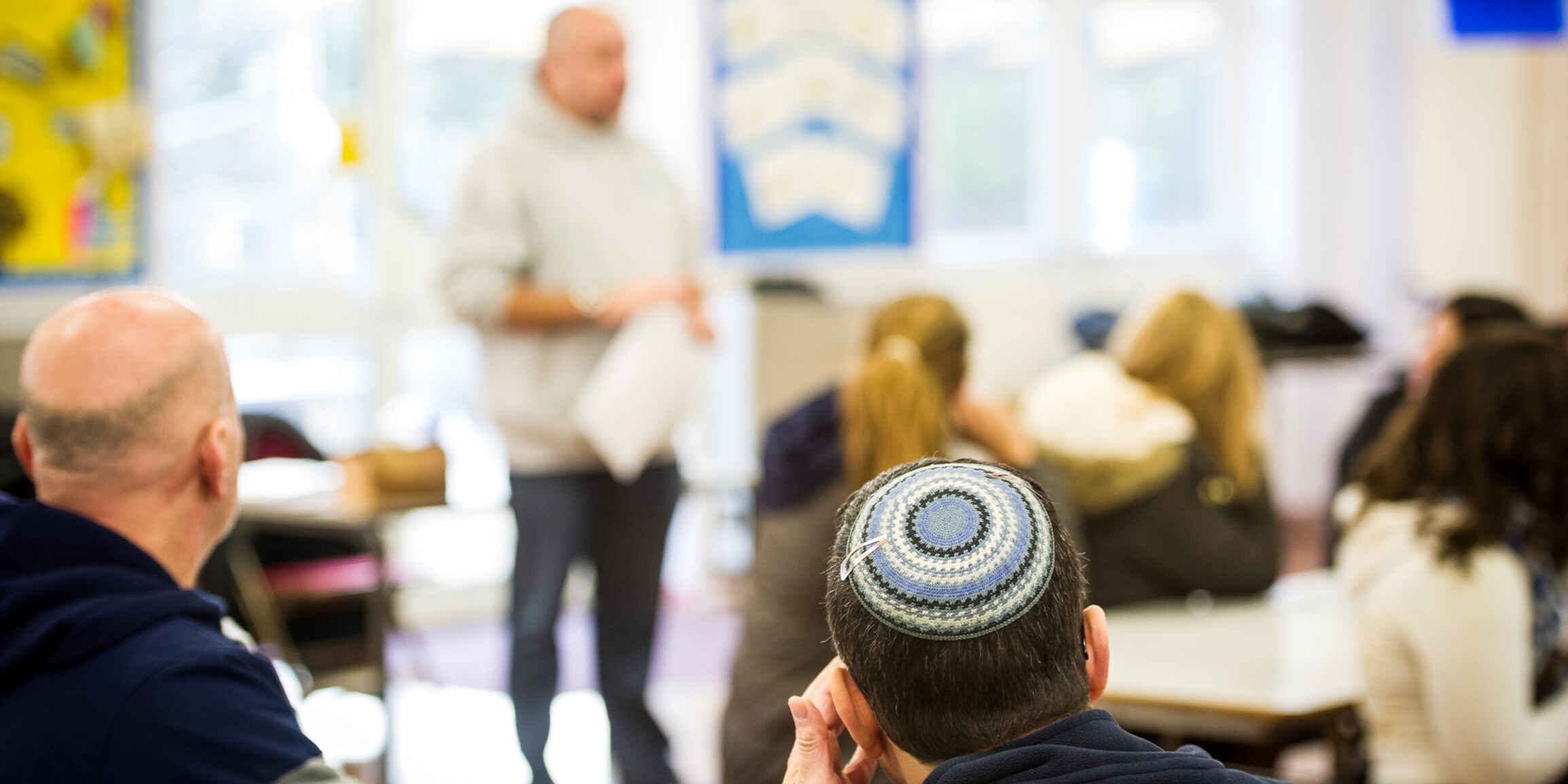 CST has begun training current CST security officer volunteers and others from the community to become Psychological First Aiders. This has been in planning for some time and following several terror attacks in London, Manchester and across the continent, the need to deliver trauma support to the Jewish community in the event of an attack has become increasingly apparent. CST has created the first Jewish Community Psychological Response Team, led by a team of professional psychologists, to help those affected in the event of a major incident.
CST has so far trained over 40 members of the community to become part of the team. Their training includes knowing what to do, and what not to do, with victims of a major incident in the hours and days immediately after the incident. They are supported by a team of psychologists and psychotherapists who will also assist individuals with the long term effects of a traumatic event. The volunteers will also be sent to assist non-Jews affected by any major incident or attack.
Dr Nikki Scheiner, who is the psychologist leading the unit, described the work they will undertake:
"We have one programme for people who develop PTSD (Post Traumatic Stress Disorder) three months down the line or even longer, because you can get delayed onset trauma…we will also be there on the day as a kind of supervisory role for the first responders. If they're stuck or if they say 'look, Mr X needs a greater level of expertise or intervention', we will be there, and we will then do the kind of psychological education in the first week, normalising....It's something I feel quite strongly about, because it will help the Jewish community in the UK, as well as inter-communal relationships."
If you are currently a volunteer and would like to join the CST Psychological Response Team please contact CST at [email protected].
If you would like to become a CST volunteer, please contact the CST Training Department. 
Read More