CST Blog
CST hosts over 200 commercial guards at security training session
1 September 2017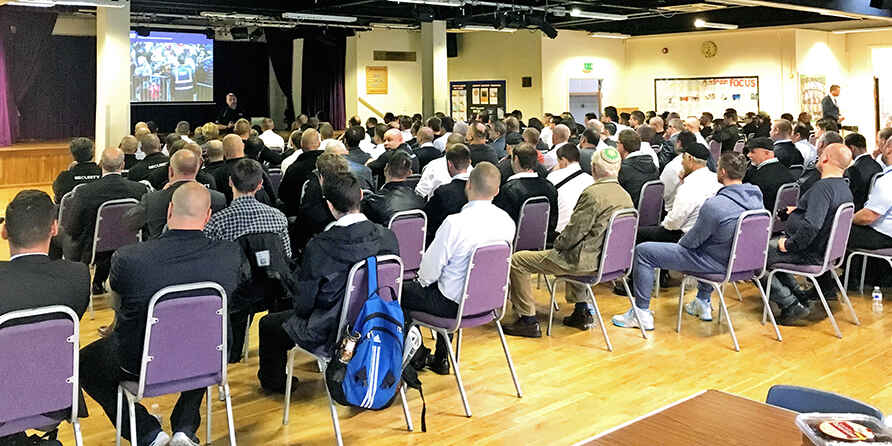 Annually, just before the High Holy Days, CST hosts a briefing for commercial guarding companies and relevant staff. CST administers an annual Government grant for guarding at state funded Jewish schools, and since the funds began, CST has been engaging regularly with several commercial guarding companies to the ensure the Jewish community is protected.
This year, the CST annual High Holy Day briefing for commercial guards focused on the current threats following several terrorist attacks in the UK and across the continent.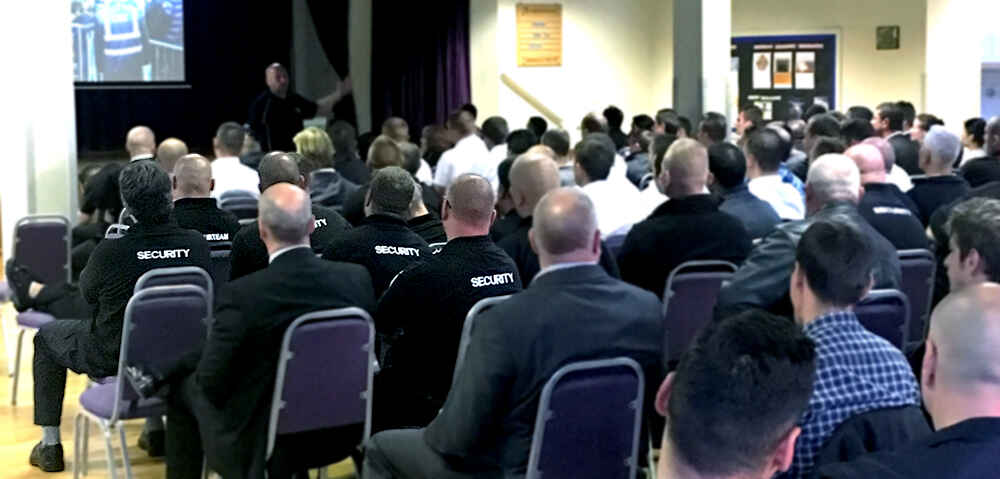 CST wishes to thank all those who attended last night who work hard to ensure the protection of our Jewish community.
Read More