CST Blog
CST prepares to protect our Jewish community in the run up to the High Holy Days
18 September 2017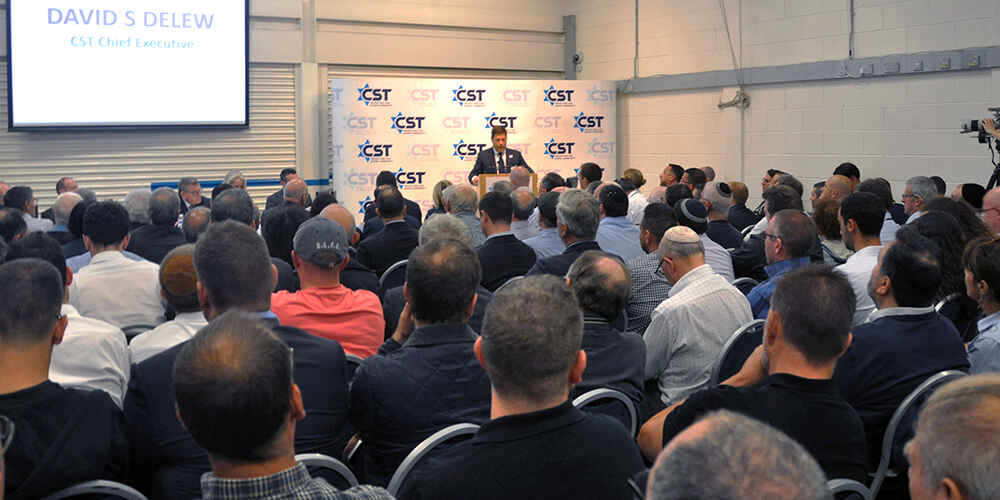 CST has hosted a number of pre-High Holy Day briefings in recent weeks in order to prepare Police, security volunteers, security officers and commercial guards for the large security operation that will take place during the High Holy Day period. Briefings took place across the country, including in Leeds, Manchester, Cardiff, Liverpool, Sussex, Birmingham and London.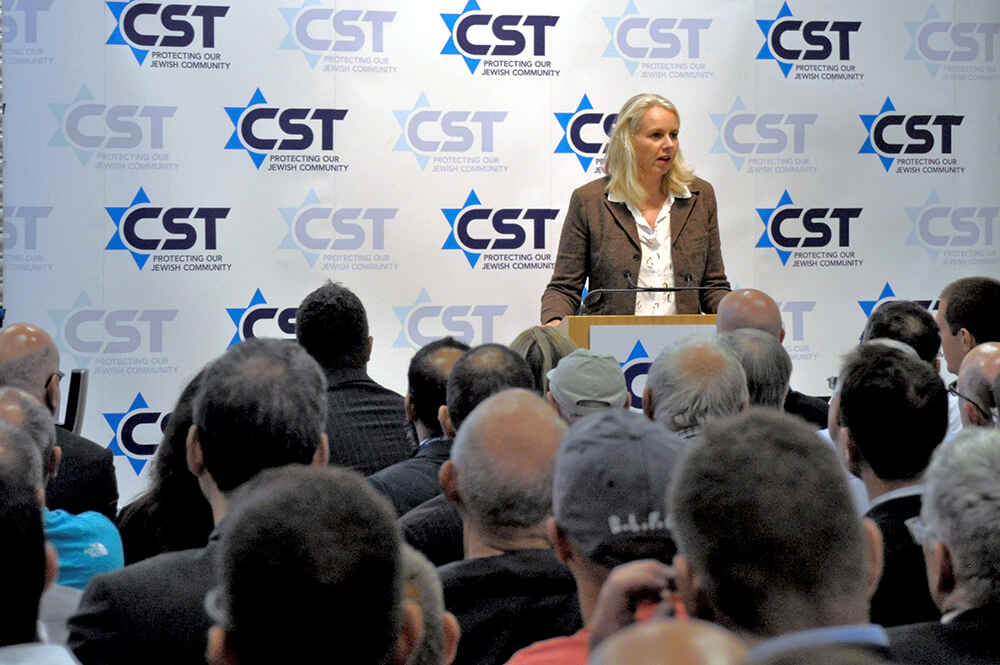 One of the main events which takes place annually is the large London based pre-High Holy Day briefing, which took place at the beginning of September, with over 300 volunteer personnel, security guards and Police in attendance. Attendees on the night heard from CST's Chief Executive David S Delew, CST Chairman Gerald M Ronson CBE, Deputy Assistant Commissioner Lucy D'Orsi from the Metropolitan Police and CST's Director of Communications, Mark Gardner. Presentations covered, in detail, the current situation facing the Jewish community, security advice to help improve security for Jewish locations and a case study of a recent incident that took place in the heart of Hendon.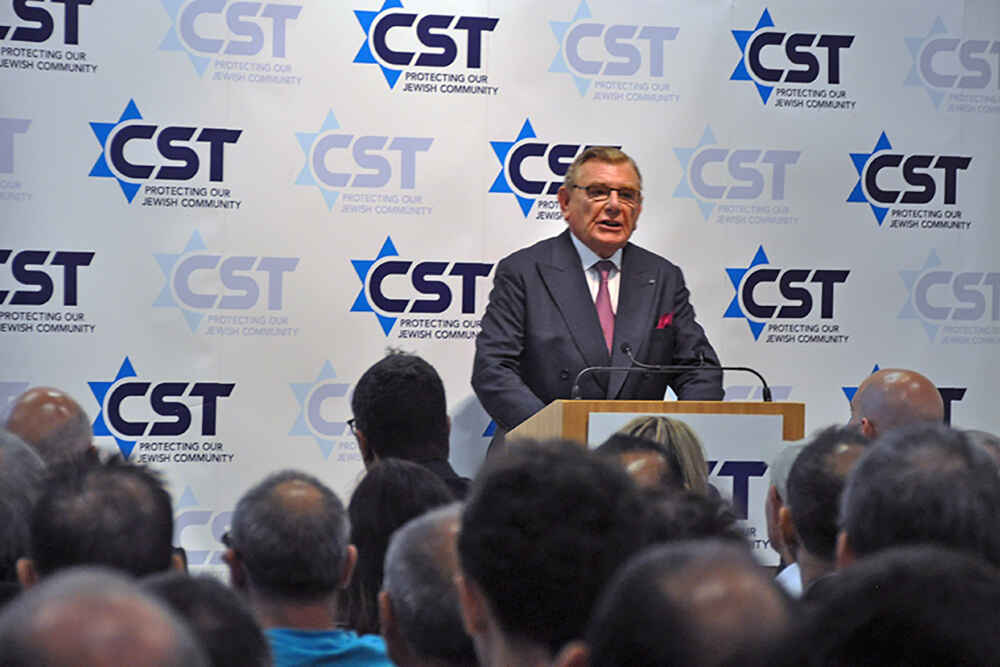 The sessions across the country included presentations and information about security and the threats facing the Jewish community, with physical training sessions to prepare volunteer security officers who will be protecting our Jewish community during the High Holy Day period. One of the largest physical training sessions, which took place in London at the beginning of September, included several members of Barnet Police and members of the Police's Protective Security Operations. Participants ran through several scenarios, including terrorism-related incidents, which they could encounter when protecting the Jewish community.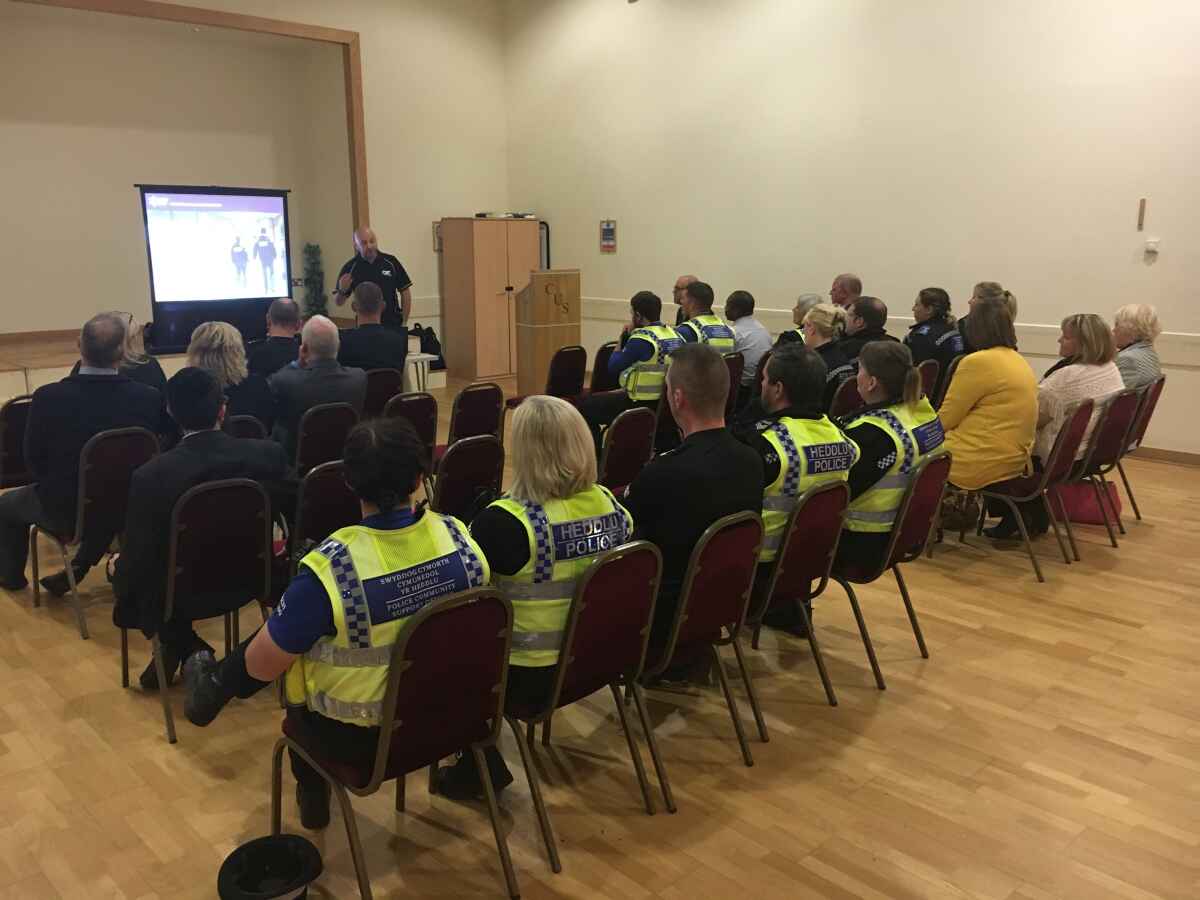 CST sincerely thanks all those who attended the briefings and training sessions, including Police, security personnel and volunteers, who will be working to protect our community over the coming month.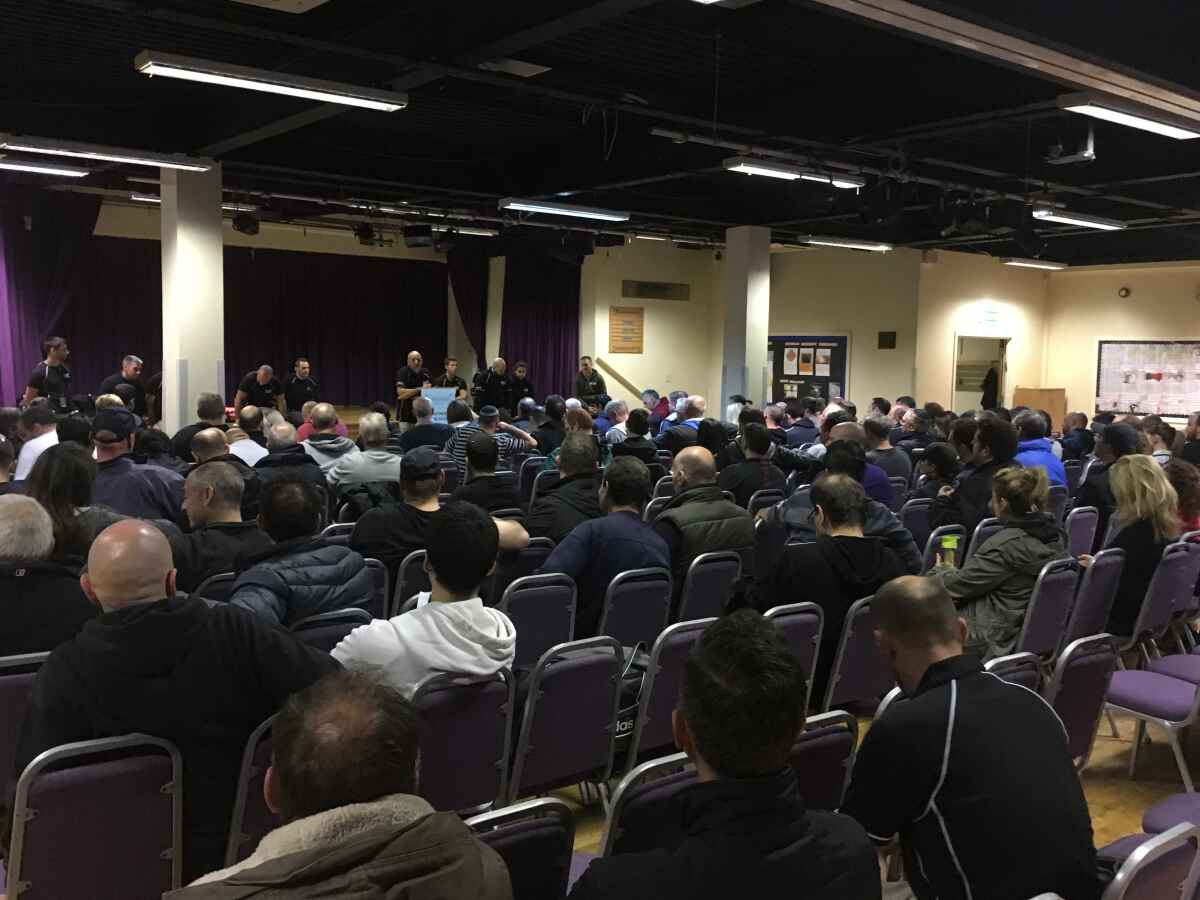 If you would like to become a CST trained volunteer security officer, please contact the CST training department. 
Read More