CST Blog
CST hosts successful Real Estate and Finance Lunch with The Rt Hon Sadiq Khan
2 October 2017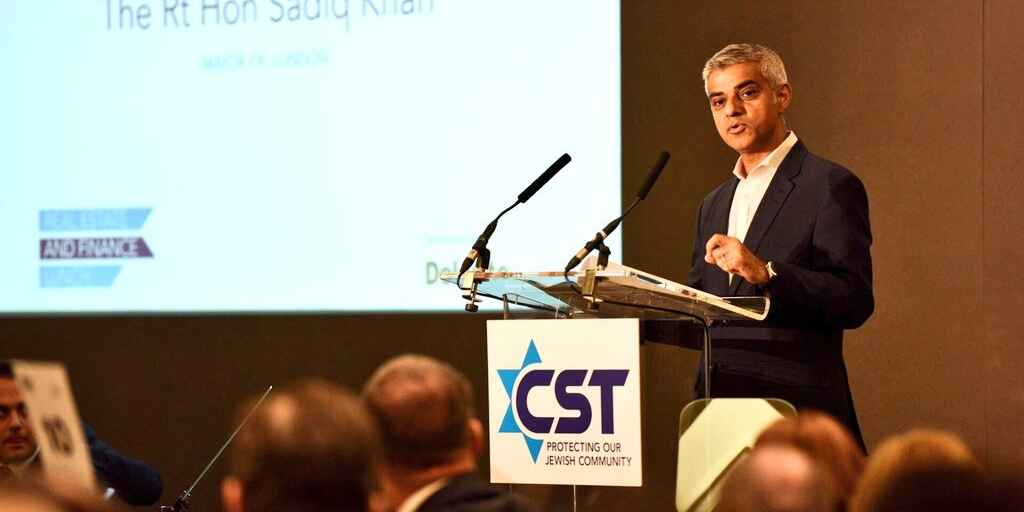 CST was delighted to welcome Mayor of London, The Rt Hon Sadiq Khan, to the annual Real Estate and Finance Lunch, held at a prestigious Central London venue and sponsored by Deloitte. This was the eleventh successive year that the Lunch has been held, aimed at professionals in the property and finance industries, and over 220 guests attended to pledge their support for CST.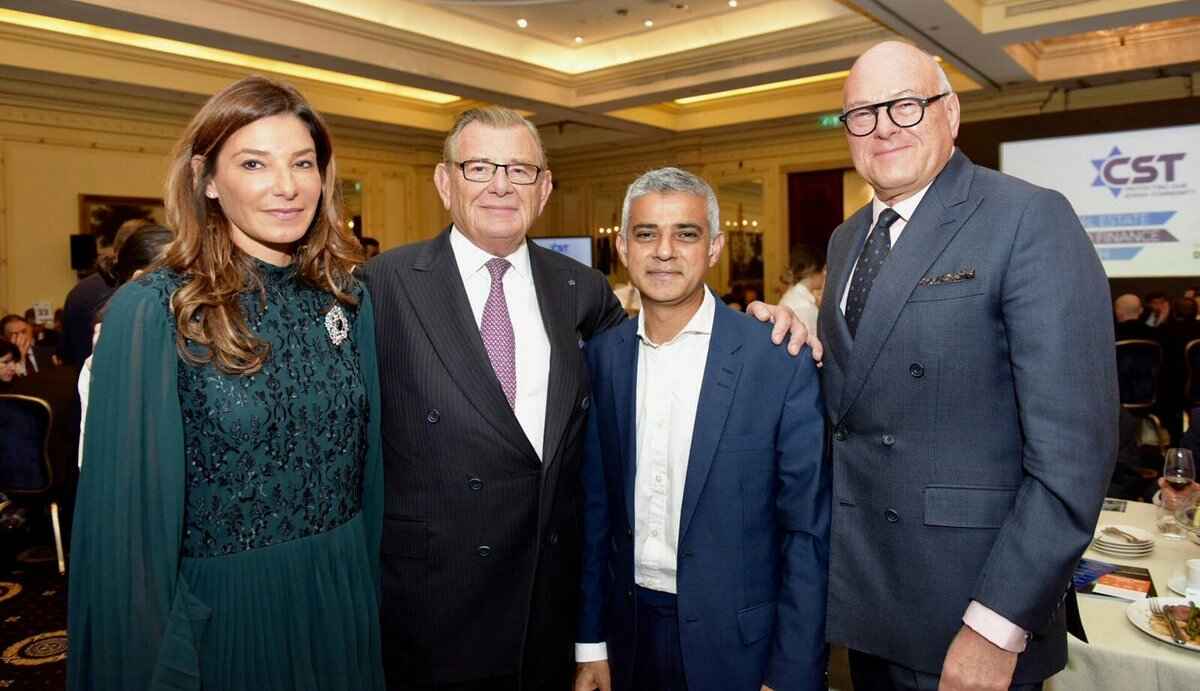 CST Deputy Chairman, Lloyd Dorfman CBE, welcomed the keynote speaker, Sadiq Khan and noted his ongoing support for the Jewish community and the crucial work that CST does to protect the community.   
Sadiq Khan addressed guests and led a moment's silence for those affected by the attack in Las Vegas this morning. Khan went on to pay tribute to the thousands of CST volunteers who dedicate their time to protecting our Jewish community. The Mayor of London also thanked CST for our work to build relations across communities. Khan stated:
"I am proud to work with CST and proud to show my support…I am inspired by the people who work at CST and the work they do to record hate crime... no-one should ever have to fear for their safety when they go to pray…It is simply unacceptable that antisemitism is on the rise again in our city, London, in 2017. I have instructed the police to take a zero-tolerance approach to antisemitism and to work hand in glove with CST….I promise you today we will not rest until we win this battle."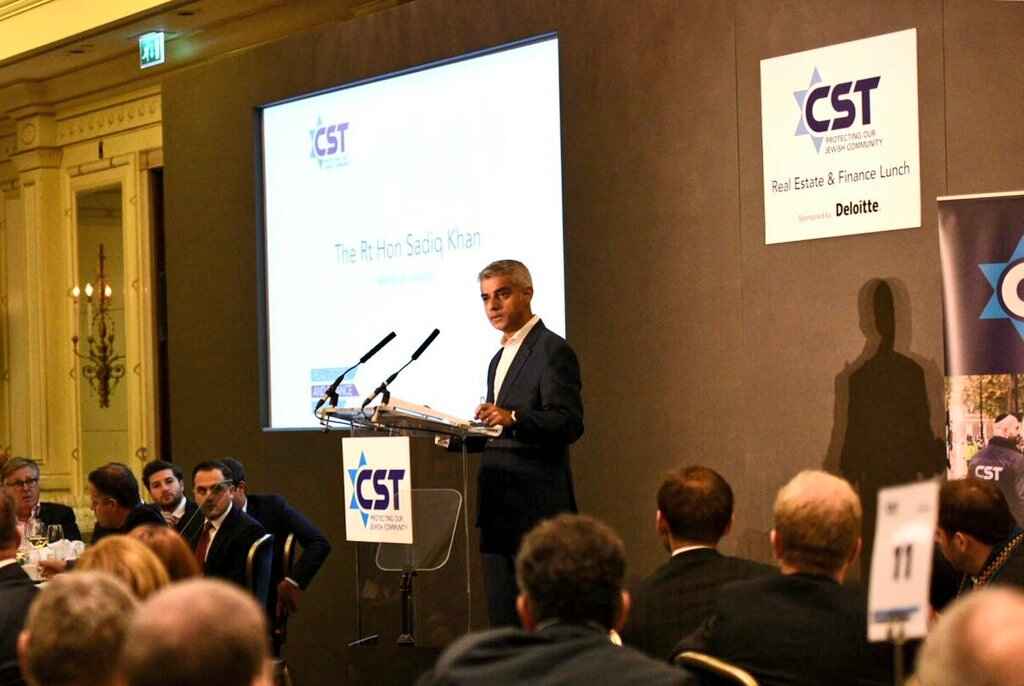 After reports of antisemitism at the Labour Party conference last week in Brighton, Khan addressed the concerns of the Jewish community: 
"As a Labour politician, I am worried and embarrassed by the disintegration of trust between the Jewish community and my party in recent years."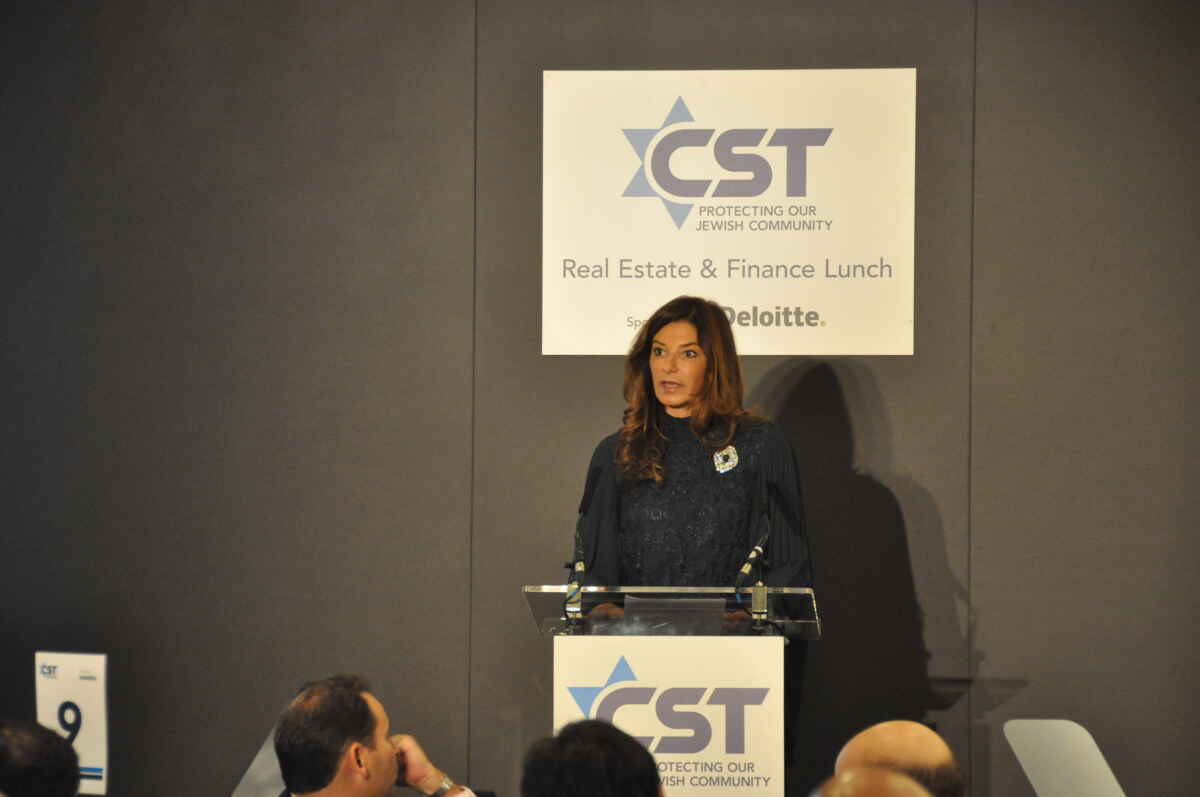 Lisa Ronson, a member of the CST Board of Trustees also spoke at the lunch and thanked Khan for his tremendous support for the community. Gerald M Ronson CBE, Chairman of CST, addressed guests after Lisa and stressed the importance of CST's mission to protect British Jews, especially in light of several terrorist atrocities which have taken place across the United Kingdom, in London and Manchester, and across Europe. Neville Kahn, the Managing Partner of the UK Financial Advisory department at Deloitte, concluded the lunch by thanking attendees for joining and pledging their support for CST.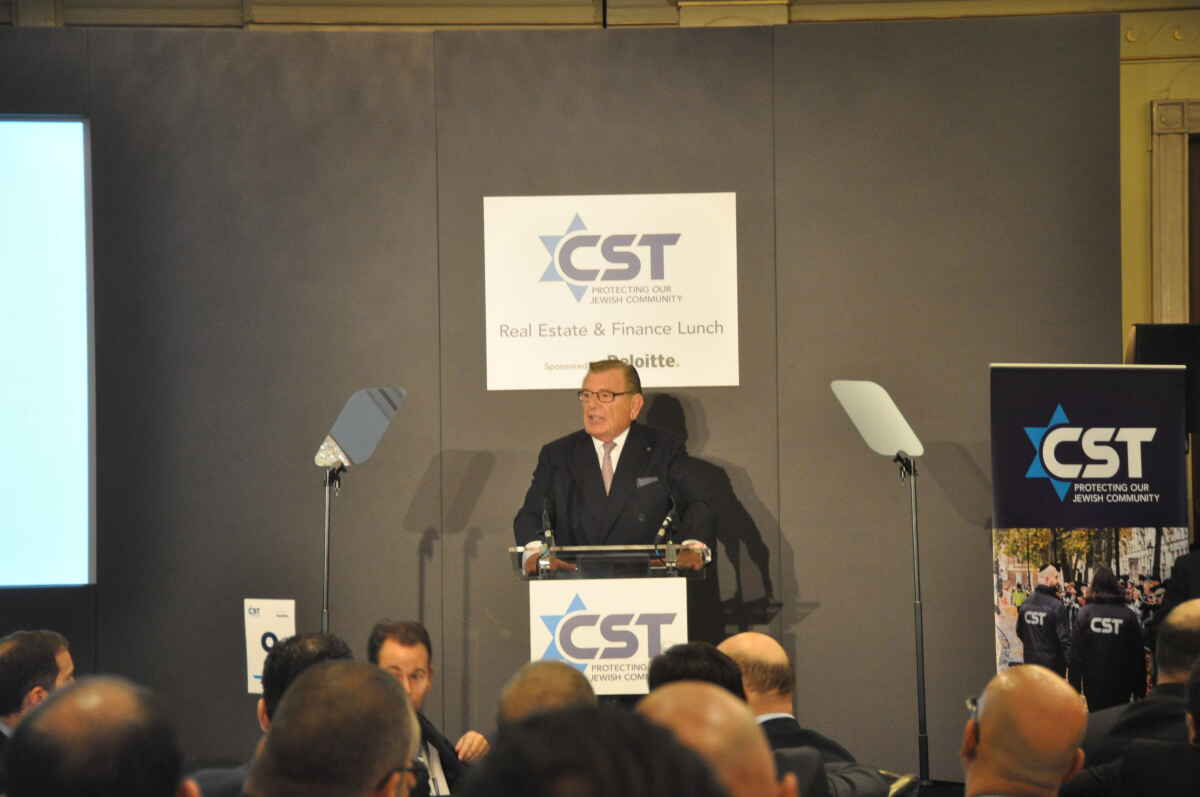 CST wishes to thank all those who attended the Lunch today for showing their support for our ongoing work. If you would like to help CST fight antisemitism and protect the British Jewish community, you can do so here.
[Image credits: Greater London Authority/GLA] 
Read More