CST Blog
CST working closely with Stamford Hill schools on security to protect the Kehilla
19 March 2018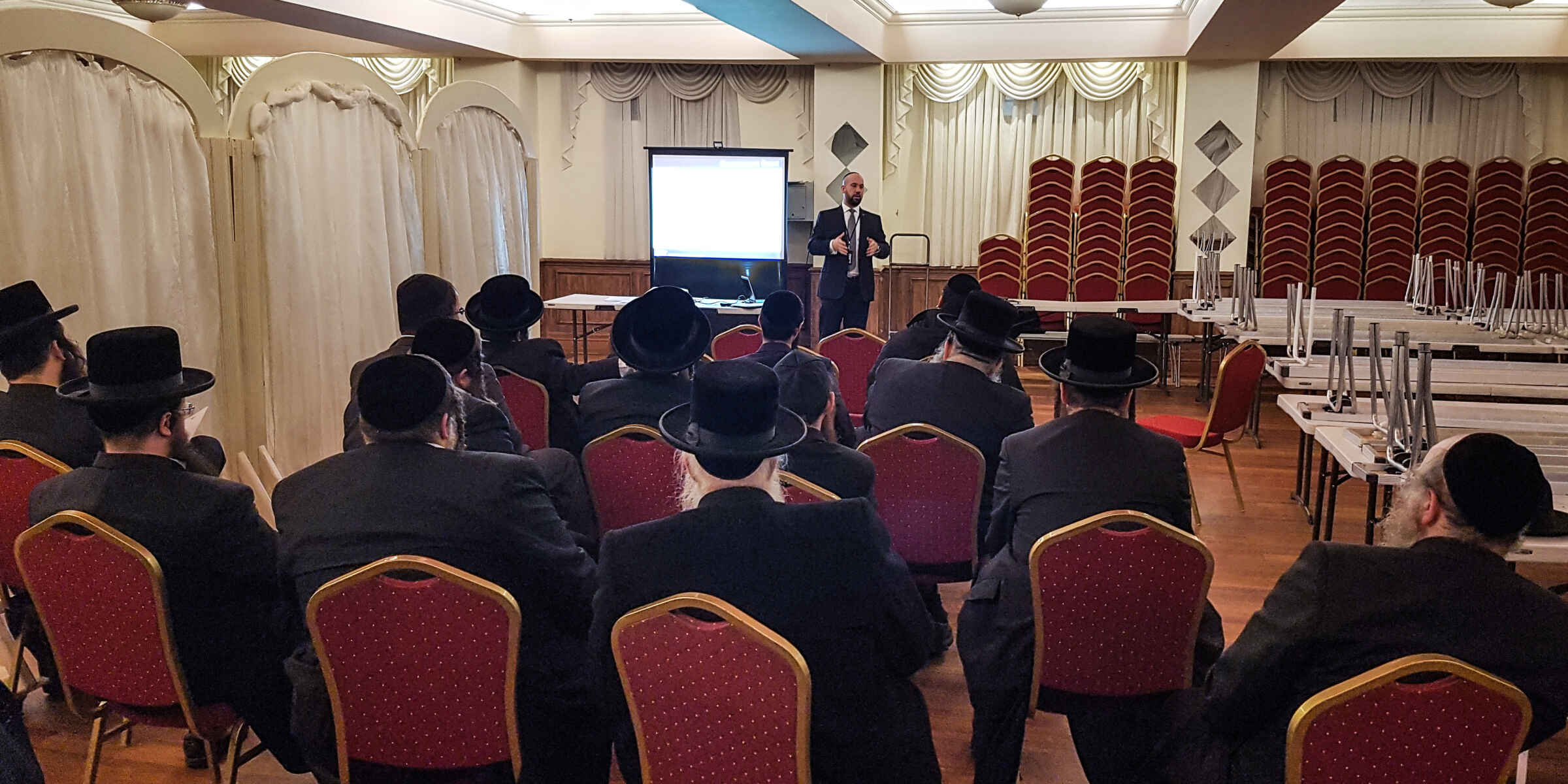 Last week CST is delighted to have hosted the first CST Stamford Hill Schools meeting. CST invited schools in the area who receive funds through the Government Grant. This meeting was part of CST's strengthening engagement with the kehilla, especially regarding security for schools.  
Over 40 Stamford Hill schools attended the meeting, which was organised by CST's representative within the kehilla. Various CST staff presented on their areas of expertise, namely our Security Enhancement Project that gives money for security upgrades from fencing to CCTV (over £11 million donated across the UK since 2006, £1.4 million of which has gone to the kehilla); security and emergency procedures advice; and information regarding CST's continuing overseeing of the £13.4 million Home Office grant for security guards at Jewish schools and other locations. 
The meeting was a major step in increasing CST's engagement and work with the schools in Stamford Hill. CST, led by CST's Kehilla representative, will be working with schools in Stamford Hill on a programme of development for their security and emergency procedures.
If you would like to join CST's kehilla security team, please contact the CST training department, or alternatively, you can call CST on 020 8457 9999.
Read More