CST Blog
CST trains commercial security guards from the southern region
19 April 2018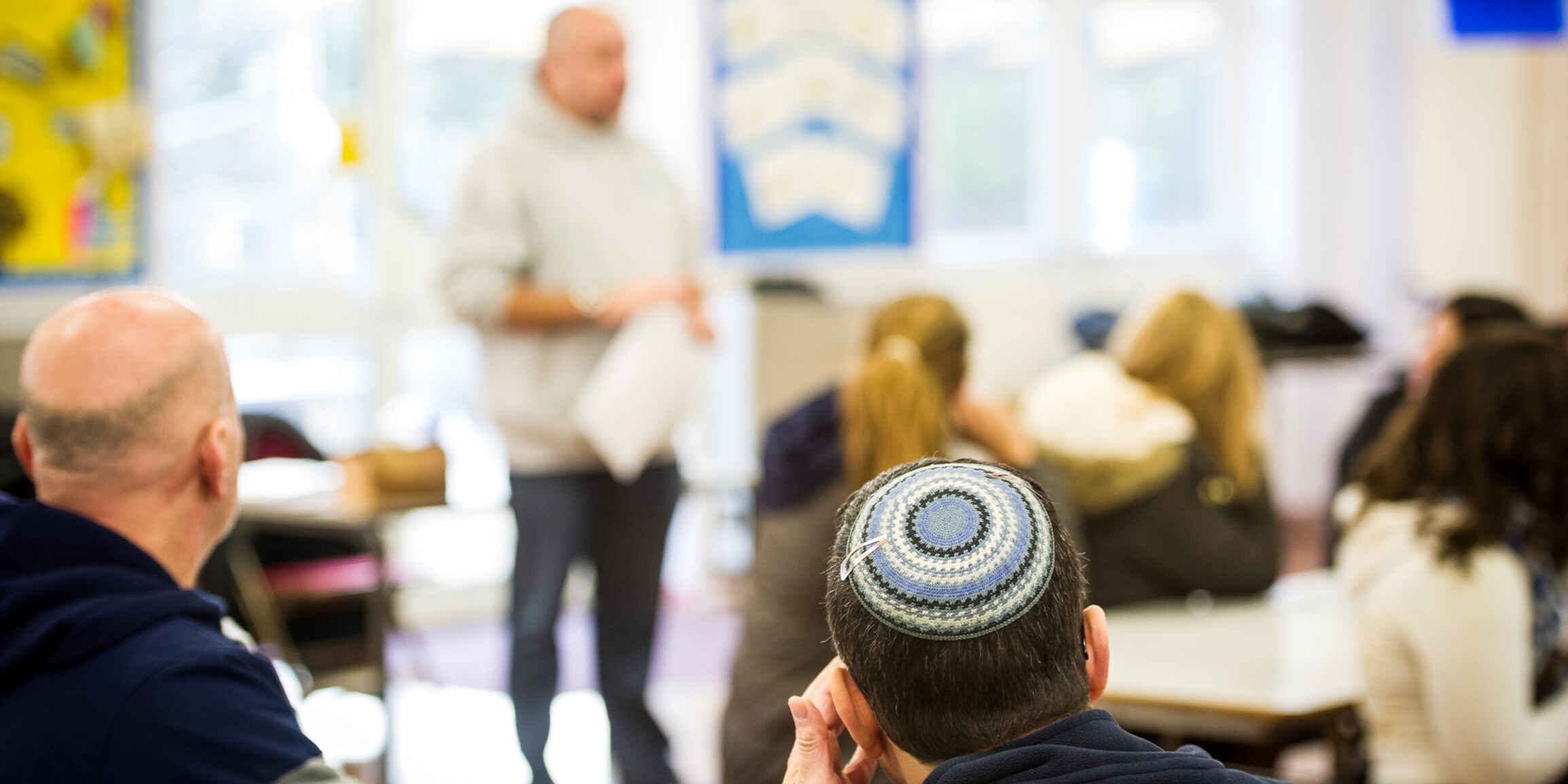 Last week, CST hosted a successful security training course for commercial security guarding company managers, directors and senior staff. CST recognises the importance of ongoing training and learning for security staff who help to protect our Jewish community.
The course focused on teaching attendees what is expected of their security guards, including security procedures and the principals of security. Additionally, the training concentrated on improving the standard of security, something CST is continually striving to do, and how to work with the Jewish community.
25 people took part in this important course, and CST hopes to host a similar event for commercial security guarding companies who work at Jewish locations in the Northern region.
The CST security trainer who led the workshop said:
"It's great to be able to work with the directors of guarding companies, to ensure that the guards protecting our children have the most current knowledge and procedures relayed to them." 
CST receives a £13.4 million grant from the Government, which was renewed this year by Home Secretary Amber Rudd MP at the CST dinner. This grant pays for commercial security guards, including some of the companies represented in the training, at Jewish schools and other sensitive Jewish locations. 
CST wishes to thank all those who attended. If you would like to find out more about the crucial security work CST does to protect our Jewish community, you can find out more on the CST website.
Read More